Sports
Ronaldo vs Messi : Who Will Do Better At Their New Club?
Ronaldo vs Messi : Who Will Do Better At Their New Club?
You know it is coming. The biggest debate in football history and the greatest sports rivalry of the 21st century has yet again added another facet to its shelf life. Two players from 2 different countries in different continents came together to give us epic viewing for years clashing in what is known as El Clasico (The Classic in Spanish) in La Liga, Spain.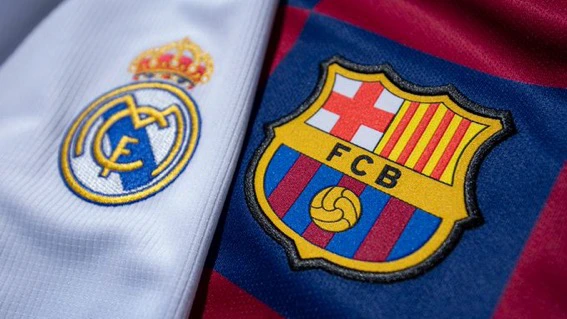 Much too often when Real Madrid faced FC Barcelona the match was billed as Leo Messi facing CR7, the battle within the war. These two were understandably the focus of this game and this league as they were often only rivaled by each other in the world and in that league in particular.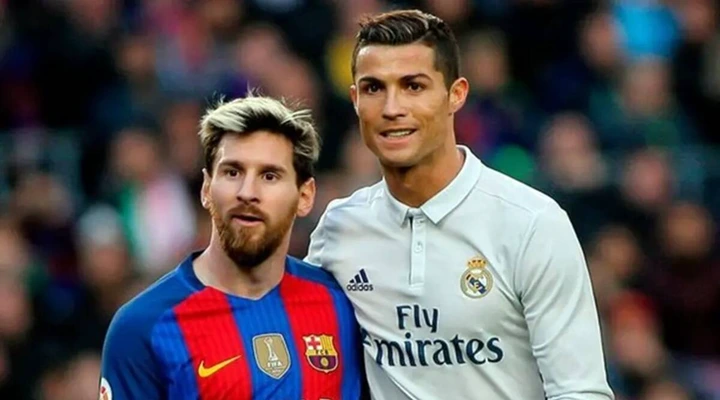 This has carried through into their later years when Ronaldo moved on to Juventus in Serie A as both attacking players continued to marvel the world well into their thirties. Now both firmly in their thirties and new signings for their respective clubs the questions are coming as to who can reach higher heights.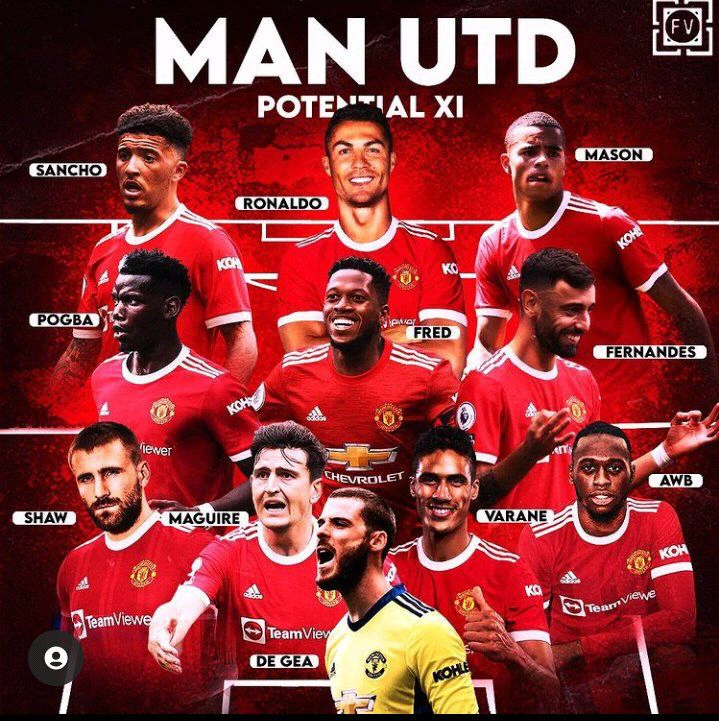 They have been compilations by fans whoch feature them in their best XIs for their respective clubs. Cristiano is no stranger to Manchester United, this is where his name was made as a mega star in the game. Winning a Ballon D'Or, Champions League and Premier League with the club so one can expect a certain level of comfort due to his familiarity and fondness of the club, stadium, city and league. With a Manchester United that finished only second place last season and has gone on to make other fantastic signings as well such as Jadon Sancho from Borussia Dortmund and Raphael Varane from Real Madrid who played with Ronaldo there as well, the stage is set for him.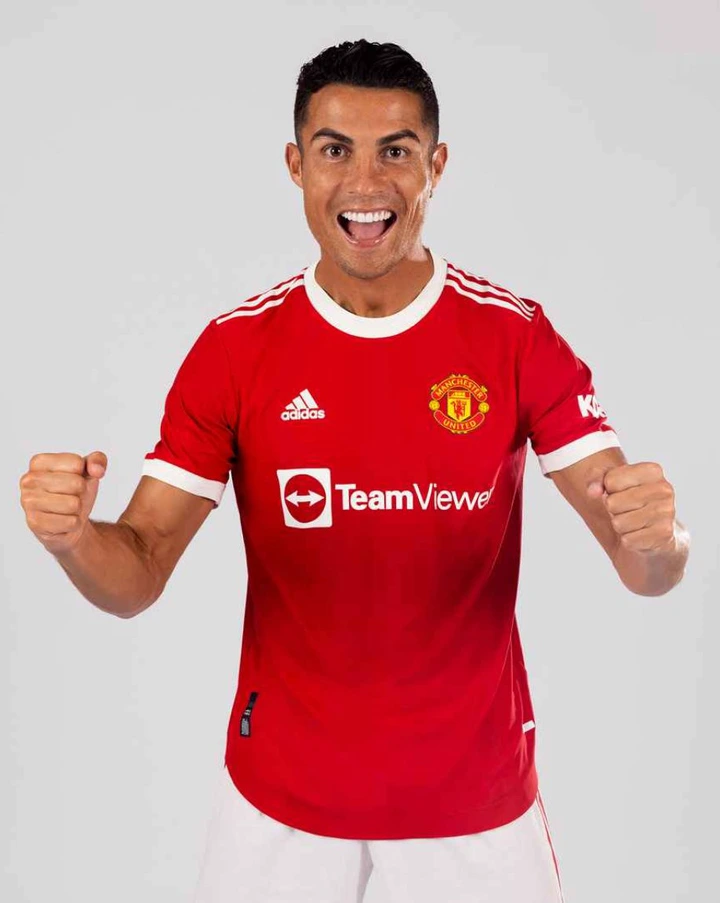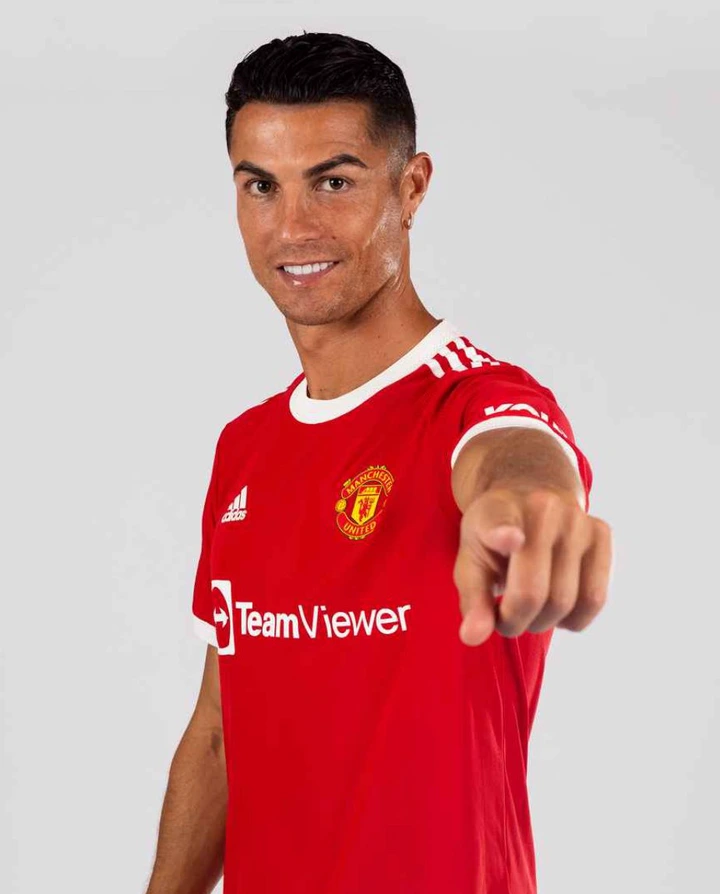 Lionel Messi is comparatively at a disadvantage as he has only played for one club as a professional and that is FC Barcelona which he was signed into their academy from Newell's Old Boys in Argentina as a preteen. Having to adjust to a new city, a new badge and a new league it helps that Messi joins a team of formidable world class names in comparison to some of Manchester United's.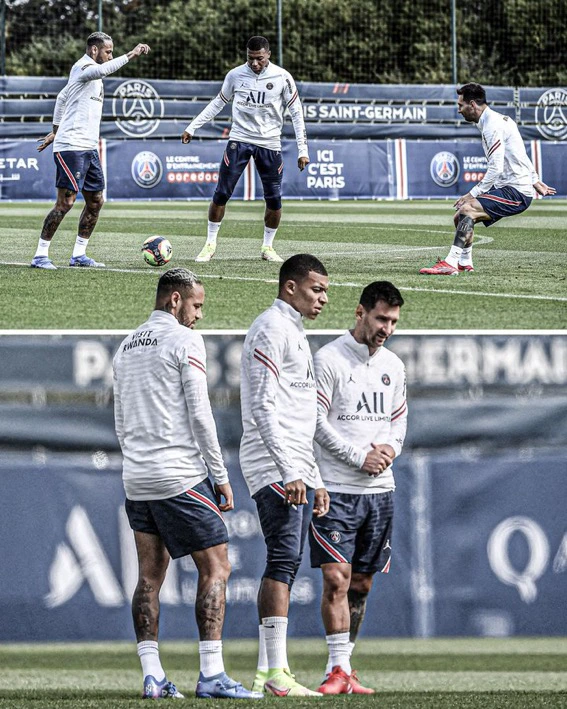 The player, unlike Ronaldo yet, has already been on the grounds of his new club and played 24 minutes off the bench in what is now the most watched game in French Ligue 1 history.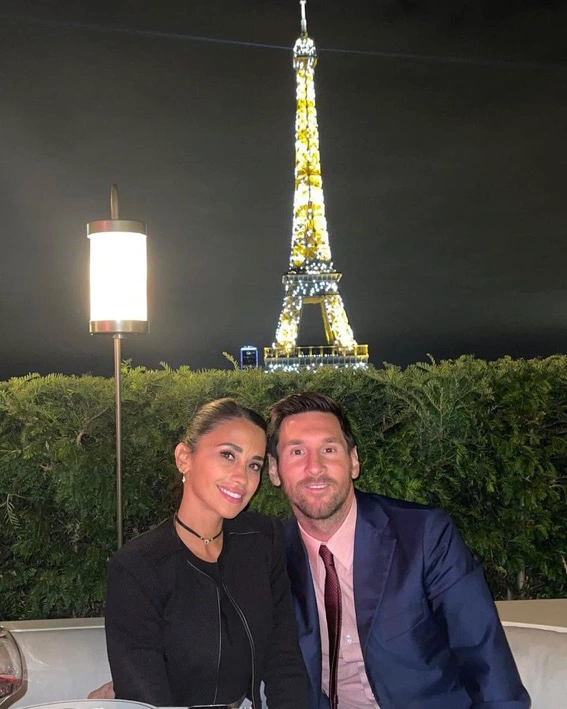 The player came on for only a couple of minutes and was the most fouled player of the entire game, which is a testament to his impact.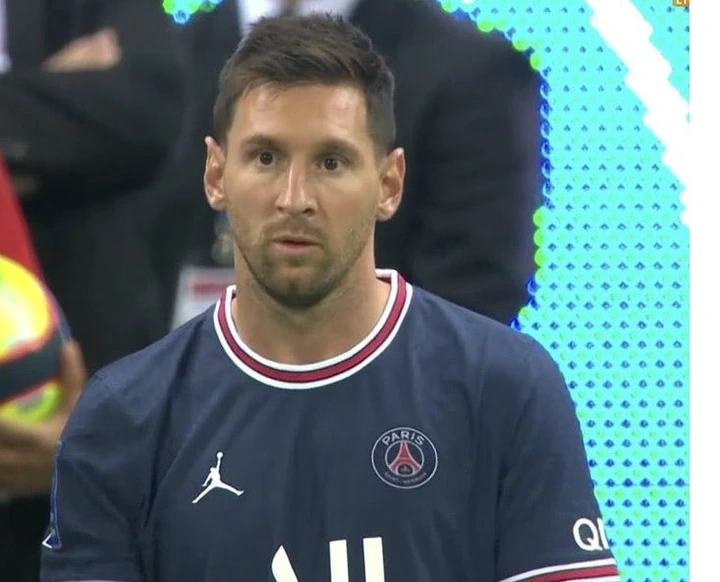 These larger than life athletes have had the world's attention for over 18 years in the beautiful game and their contracts suggest that they will at least make it 20 full years. We will be watching these seasons and having polarizing conversations with glee for the next 2 years, guaranteed.