Sports
Ronaldo Would Lose Two Things If He Decides To Join Manchester City
Ronaldo Would Lose Two Things If He Decides To Join Manchester City
Cristiano Ronaldo is far from being happy at Juventus. With the recent happenings in the Biaconneri's side, CR7 might be packing his luggage to leave for another destination. The big question trending in the media is Where will CR7 choose to go? This question has been ongoing for the past few months and CR7 has given a hint on where he would like to go from Juventus. According to him, a move to the EPL is the goal if he's ever gonna leave the Old ladies. With the reports we have read and examined, Manchester City is in contact with Ronaldo's agent, Jorge Mendes. Have got to say that this move is going to have unpleasant consequences at the end of the day because he [Ronaldo] going to lose two things.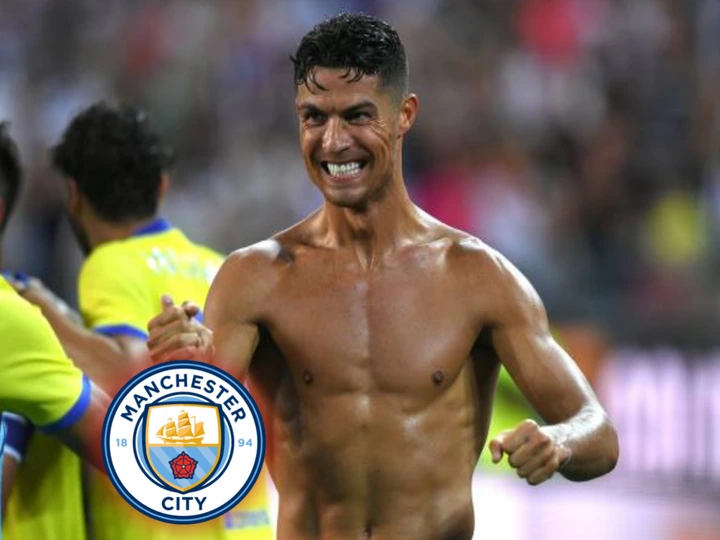 1. He would lose the Love Of Alex Ferguson
Sir Alex has taken Ronaldo as his son since he bought him from Sporting Lisbon. Their relationship is more than being a once coach and player, Fergie stops at Spain just to watch Ronaldo play for Real Madrid.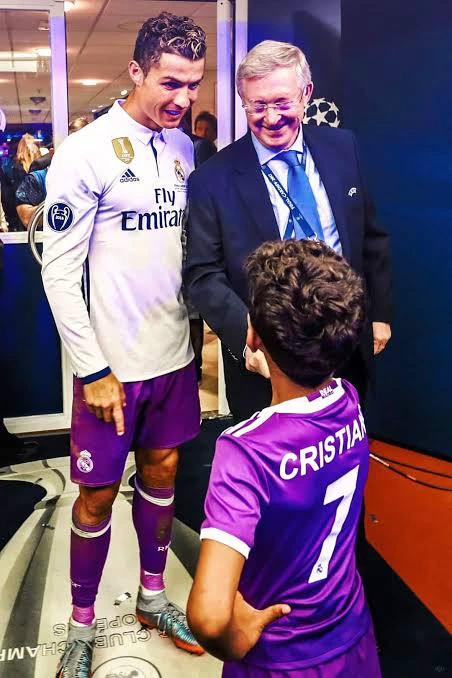 CR7 going to City will displease Ferguson because he bares a grudge against them. He probably can't forgive the club for making him not finish his Managing Career with an EPL trophy in 2012. Ronaldo will lose the support of his second earthly father because he's never going to be pleased with him playing for his enemy.
2. Manchester United Fans Would Despise Him
A large number of Manchester fans are always backing Ronaldo. They acknowledged the fact that he's a legend at the club. The last player to have won the Ballon D'Or in England, in 2008. For kids in Manchester United, they still see Ronaldo as their Idol.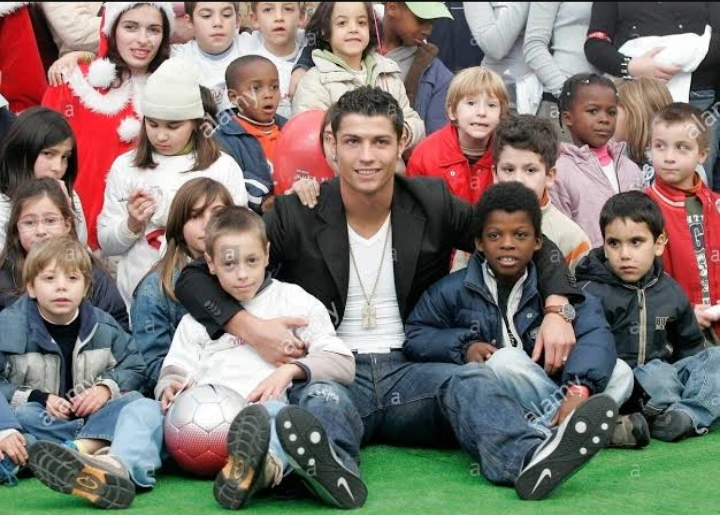 Growing up with the impression of seeing Manchester City as noisy neighbors to the Red Devils, there is no way a die-hard United fan will be able to love CR7 in this situation.
Back to top button