Sports
RONALDO'S 801st CAREER GOAL: The Number Of Goals Messi Needs To Equal This Record

RONALDO'S 801st CAREER GOAL: The Number Of Goals Messi Needs To Equal This Record

Cristiano Ronaldo made history against Arsenal by scoring his 800th and 801st career official goal to help Manchester United secure the win on his 1095th appearance. Despite conceding the first goal of the game, Ronaldo's one-time shot and penalty were enough to take Manchester United to the 7th position in the league.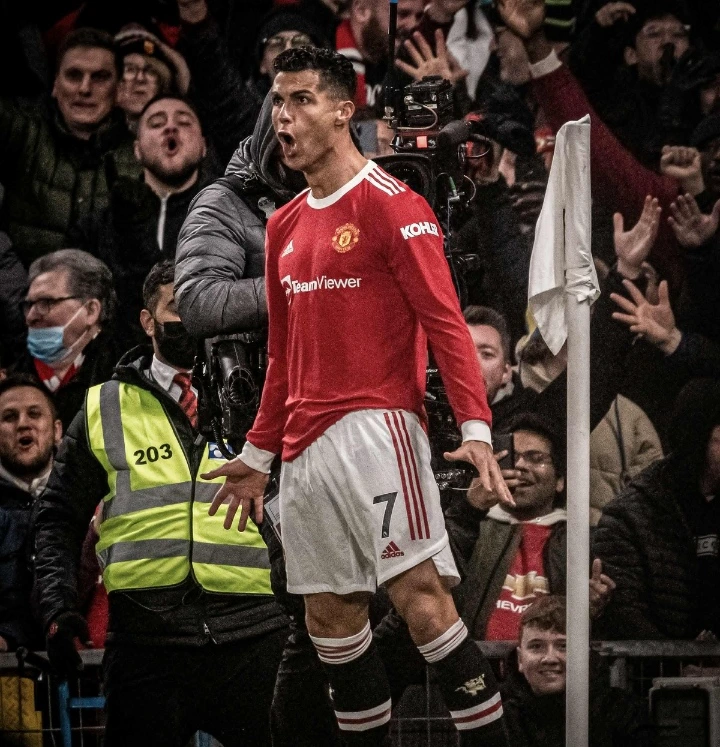 However, note that Ronaldo set this record a few days after he failed to make the 2021 Ballon d'Or Top 5 list. Also, recall that was Lionel Messi that won the award for the 7th time. Hence, this article contains a compilation showing how many goals Lionel Messi needs to score to equal Ronaldo's record. Take a look!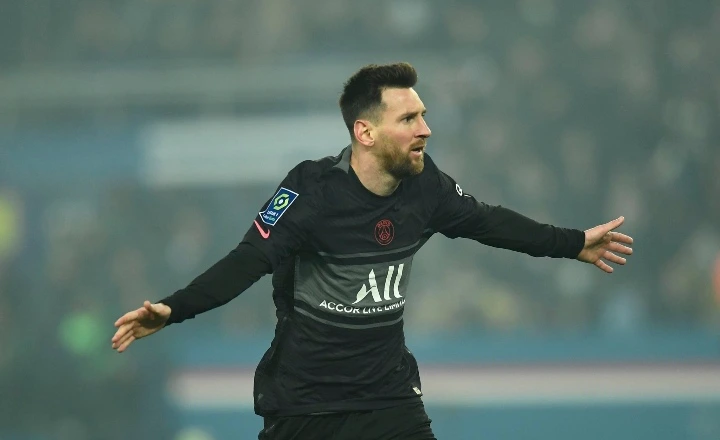 Lionel Messi currently has 756 official goals and 318 assists for his club and country in 948 appearances. Note that club friendlies are not counted, and it covers his time at Barcelona and PSG. Therefore, this simply means that the Argentine national team captain needs 45 goals to equal this record.
Furthermore, the interesting part of this record is that Cristiano played two more seasons than Lionel Messi.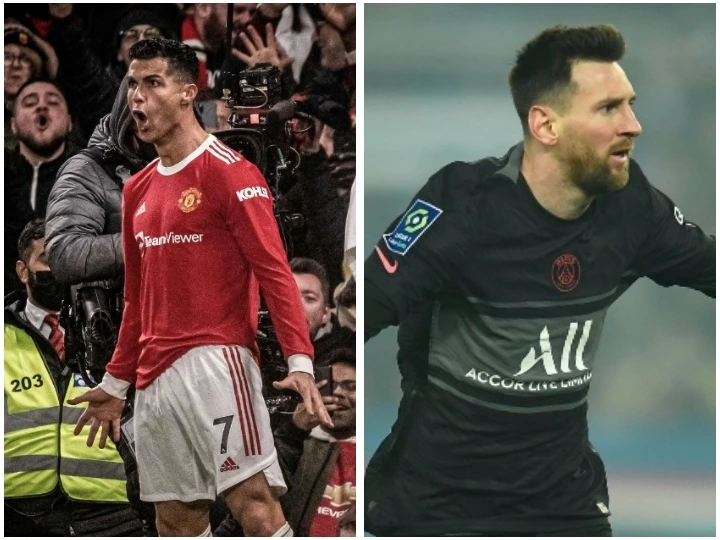 What do you think about this post? Do you think Lionel Messi can equal this record? Share your thoughts below.