Sports
Ronaldo's Emotional Full-time Celebration Should Send A Message To Other Man Utd Players
Ronaldo's Emotional Full-time Celebration Should Send A Message To Other Man Utd Players
After Manchester United's UEFA Champions League win against Atalanta, many fans have expressed doubts about how far Manchester United can progress in the UCL. Note that Manchester United has to come back from two goals to win by 3-2. Goals from Rashford, Maguire, and Ronaldo made the difference.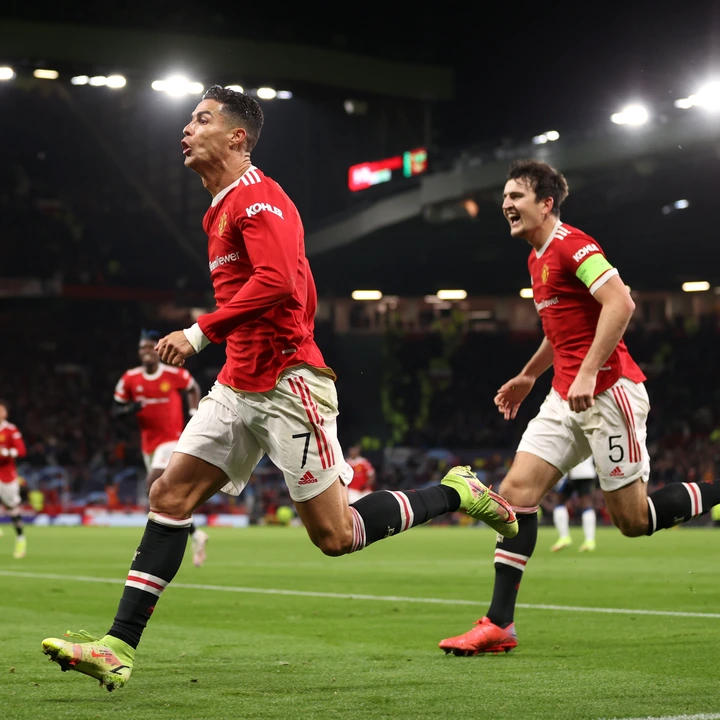 Also, it must be stated that Manchester United's second-half performance is exactly what it needs to win the UEFA Champions League and English Premier. Similarly, a look at Cristiano Ronaldo's celebration after the game ended showed that he's a born winner, and it should be a message to other Manchester United players.
How Did Ronaldo Celebrate During The Game & After The Game?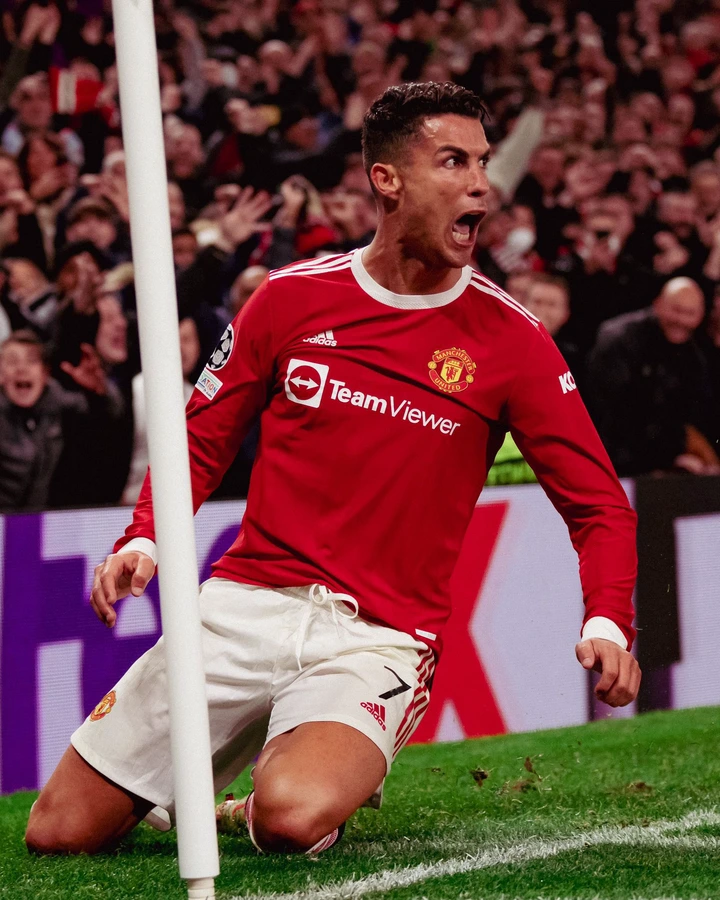 During the game, he celebrated his goal by sliding his knees instead of his customary "SIUUU" celebration. This shows what the goal meant to him. After the full-time whistle was blown, Ronaldo's celebrations indicate that he's very passionate about winning every game, and he cares about the fans.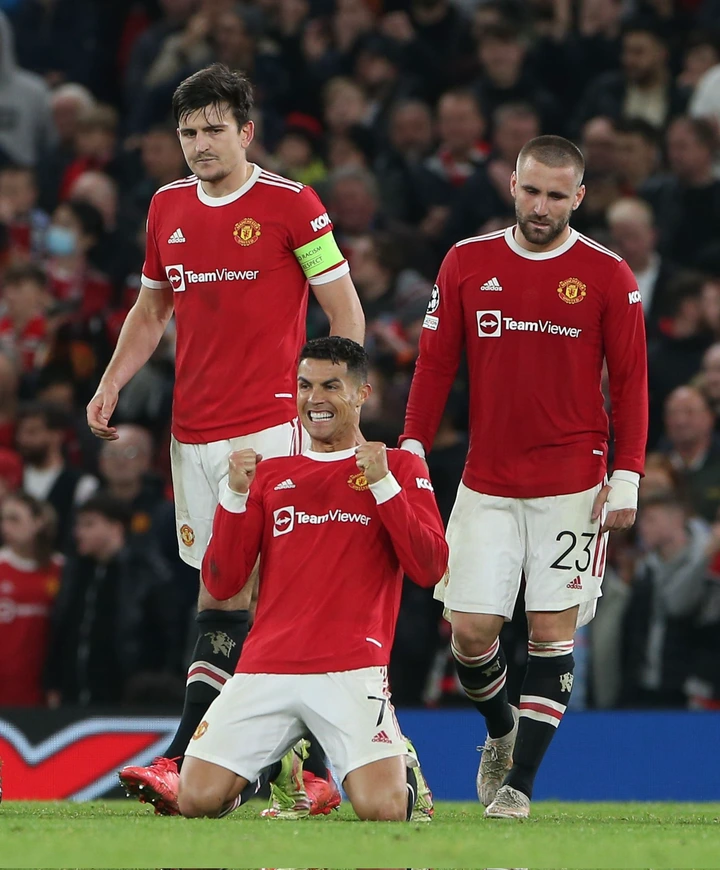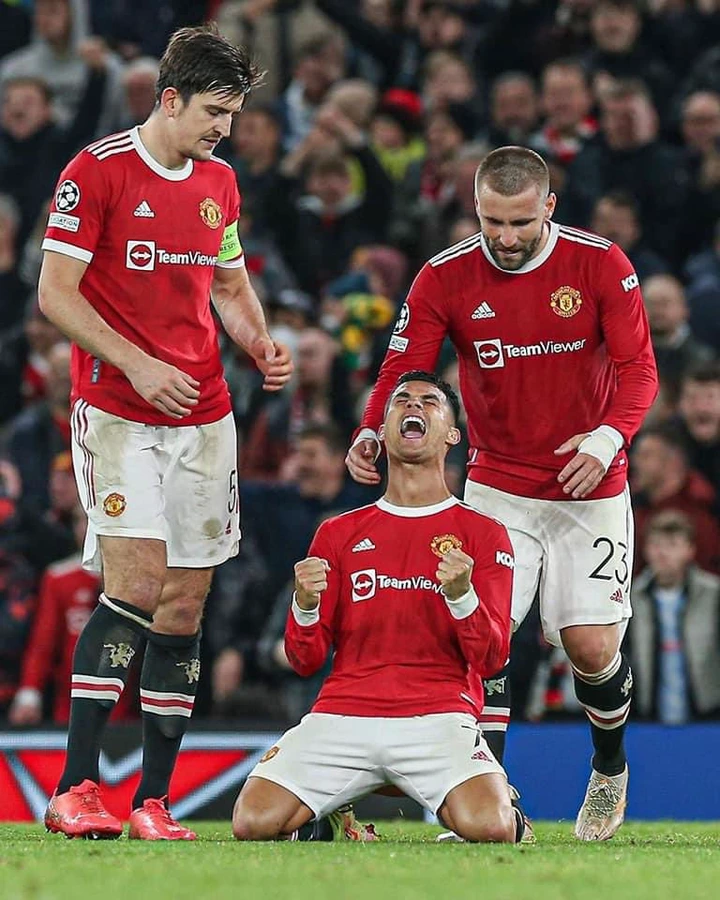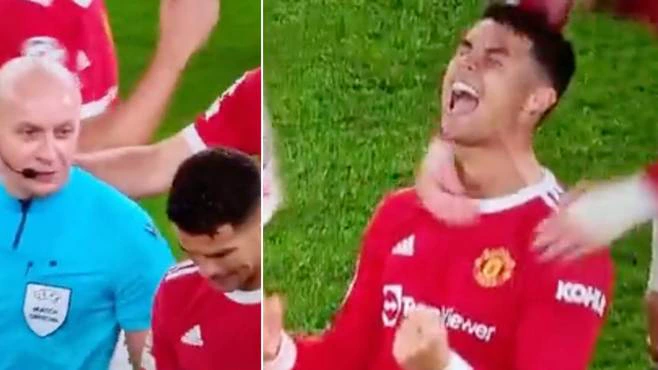 On the other hand, note that Ronaldo is a five-time champions league winner, and winning a group stage game should not be celebrated that way. Well, Ronaldo's celebration indicates a winning mentality. Therefore, other Manchester United players should emulate this attitude because it would help them win games. Lastly, note that a team's attitude can determine the outcome of a match.