Sports
Sack Him Before It's Too Late: Man United Fans React To Manager's Decisions Which Cost The Team
Sack Him Before It's Too Late: Man United Fans React To Manager's Decisions Which Cost The Team
Manchester United's unbeaten away record came tumbling down in spectacular fashion after they were beaten by Leicester.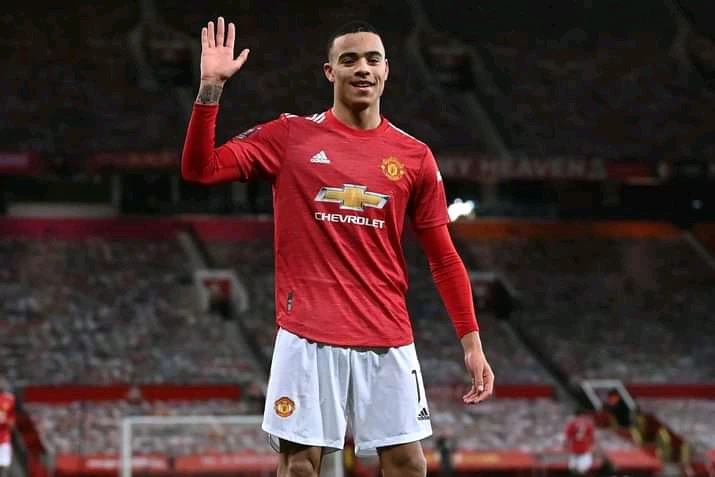 United started the game well, as they went on to score the first goal through youngster Mason Greenwood.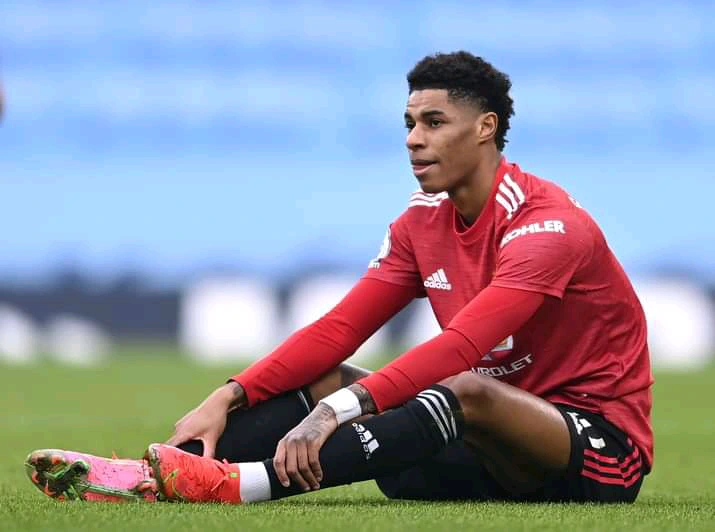 However, during the second half despite Marcus Rashford helping to draw them level at 2-2, United somehow managed to concede two more goals.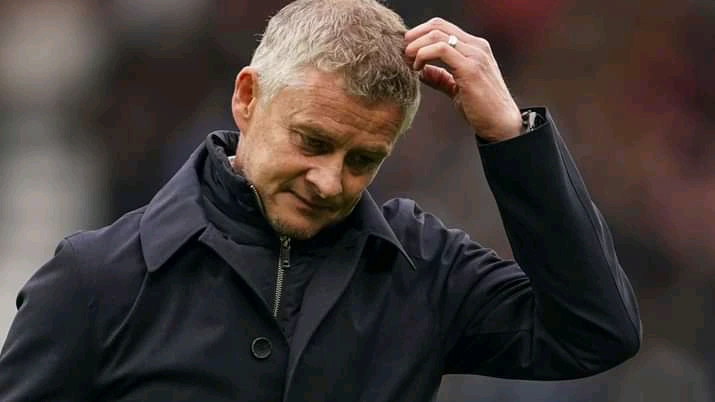 Hence, all the blame fell on the shoulders of United boss Ole Gunnar Soleskjaer who has failed to get the best out of a star studded squad yet again.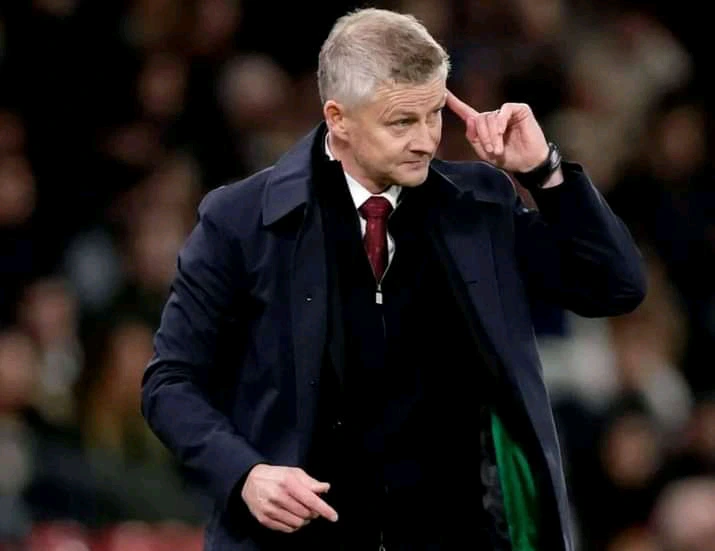 Soleskjaer's decision to start Harry Maguire straight from injury instead of Eric Bailly for instance, has been highly questioned.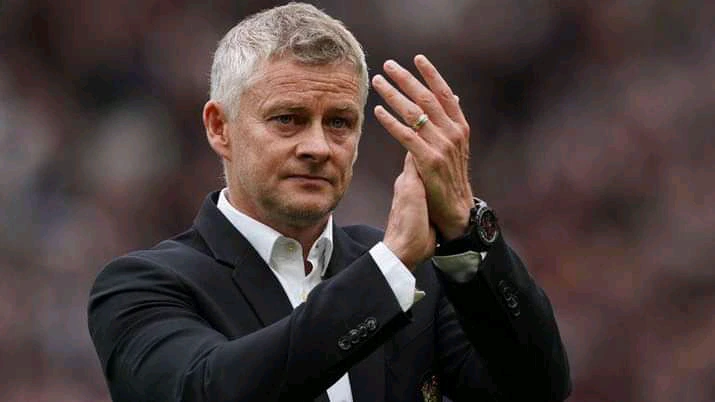 Maguire's first half mistake, for instance, led to Leicester's equalizing goal.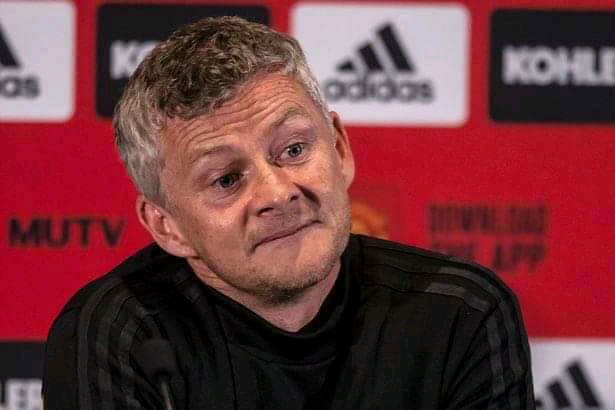 Maguire also did not look fit from the beginning as he misplaced simple passes multiple times.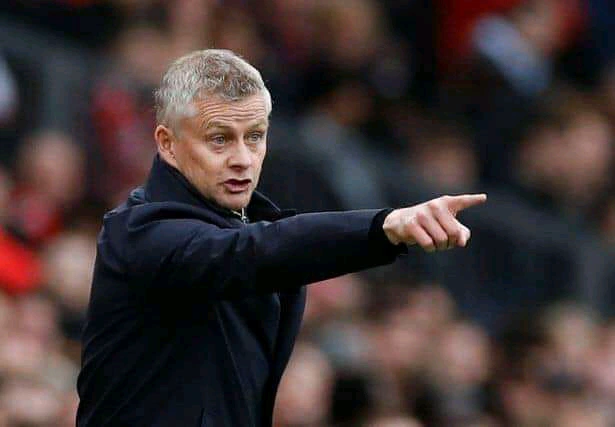 Soleskjaer's decision to replace Nemanja Matic with Scott Mctominey in midfield, was also alarming.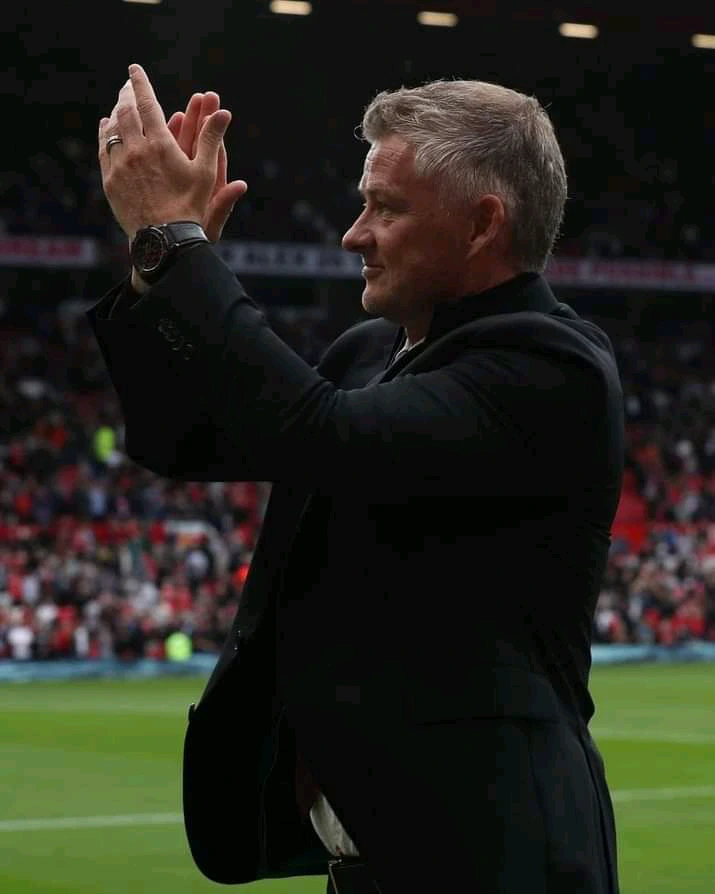 After Matic left the pitch, United conceded two more goals. Matic's experience was vital for United to control their midfield before he left the pitch.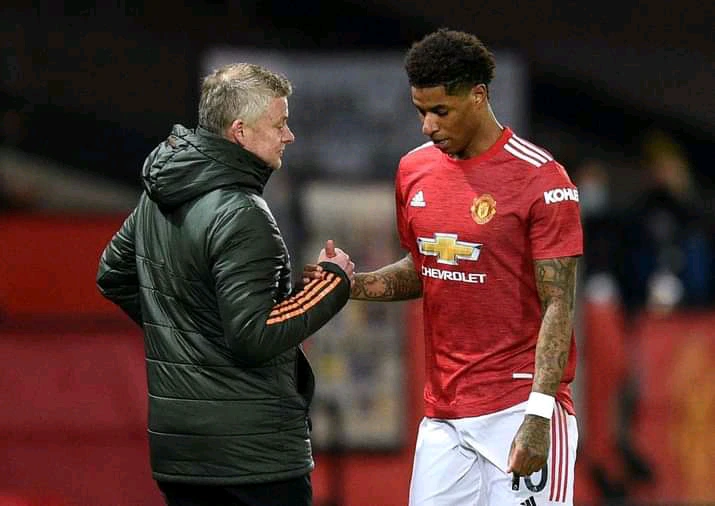 Finally, United were greatly outplayed and only the heroics of David Degea, prevented them from being humiliated by Leicester. Here are some reactions from fans.