Review
Sad Story of How Africa's Richest Woman Isabel Dos Santos Went 'Broke'
Sad Story of How Africa's Richest Woman Isabel Dos Santos Went 'Broke'
A few years ago, Isabel dos Santos was crowned by Forbes as Africa's richest woman. She was worth an estimated $3.5 billion, according to Forbes.
In its own rating, Bloomberg said Isabel was worth about $2.4 billion, also declaring her the wealthiest woman in Africa.
Isabel is the daughter of Angola's former President José Eduardo dos Santos who ruled the country from 1979 to 2017.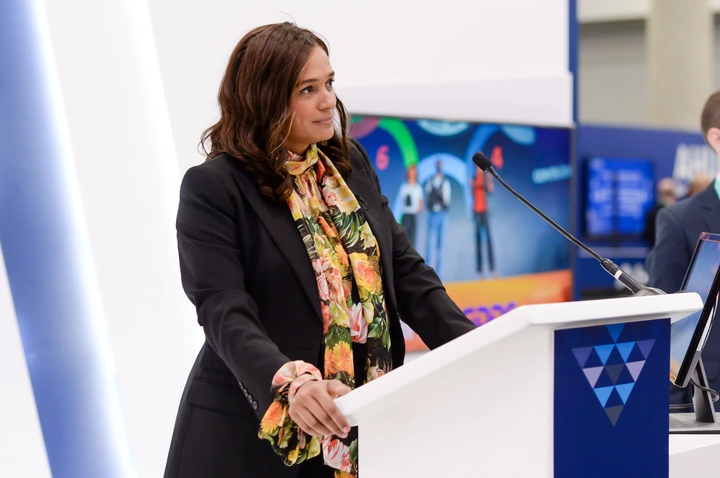 Photo credit: Twitter/@isabelaangola
While her father was ruling the country, Isabel was busy gathering wealth, whether legally or otherwise.
She owned a quarter of Unitel, Angola's biggest telecom company. She also owned huge stakes in a private lender, a beer factory, a cable firm and a supermarket chain in Angola.
At the international level, Isabel also made significant investments in Portugal.
However, things started going wrong when her father stepped down in 2017, after 38 years in government.
Joao Lourenco, the Angolan president who took over from Isabel's father, started going after his predecessor's family, accusing them of grand corruption. It was estimated that $24 billion was looted during Jose Eduardo dos Santos' rule.
According to Bloomberg, Isabel was accused of causing more than $5 billion of losses to Angola's economy during her father's administration.
Subsequently, President Lourenco sacked her as the chairwoman of Angola's oil company, Sonangol.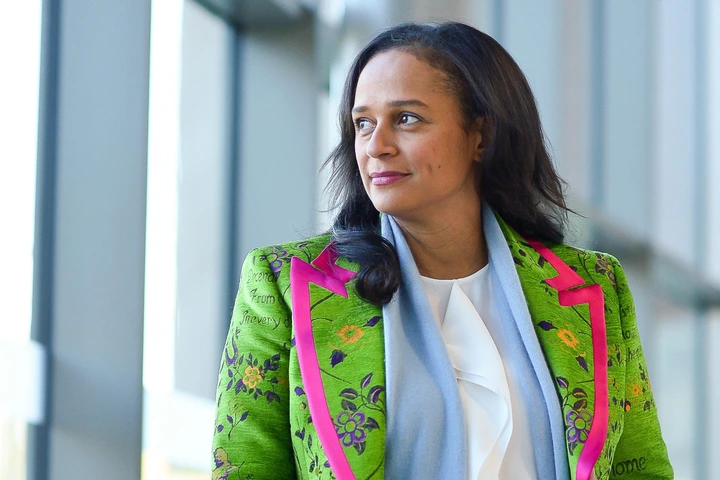 Photo credit: Twitter/@isabelaangola
Even though she denied it, an international investigative report stated that Isabel allegedly made her fortune through questionable deals with the Angolan government.
Also, the Angolan authorities cracked down on her multibillion-dollar business empire. The empire is now crumbling in Angola while Isabel is currently on a self-imposed exile in Dubai fighting a legal battle against the government.
As a result of several court orders, Isabel's companies are now wasting away gradually.
Shelves at her supermarket stores are more than half-empty. Her beer factory is running at 30% of its production capacity. Operations at her cement company have also slowed down significantly.
The Angolan authorities essentially froze Isabel's domestic assets. Also, some of her assets in Portugal valued at $580 million have been frozen by the Portuguese authorities.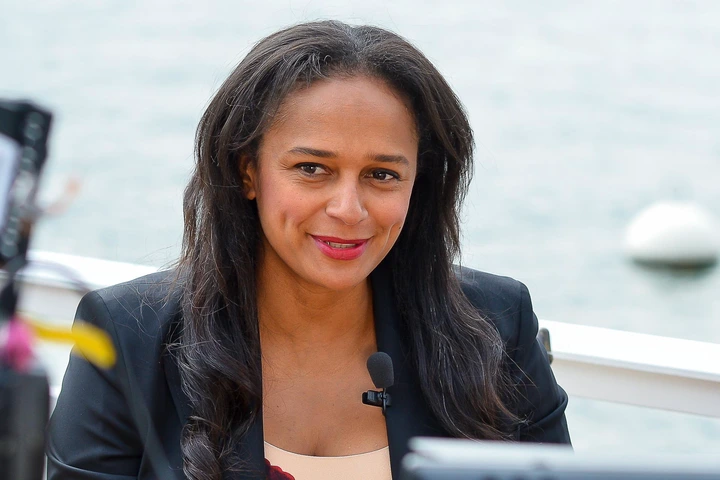 Photo credit: Twitter/@isabelaangola
She has now defaulted in the payment of some loans which could lead to a takeover of her businesses.
Bloomberg cited Isabel as saying that the freezing orders have caused her companies damages worth hundreds and hundreds of millions of dollars.
Nevertheless, Forbes described Isabel as being 'broke', the magazine explained that it was not in the sense of not having any money at all; she has just lost her billionaire status. Isabel still has access to some wealth. According to Forbes, she lives on a private island in Dubai and has another residence in London and a $35 million yacht.
However, Forbes stated that Isabel has little chance of getting back her frozen assets. As a result of this, the magazine has dropped her from its 2021 list of Africa's billionaires.