Sports
Salah Vs Osimhen: Who Is The Hottest African Striker At The Moment?
Salah Vs Osimhen: Who Is The Hottest African Striker At The Moment?
African players across Europe are doing impressively well for their clubs and countries so far this season. From the defenders down to the midfielders and the forwards, they are all representing the African continent very well.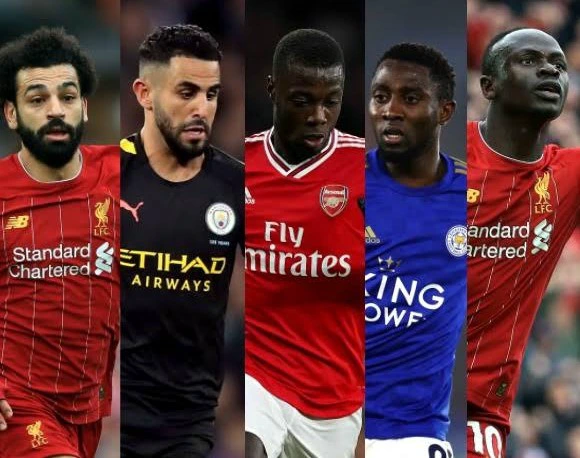 Many african strikers have be on fire this season in terms of their goalscoring form, but that of Liverpool star Mohamed Salah and Napoli's forward Victor Osimhen have just been exceptional. They are currently the most in-form players in Africa. We are going to look at their statistics for both club and country this season to decide who is the hottest at the moment.
Mohamed Salah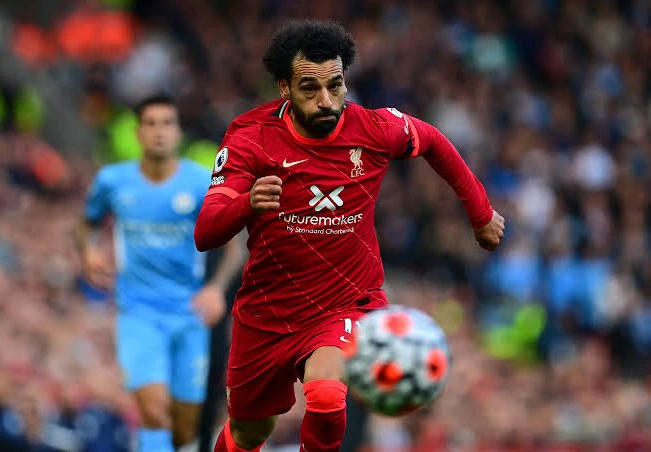 The 29-year oldEgyptian International has been phenomenal for Liverpool this season, and has scored in almost all the matches he has played. In the Premier League, he has recorded 7 goals and 4 assists in 8 appearances, 3 goals in 2 Champions league matches and an assist for Egypt in the World Cup qualifiers.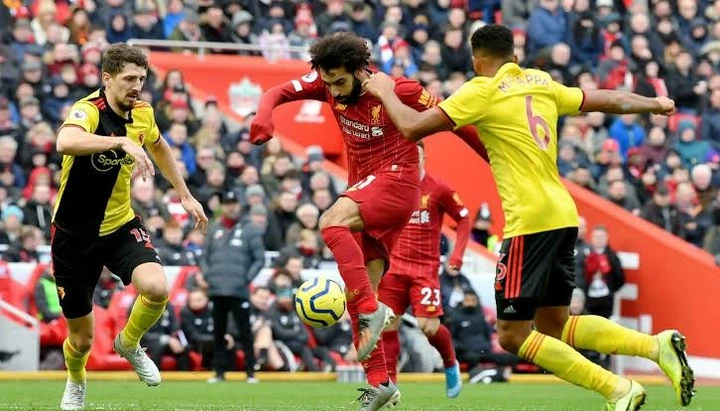 He was recently nominated in the 30-man shortlist for the 2021 Balon D'or award in the male category, and also stands as the favourite to win the African Player Of the year award having performed superbly last season.
Victor Osimhen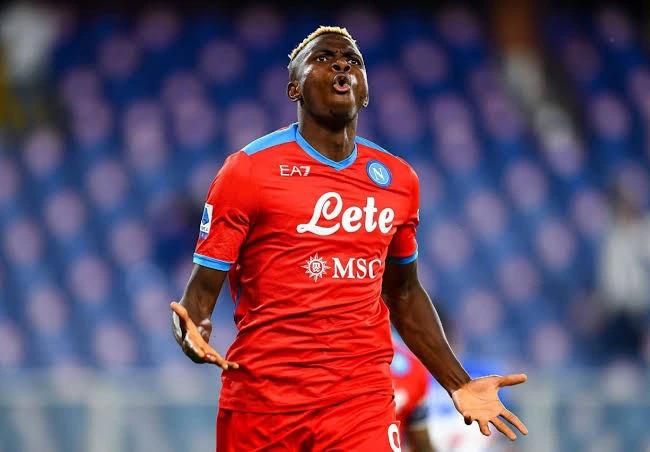 The 22-year year old Nigerian International was signed by Napoli in September, 2020 for €70 million, the highest in the history of the Italian club. He is beginning to repay the cash in kind, following his recent run of form this season. He has so far recorded 5 goals in 7 Serie A appearances, 3 goals in 2 Europa League matches, and 2 goals for Nigeria in the World Cup qualifiers.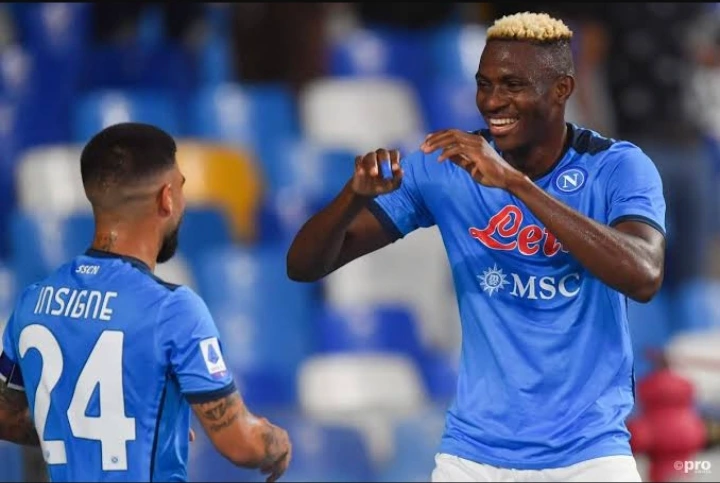 He won the Serie A player of the month award for September, and scored the only goal in Napoli's 1-0 win over Torino in the league to remain the only team in Europe's top 5 leagues with a 100 percent record this season.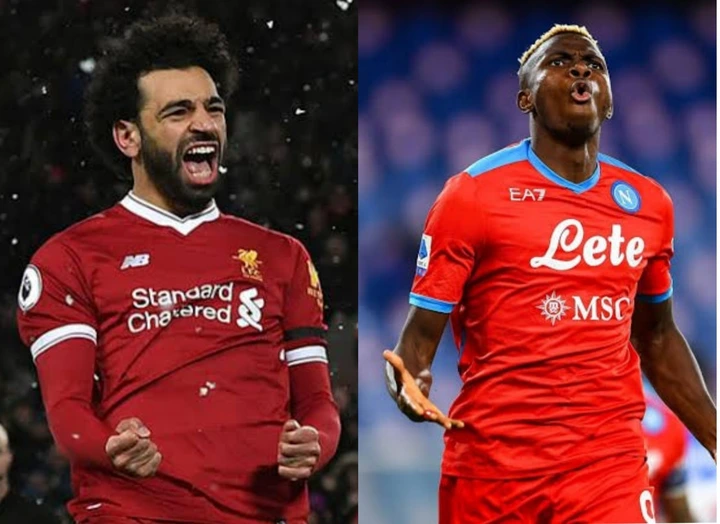 Which of them is currently the hottest African striker?