Sports
Saturday premier league stats, fixtures and match buildup
Chelsea 12 recent matches played against Manchester city.(W5, L7). Chelsea could record 4 consecutive vi
Saturday premier league stats, fixtures and match buildup
Chelsea 12 recent matches played against Manchester city.(W5, L7).
Chelsea could record 4 consecutive victories against Manchester City in all competitions for the first time since 2005.
They have kept 15 clean sheets in 24 Premier League games.
Chelsea are unbeaten in 91 premier league home matches in which they led at half-time at Stamford Bridge in premier league.
MANCHESTER CITY
Man city are in danger for failing to score in back to back premier league game under their coach.
They failed to net in 2 of their 5 premier league games this season.
They are unbeaten in 57 of their most recent 66 games in all competitions.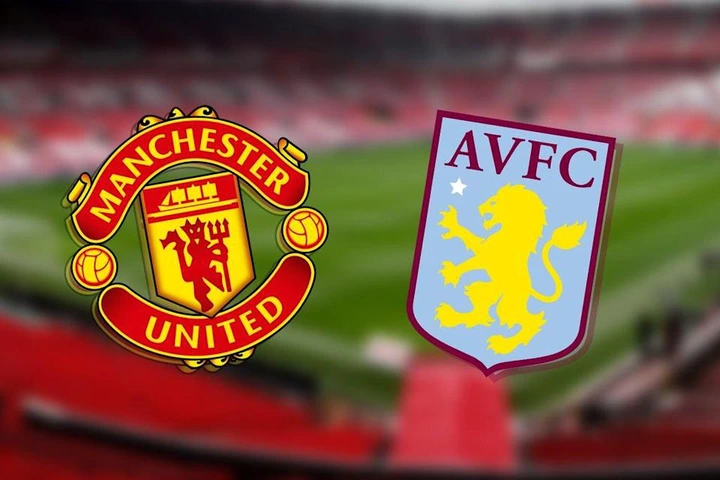 MANCHESTER UNITED
Manchester United's only defeat in their last 34 competitive home fixtures against Villa (W26, D7).
Man Utd are unbeaten after their opening 5 league matches for only the second time in 10 seasons.
Their 7 most recent Premier League defeats have all come at home.
Theyvcould go 8 home games without a clean sheet for the first time since the 1971-72 season.
ASTON VILLA
Aston villa 44 matches played against Manchester United. (W2, D7, L35).
Villa have lost both of their away league games this season.
In their last 7 away league games against Man Utd they have scored.
Aston Villa are unbeaten in 5 of their last 6 games in all competitions.
Back to top button