Review
Say No To Lack And Want With These Petty Businesses
Say No To Lack And Want With These Petty Businesses
A petty business is generally known as a small business but the truth is, no business is small. The business you think is small can be very big in both turnover and in profit.
The essence of this write-up is to encourage those who desires to do business but do not really know where to start from and even how to begin. If you want to start a petty business, the first thing you have to consider is your ego. You have to forget your pride and just focus on what you want to do.
Below are highlights of various petty businesses you may want to try:
Cultural Beads Business:
Cultural beads are now used by different tribes in Nigeria, people uses these beads to compliment different traditional attires. Not only that, parents also purchases these beads for their children on cultural days observed in churches and schools. The business does not require huge amount of money and are well patronized.
Ice Fish Business
This is another business that can be done by getting a table, knive, bench and your start up capital. You may not sell all the different types of ice fish, you can just concentrate on a particular type e.g Titus.The business is very profitable because you are buying in carton at a wholesale price and reselling in retail price. People eats fish almost everyday and that makes the business very lucrative.
Smoked fish:
This is another wonderful business. If you want to embark on this business you have to buy the different type of fishes especially the fish called Kpanla and Titus, smoke them in charcoal and sell. Smoked fish is well loved by many and they are also very lucrative.
Stock Fish:
This business might seems expensive to start but it is a scaled business that is to say, you can also do it in a small way by going to wholesalers and buying in small quantities and at the same time reselling at a retail price.
Facinator/Head Band:
This is actually what is trending right now. Many people are now making a living from this business. Facinator is a very simple craft to do but, if you do not know how to do it, you can be selling the product of other people and still be making your money. If you are selling for others, your supply can go to different church choirs, bridal trains e.t.c.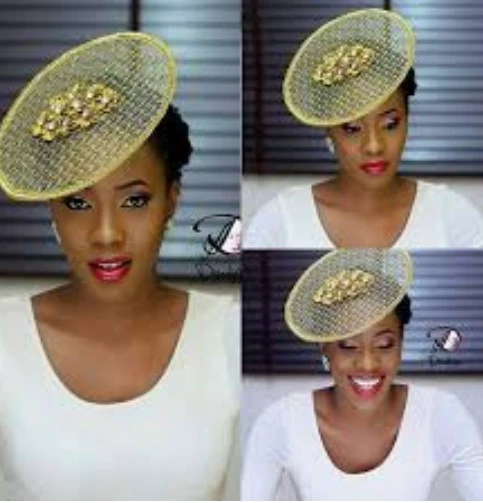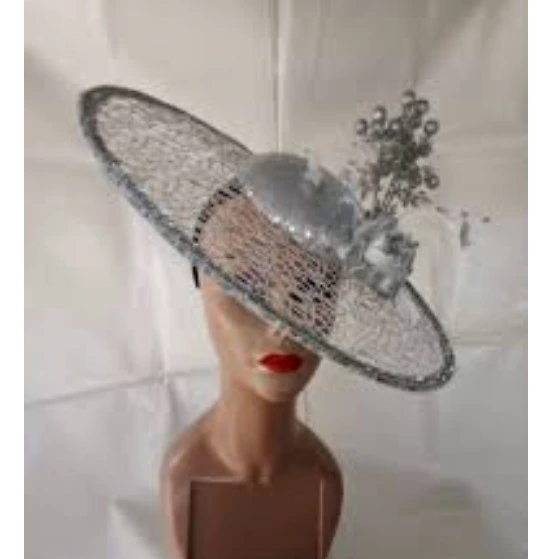 Nail Fixing:
This is another business that is well patronized by many especially women and it does not require huge capital.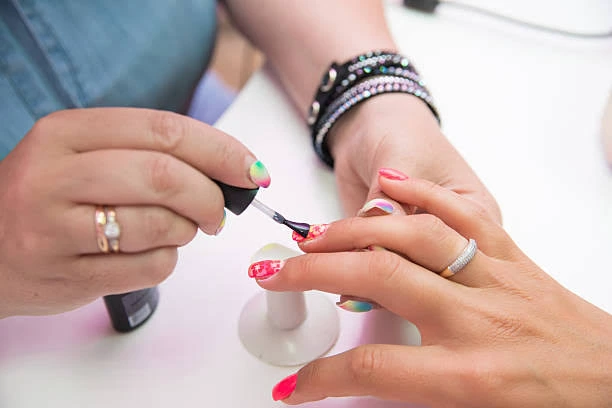 In conclusion, they are so many petty businesses you can invest into, as I said earlier, no business is small. You have to love whatever you are doing.
Back to top button