Finance
Trending
See How to Make Suya at Home with Small Money.
Often time we spend money buying things that we should be producing ourselves.

See How to Make Suya at Home with Small Money.
This snack has been very popular in the recent years and cost a lot of money to buy handful of it. Grilled meat can be prepared by grilling spiced meat in over or open flame at a considerable height.
In the past few years the recipes used in preparation of Suya remained secret to one particular tribe (Hausa people) until recently when it was exposed.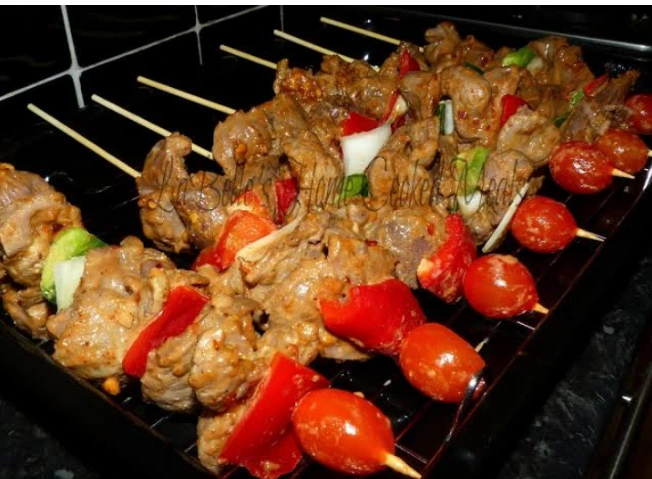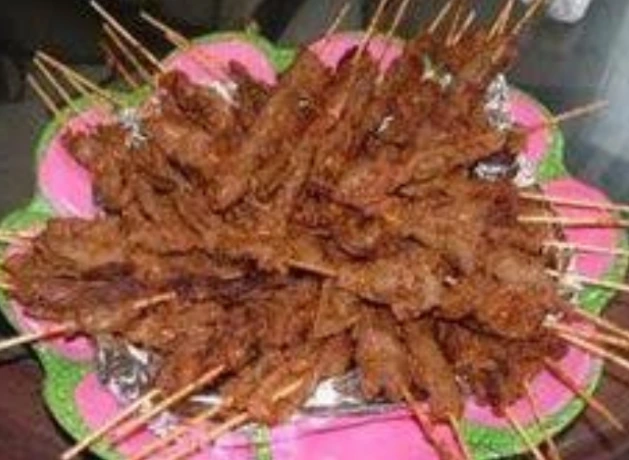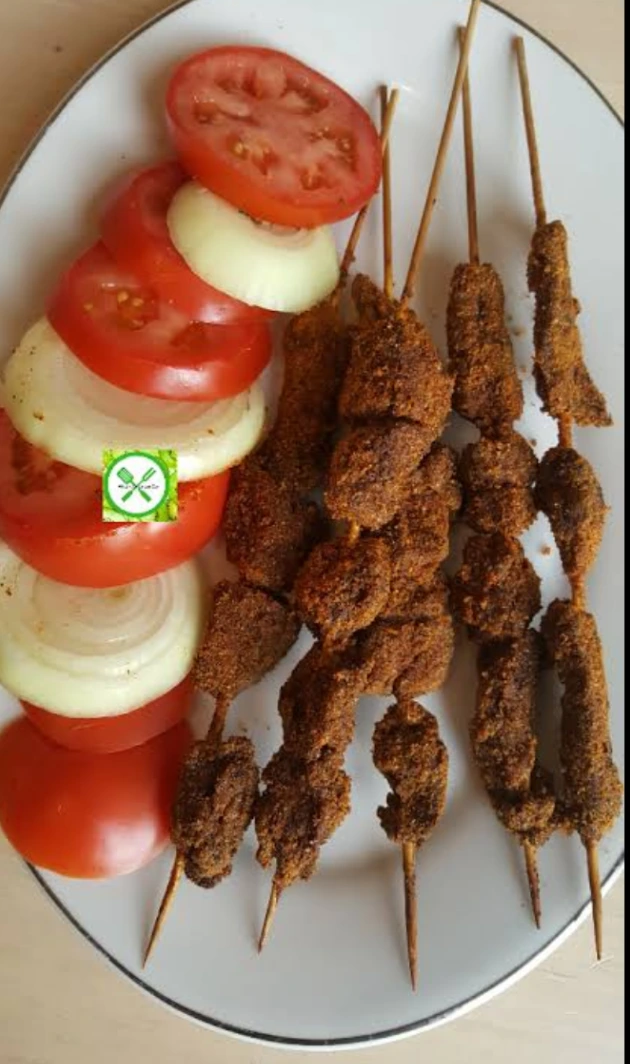 Recipes needed in preparation of Grilled meat are as follows :
1. Grounded Fried groundnut and dried pepper
2. Seasoning cubes, salt, grounded garlic and ginger.
3. Groundnut Oil (A good brand)
After getting these simple recipes, mix them together in appropriate portions until it's evenly distributed, pour it into bowel and keep.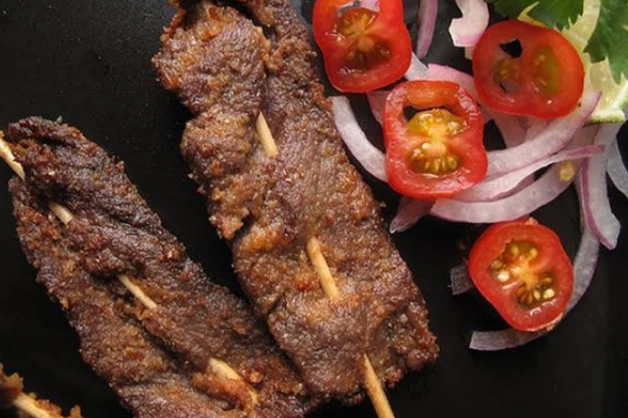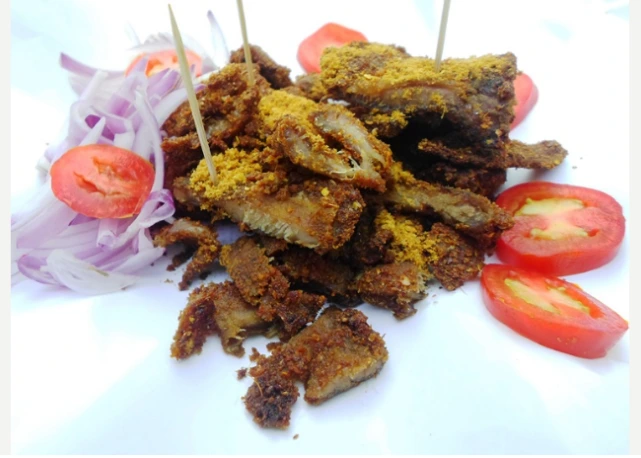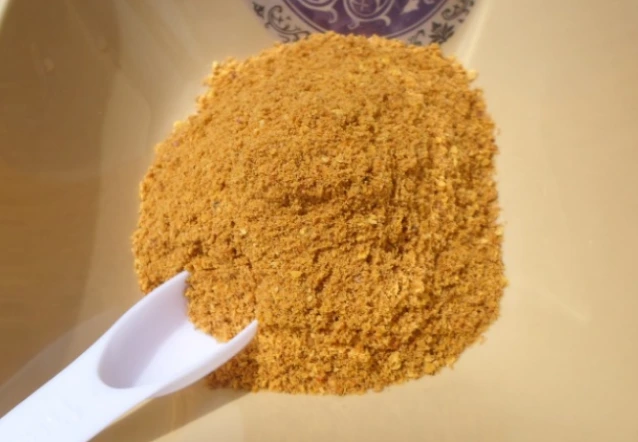 Method of preparation at home:
1. Wash your meat properly, when you ensure it's clean then slice it into small parts.
2. Place the sliced meat on a plate and quickly rub/pour some portion of your spices on them. Ensure no part is left untouched.
3. Get a stick and sharpen it, then stake the piece of sliced meat in a sequence.
4. Place it on above fire flame or oven then sprinkle groundnut oil on them intermediately.
5. Allow for 50 minutes, in this time you will be turning the meat when due as well as spreading more spices and oil on them.
6. When the time elapses take it down and allow to cool for few seconds before serving with tomatoes, onion and cabbage.
NB: Grilled meat can be prepared with both chicken and beef.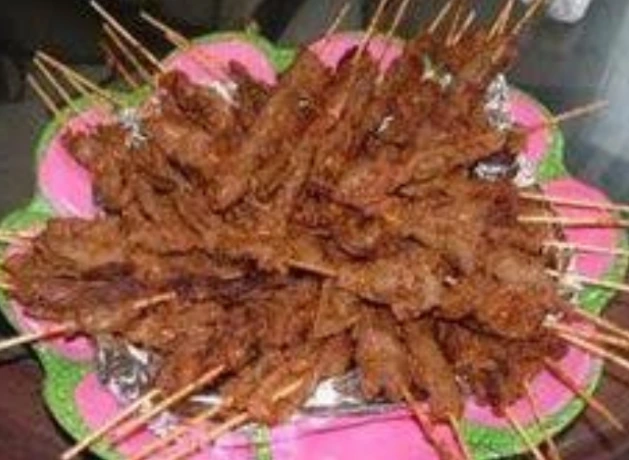 Have you tried this at home?
Do you find it interesting to try after our article?
What are your thoughts as it pertains Suya and recipes?
Send in your opinions/View in the comment thread below and don't forget to share our articles with everyone you cared about.
Pass knowledge to others and follow us for more informative updates.