Review
See Photos Of How To Produce Noodles, Spaghetti And Macaroni By Yourself At Home
See Photos Of How To Produce Noodles, Spaghetti And Macaroni By Yourself At Home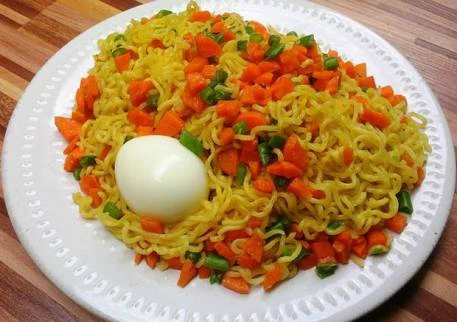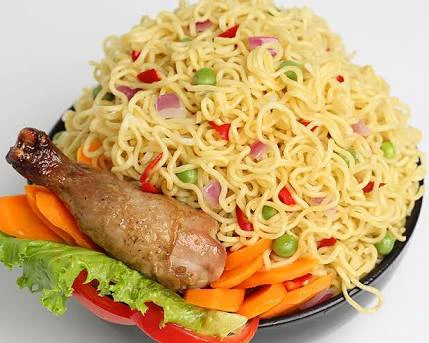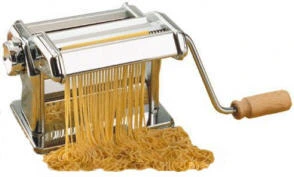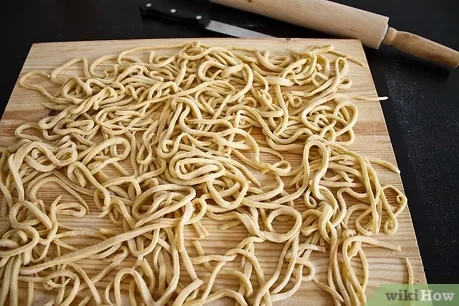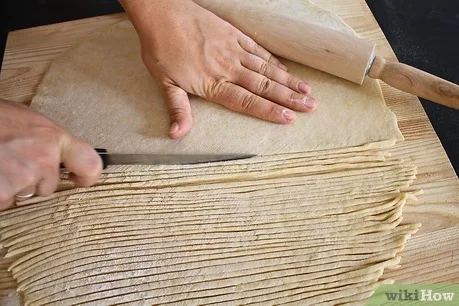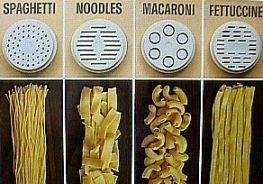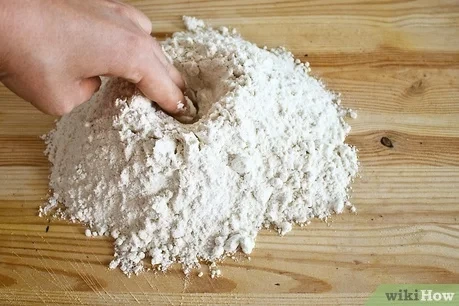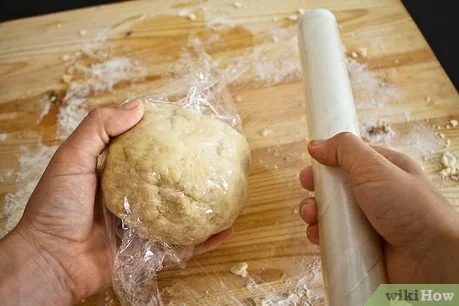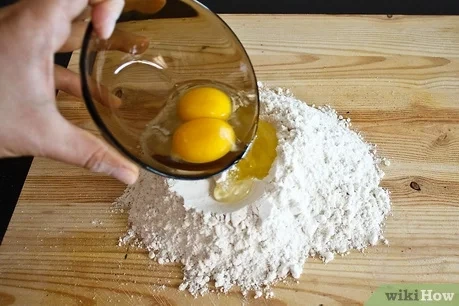 Have you ever imagined what Noodles, Spaghetti and Macaroni's are made of or how they are produced ?
Many People love this very fast and easy Food which also serve as an appetizer.
In Asia especially Pasta is done in virtually every Home.
If you and your Family like to eat especially noodles then you should know how much you spend to buy them.
Knowing how to produce home made noodles, spaghetti and macaroni will be a bonus to your catering skills.
INGREDIENTS NEEDED
1) Wheat Flour
2) Salt to taste
3) egg
4) Water (Optional)
HOW TO PREPARE
1) In a Bowl or clean flat surface add the wheat flour and salt.
2) Mix together.
3) Add eggs
4) Knead with your hands
5) Wrap in a Plastic bag or nylon for 30 minutes
6) Bring it out,cut into strings or straight form after you flatten the dough on a clean surface.
To dry uncooked pasta that has been cut into ribbons, place the strands of wheat dough you have cut over a pasta drying rack let air touch it.
Alternatively, on your Fan to help it dry fast.
This process does not require Sun it's basically enough air that is needed in production.
Keep them separated for best air flow, and leave to hang until they become crispy and dry.
If you don't have a pasta drying rack, use the following
1) Back of a clean chair.
2) Clothes hangers.
3) A laundry drying rack
NOTE
The same ingredients are used to produce Noodles, spaghetti and Macaroni.
What makes them different is their shape.