Review
See the Only country in the world where there is no poverty or poor people

See the Only country in the world where there is no poverty or poor people

According to the CIA fact book the number of people living under the poverty line in Monaco is well zero or not available.

Monaco is a small sovereign city in the French Riviera. Monaco is quite a small country. It is smaller than New York City Central Park. From end to end, it measures around 2 miles.
The country is lavishly wealthy and there are no income taxes. Of the 38,682 residents, one third of the are millionaires.
The wealth of Monaco is partially due to the fact that there is no income( goes back to late 1800s) so you keep what you make.
Their per capital GDP is one of the highest in the world around 165 000 dollars.
Based on the definition of poverty, you can't find any body living below 2 dollar per day or even see a homeless person in Monaco.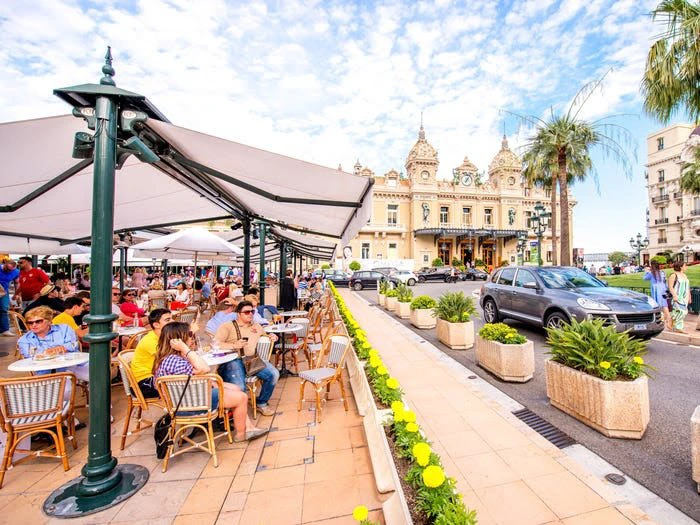 Monaco is also known as Billionaires Playground. With Yatch shows and the Monaco grand prize, it sure attracts a lot of people.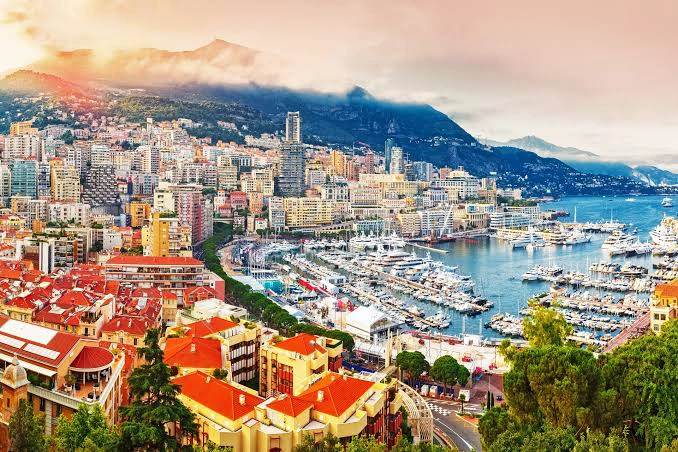 Do you like Fabpulse? We count on you! Follow us on Googlenews, And get 1k.
Click Here,
and
Click
the Star.
Back to top button