Review
See The Price Of Hiring A Private Jet In Nigeria
See The Price Of Hiring A Private Jet In Nigeria
Private Jets in Nigeria
Private jet or business jet is an aircraft designed to transport small groups of people. They can be used for express parcel deliveries or for other roles depending on the country. A lot of private jets are used by wealthy business men and politicians.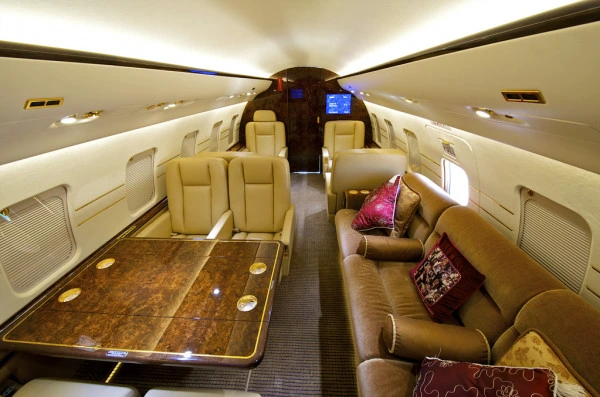 Nigeria been the most populated country in Africa have the largest number of private jet owners in Africa. Lagos Nigeria is one of prime destination for private jet charter in Africa. The pricing or estimates includes fuel costs, taxes and the aircraft type.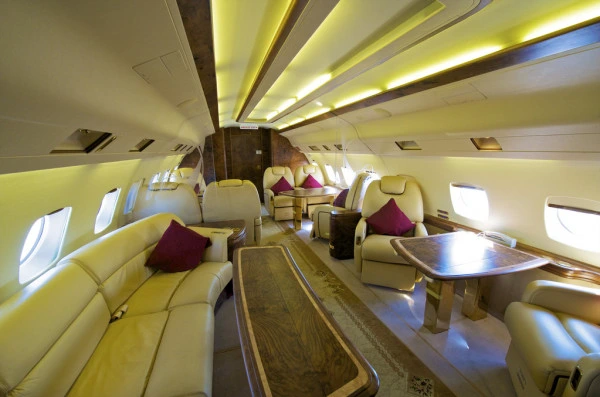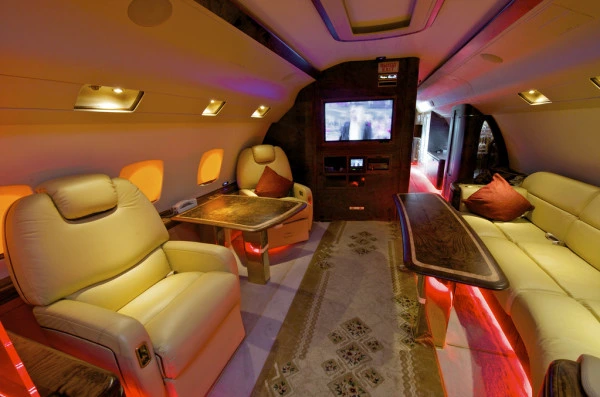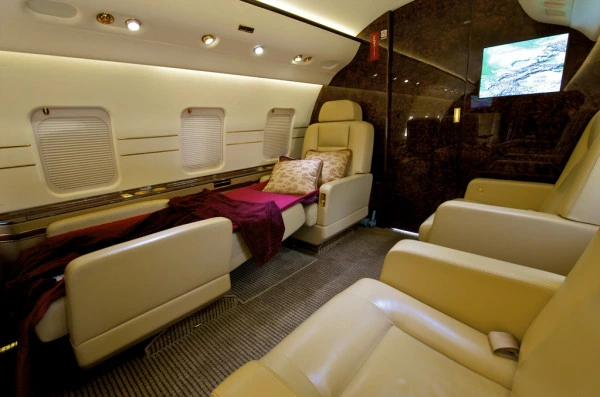 Here are some the private Jet charter companies in Nigeria operating both internationally and locally
Wings Aviation
Overland Airways
Top brass Aviation
Hanger 8/Gama Aviation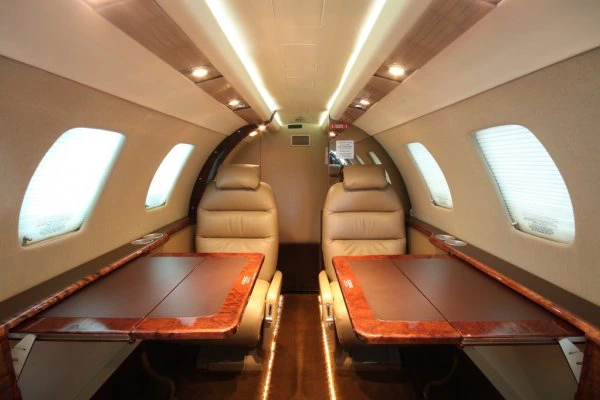 Private Jet storage
The most popular private jet storage facilities are Carverton, ExecuJets and Evergreen hangers, they store a significant number of private jets. Some of the popular jets includes the likes of the Golfstream IV, LearJet50, Golfstream 550, Challenger 604, Falcon 900EX, Falcon 50EX, Citation Excel, Lear 60, Hawker 400XP and a lot more different types.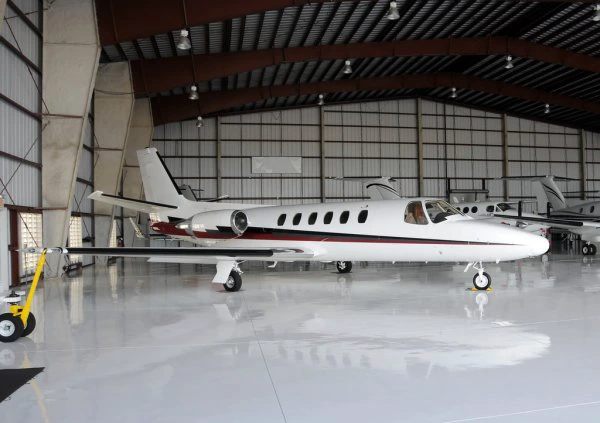 Pricing/Hiring
The cost of renting a private jet depends on factors especially the distance and the jet type. Most charter companies charges ranges from $5000 to $20000 (N1937500 to N7750000) per hour.