Review
See The Secrets To Grow Your Business That You Have Missed
See The Secrets To Grow Your Business That You Have Missed
Hi, i want to reveal some secrets that can help your business to stand and grow.
As a business man or woman, have you ever wondered why someone's business is fast booming than yours, despite you have invested all your time and resources into the business and still it hasn't yielded much profits or probably folding up?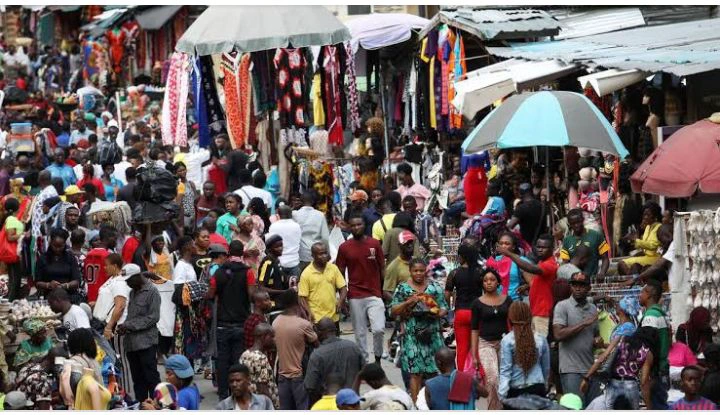 And you wonder atimes if there's something that you're not doing right. If that is the case, then you definitely need to read this article to the end and utilize it properly.
Every business person have his or her own strategy that work for them, especially those that are booming and making it big time. Even if you go to seek guidance from them, they probably won't tell you their secret.
So, that is why i decided to reveal these "wisdom keys" on how you can actually grow your business and make more profits from it. Read it to the end and do well to thank me later.
Are you aware that seven out of every ten businesses crash within their first year of commencement? Yes, because they lack guidance that will aid them and keep them running.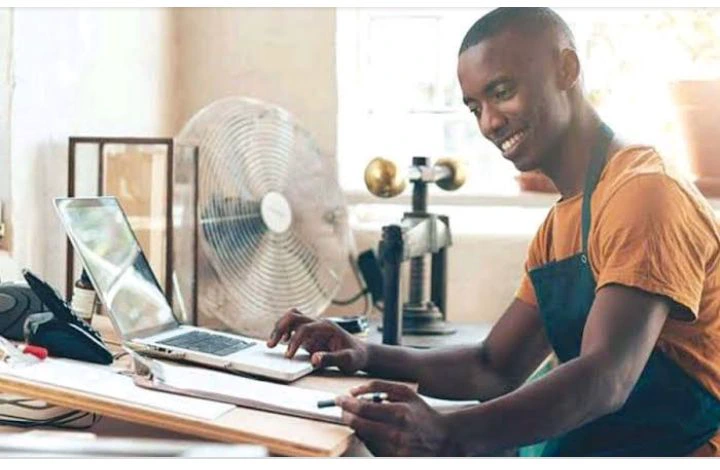 Anyway, here are some key secrets that has help me, and i hope you'll find it helpful as you continue your journey of Entrepreneurship.
Let's start with this: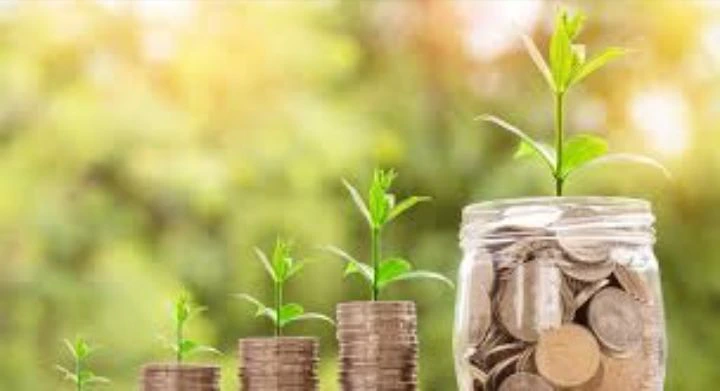 1. Protecting The Seed Capital
I belong to the school of thought that believes that gratification can be postponed or delayed; that new clothes, shoes, bikes, cars and other luxuries can wait untill such period in your business when you can buy them without feeling the impacts.
Cut down on all the out-of-pocket expenses. You must not get everything you want when nurturing your seed capital.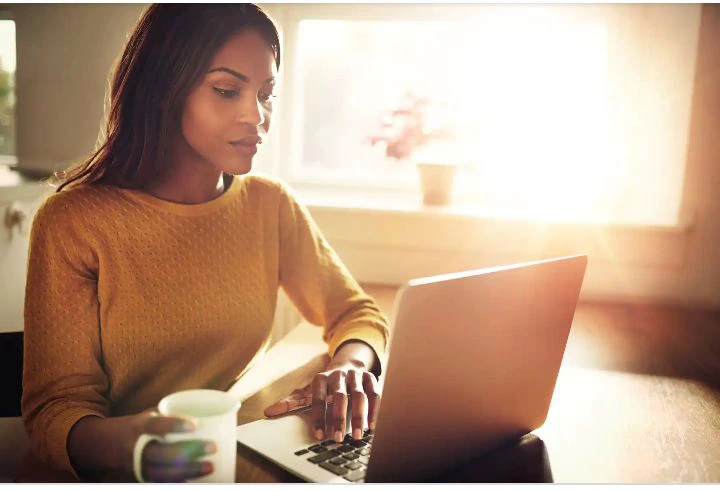 Dont mind what people will say, stick to your plan. Budget for every expenditure to avoid excess. Though, this idea may differ if the type of business you are doing requires a nice car, nice suits etc to boost your confidence and productivity. Please make sure it's for the business and not for pleasure.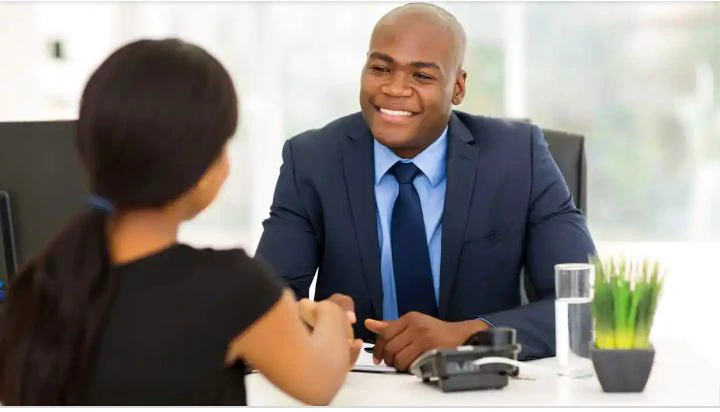 2. Give It Time And Attention
Whatever is your business, please pay attention to it especially at the developing stage. Do not leave it in the hands of your staff because they don't have the passion to help the tender business grow.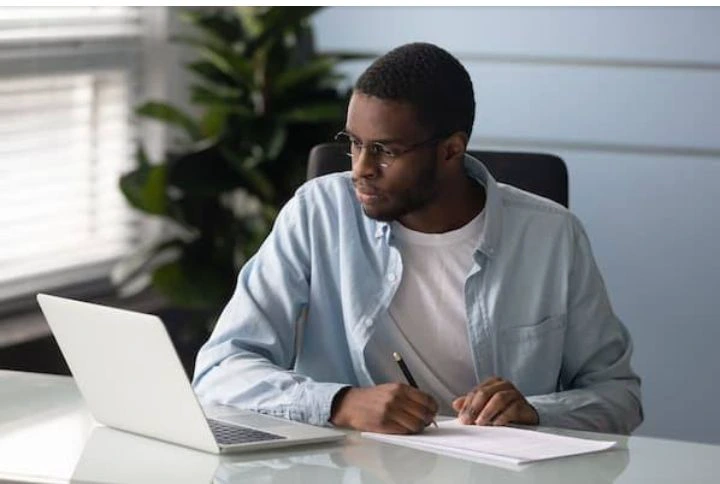 Know your customers, and let no one steal the show from you. A good mother would want to nurse her child at that tender stage in life.
No pilot leaves the cockpit at the take-off period of the plane; he would rather fasten his seat belt until the cruising point.
So, a young entrepreneur who wants to do multiple businesses at the same time should take note. Do one at a time.
Plan your business as a project and don't allow anything to come in between untill such a time when it can stand alone.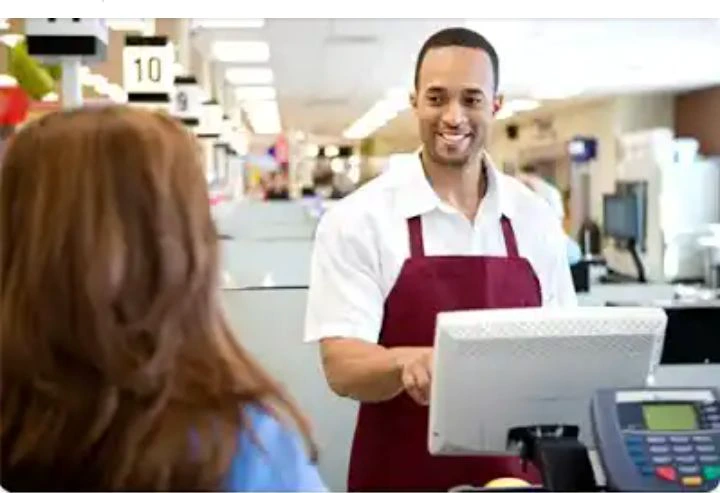 Make your customers feel important, keep in touch by calling them and pay attention to their complaints because most of them will only come back based on the impression you give them at first time.
3. Train Your Staff
The best and fastest way to develop a staff is to train him. Learning the job comes with alot of mistakes and it takes time.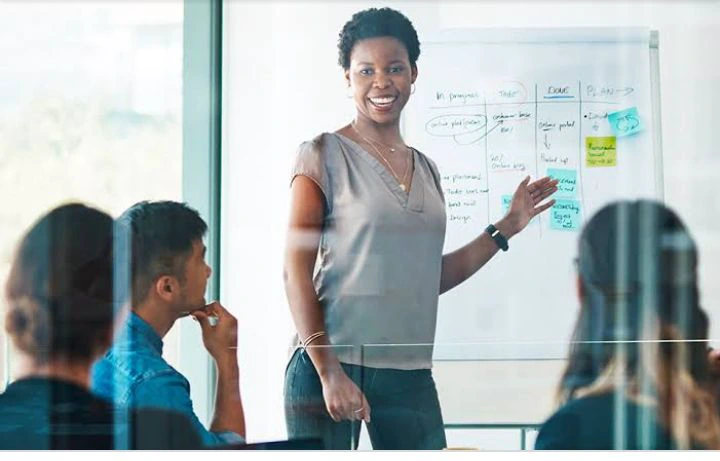 Sometimes ago, as a caterer, i allowed a new staff, to be in charge, and she fell into the hands of dupes. She wanted to impress the the management and took an uncalculated risk that displayed her ignorance.
The little time and money invested in that your new staff will save you from pitfalls. Adequate training yields great output in the long run. But if you don't have the patience, then pay more to get an experienced staff to work for you.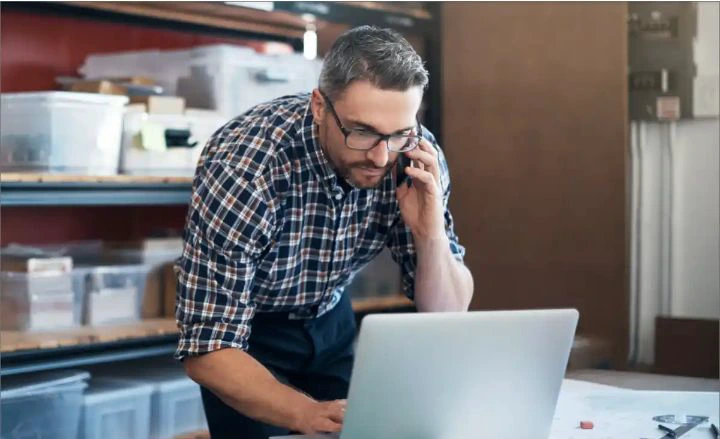 4. Reinvest The ROI ( i.e Return On Investment)
There is a saying that "Getting and spending makes nobody rich." Develop the habits of reinvesting into your dream business. Those that provides services should pay to take more classes for effectiveness in delivery.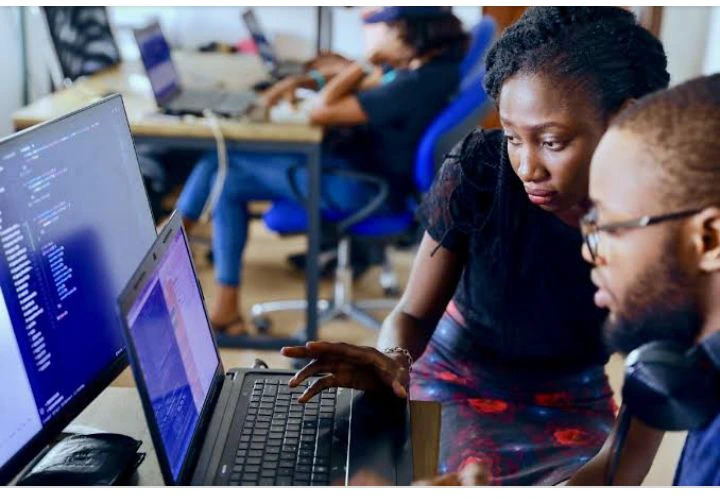 Target to grow the capital base of your company by efficient reinvestment strategy. That will help to position you for a bigger business.
5. Set A Target For Your Business
Determine where you want the young business to be then work hard to get there. Do not set a target that is out of this world, but make sure it is attainable. Deploy eveverything within your powers to achieve your target.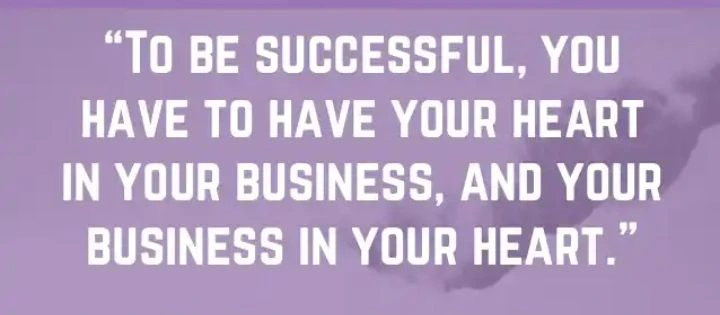 6. Don't Give Gifts Of Your Goods And Services. 
This reminds me of my kind-hearted uncle who started onion business in his hometown. The village women would come begging and he would give them from his stock of onions untill he exhausted it. To shorten the story, Today he has reduced to be a laborer.
What i am trying to say in essence is that, if you must give such gifts, please buy them from your company for that loved one.
I'm not saying you should be stingy, but always charge for your services, and the best you can do is to discount it very well for that someone special person. Please note that you are free to give God anything and He is able to repay you in hundreds folds.
7. Bookkeeping
Before I drop my pen, let me also tell you how bookkeeping can be effective for your business.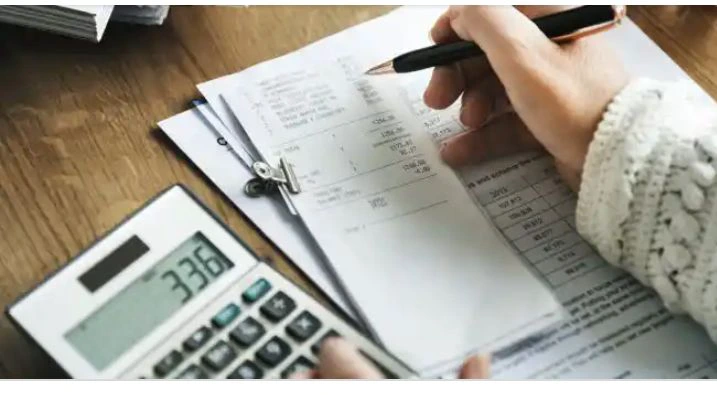 See, you must keep records of your transactions from inception to date. You'll need a consultant that will help you set up the books if you can't afford to hire a professional accountant from the beginning of your business.
You need proper record of all your activities so as to be able to keep track. These records will let you make some vital decisions like closing any branch of the business that is not doing well and investing more where it will yield.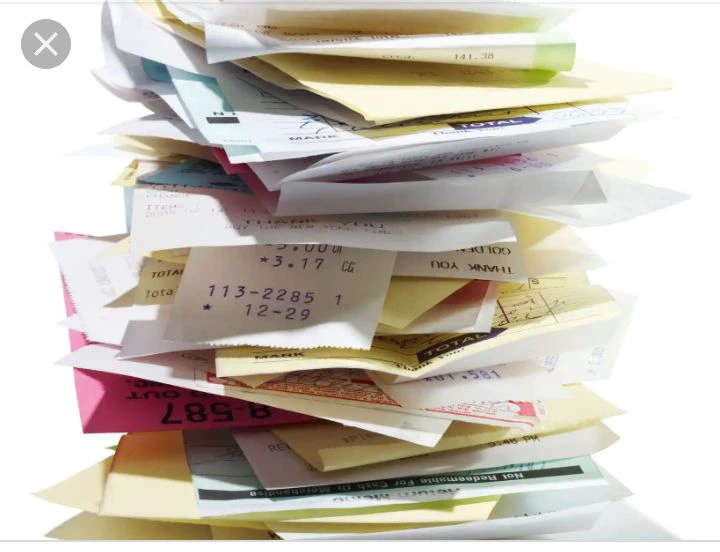 I will drop my pen here. But in my next article, I will be giving out some vital marketing tips on how to market your goods and services and other vital ideas that you need to know.
Do you like Fabpulse? We count on you! Follow us on Googlenews, And get 1k.
Click Here,
and Click the Star.