Finance
See what the Number on An ATM Card mean that you don't know about.
A debit card is also called an ATM card, Apart from using it for withdrawal of money, it is also useful for online payments and the likes.

See what the Number on An ATM Card mean that you don't know about.
There are so many features on an ATM card, starting from the bank name, cardholder name, the expiration date of the Card, the smart chip, the payment network logo which signifies whether it's a mastercard, verve etc.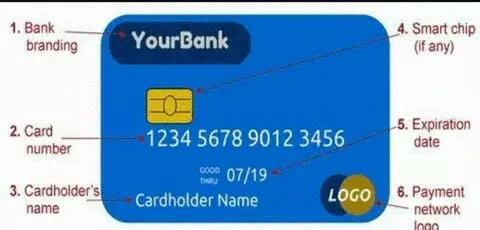 There is always a sixteen (16) digit code written on the front face of a bank debit card as seen above and this digits has it meaning. The first 6 digits are the bank identification number or issuer identification number while the last 10 digits signifies the unique account number of the cardholder.
Note that these 16 digits doesn't only mean the details of the bank account but are important for security of your bank account. It helps in preventing fraudulent activities but if there is any negligence on your part whereby the details of your card are leaked, it can lead to defrauding on your bank account.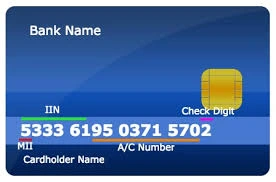 The CCV code at the back of the debit card is always required to complete a transaction so as to have a secure transaction when it is properly used.
I hope you find this helpful
Drop your comment, like and share.
Follow for more updates.