Sports
'Sell Him, He's Overrated' Fans Speak Up Agaisnt This Player Becoming The Highest Paid In The EPL
'Sell Him, He's Overrated' Fans Speak Up Agaisnt This Player Becoming The Highest Paid In The EPL
The Premier League is considered to be the best league in the world. Being the best league means that the Premier League gets to attract wealthy investors and also distinguished players. These can be proven by the return of Christiano Ronaldo at Old Trafford and the £300 million takeovers of Newcastle.
Paul Pogba came out recently to reveal his future with Manchester United. Transfer rumors from various sources were speculating that the Frenchman might be looking for a move away from Old Trafford. There are only two clubs in Paul Pogba's mind in case he left Manchester United. These clubs are Juventus and Real Madrid.
Pogba's time at Manchester United hasn't been that quite satisfactory according to the fans. Having had the price tag as the most expensive player in the premier league, Pogba was expected to replicate the form he had at Juventus having recorded 34 goals and 40 assists. Paul Pogba also spearheaded Juventus to a Champions League final where they lost to Barcelona.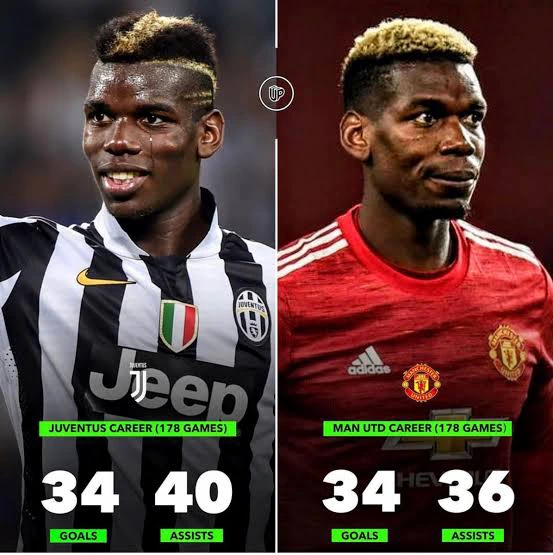 Pogba has recently disclosed his intentions to sign a new contract with Man United. The contract is said to make him the highest-paid player in the Premier League.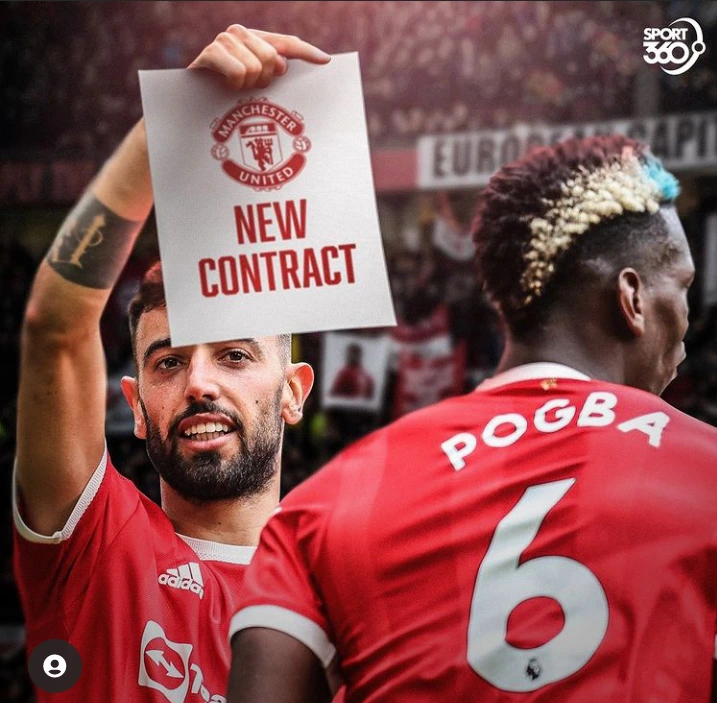 Some fans aren't quite fascinated with this news. They believe Paul Pogba has been a massive letdown. The fans believe that he should not earn more money than Ronaldo because he is considered a flop. These fans also think that he should just leave the club so that Man United could get rid of his massive wages.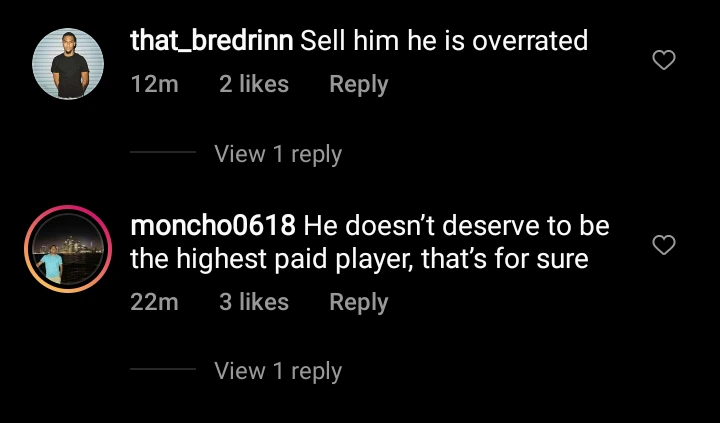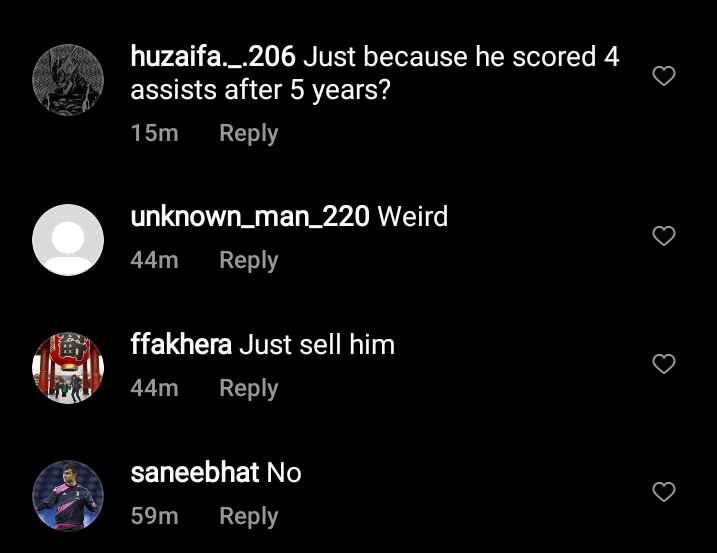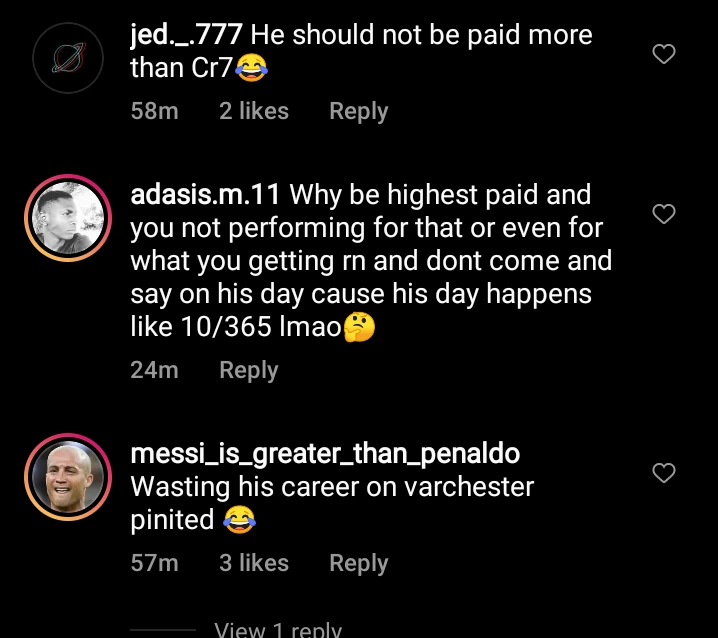 To be fair, Pogba is the current top playmaker in the Premier League with 7 assists already. Maybe this is the season that you will get to see Paul Pogba at his pick. Let us know what you think about Paul Pogba signing a new contract for Manchester United.