Sports
Sergio Ramos continues to vindicate Real Madrid's decision
Sergio Ramos joined Real Madrid at the age of 19 and spent 16 years in the club. Even though he preferred not to leave, things didn't
Sergio Ramos continues to vindicate Real Madrid's decision
Sergio Ramos joined Real Madrid at the age of 19 and spent 16 years in the club. Even though he preferred not to leave, things didn't work out the way he planned, and he had to exit the Spanish giants for a French club, Paris Saint-Germain, who offered him a 2-year-deal.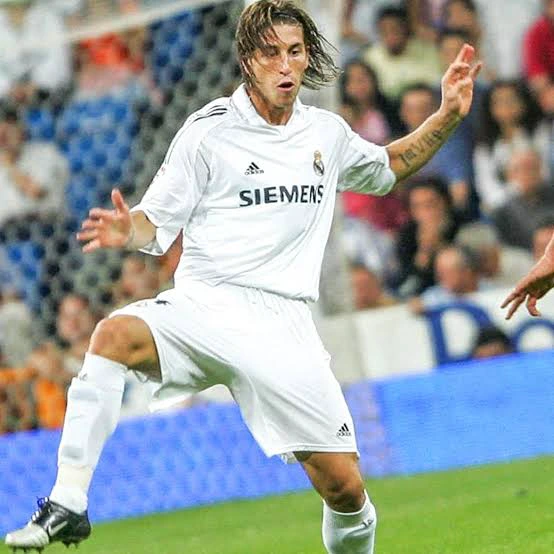 Football is business, Ramos is 35 years old, and there is a policy in Madrid to give older players only one-year extension in their contracts. If the player performs well, he gets another year, and it goes on like that. That is precisely how they are dealing with 36-year-old Luka Modrić, he just signed another year extension in the summer.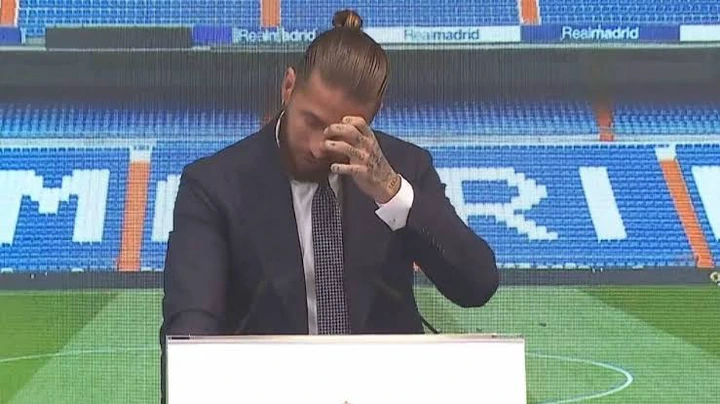 One of the reasons for this policy is for the older players to be on their toes to deliver and prove they deserve another year at the club. Older players could get worn out before the expiration of a longer contract and even take a longer time to recover from injuries, just like Ramos.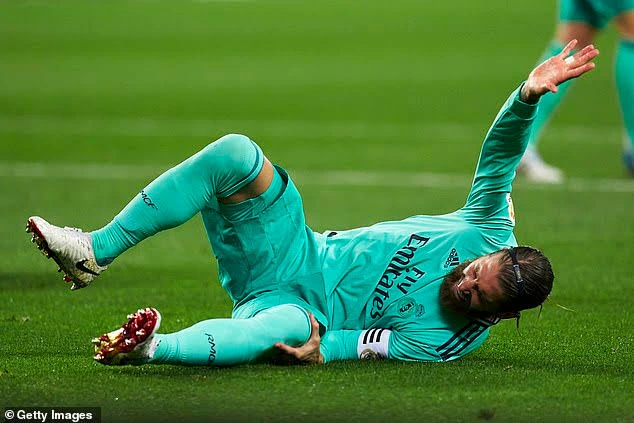 Sergio Ramos has not yet enjoyed football this year, he's been experiencing one injury to another. According to his contract in PSG, he will continue to get his salary even though the club is not getting services in return. His lack of game time is why Luis Enrique dropped him, and he's not still played any game in his new club after 3 months of joining them.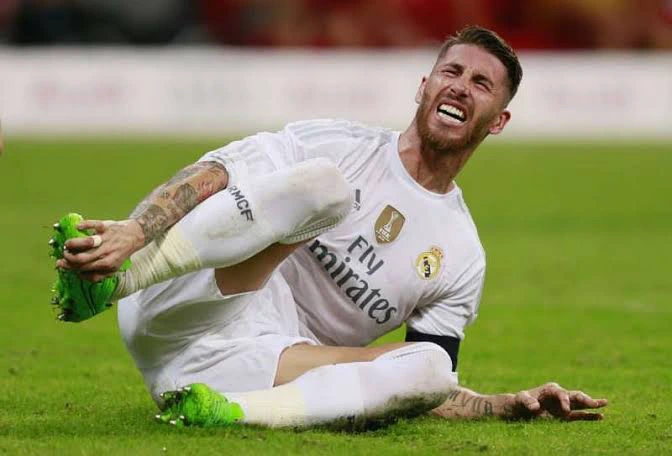 If he was in Madrid, the club will continue to pay him without services, and this is why the club puts such policies in place. If the club hadn't been vindicated for this decision in the past, Sergio Ramos just did that.