Sports
Should Manchester United Allow Micheal Carrick To Remain As Interim Manager?
Should Manchester United Allow Micheal Carrick To Remain As Interim Manager?
Manchester United had already started showing signs of a poor run of form, during the 2018/19 season, before eventually sacking Jose Mourinho, and replacing him with Ole Gunnar Solskjaer, December 2018.
Fast forward three years after, and Ole Gunnar has been sacked, after another run of poor form, but has been replaced in dugout, by his assistant manager, and former player Michael Carrick.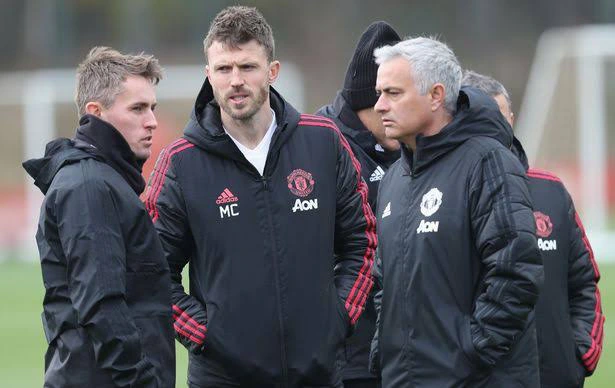 After he retired from club football, he was brought into Jose Mourinho backroom staff, by Mourinho after the departure of Rui Faria, Mourinho's longtime assistant manager, with Carrick going on to serve under Mourinho, and Solskjaer before becoming caretaker manager himself.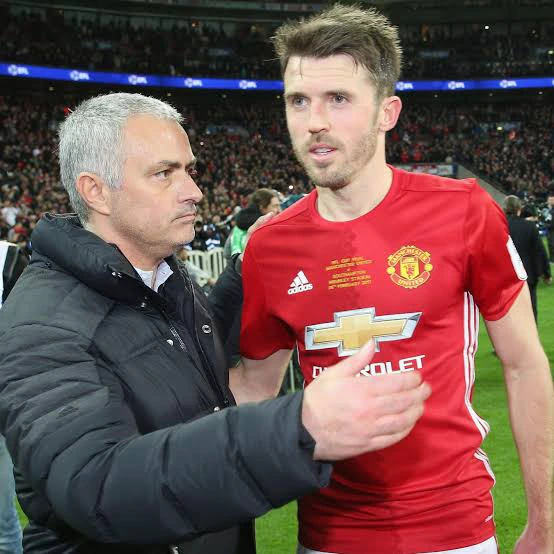 Just a month separates the time, Solskjaer took over as caretaker manager in 2018, to Carrick taking over as caretaker manager in 2021, and with reports that that Manchester United might be looking at appointing Ernesto Valverde as caretaker manager, I think Manchester United should retain Michael Carrick in the position.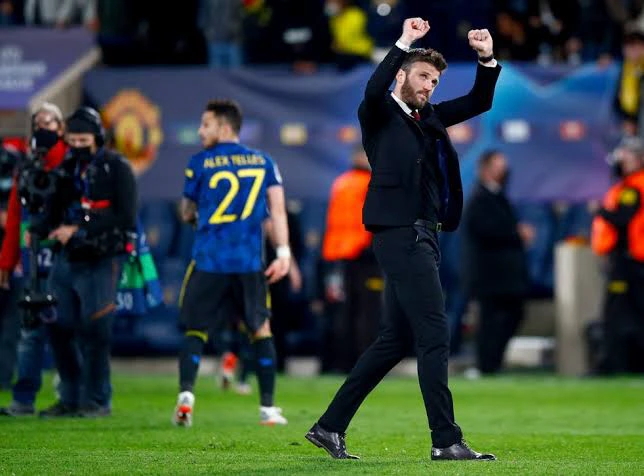 Why, I would suggest Carrick continues his stay as caretaker manager, is to ensure the management board at Manchester United can look at all possible options for the managerial role at the club, rather than appointing on an interim basis.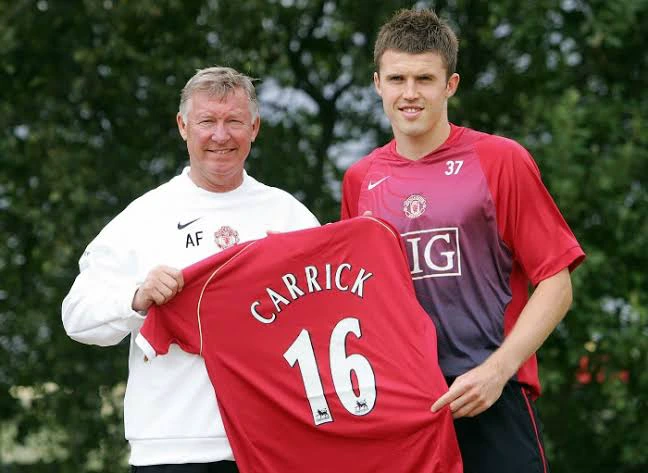 Micheal Carrick might lack quality experience as a manager, but for a player who was coached by Sir Alex Ferguson, coached by Mourinho, coached beside Mourinho, and Solskjaer, I definitely think there ought to be a lot of experience with Carrick.
Manchester United have good players under their ranks, which could assist Carrick in how they prepare for games, so he still happens to be in a good position at the club.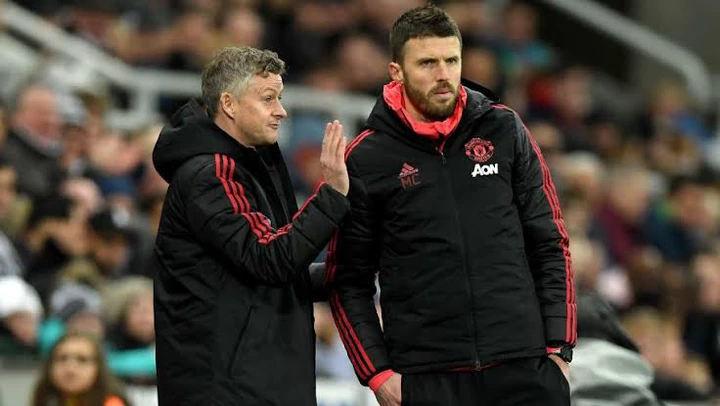 Manchester United have to ensure they look for the best manager for the job, who would implement a winning mentality back into the team, and push them to win trophies for the club.