Sports
Six Reasons why Man Utd will not win any Trophy this season, Despite signing Ronaldo

Six Reasons why Man Utd will not win any Trophy this season, Despite signing Ronaldo

Manchester United have started this season well, under Ole Gunnar Solksjaer, will they be able to break their five years drought without winning a trophy?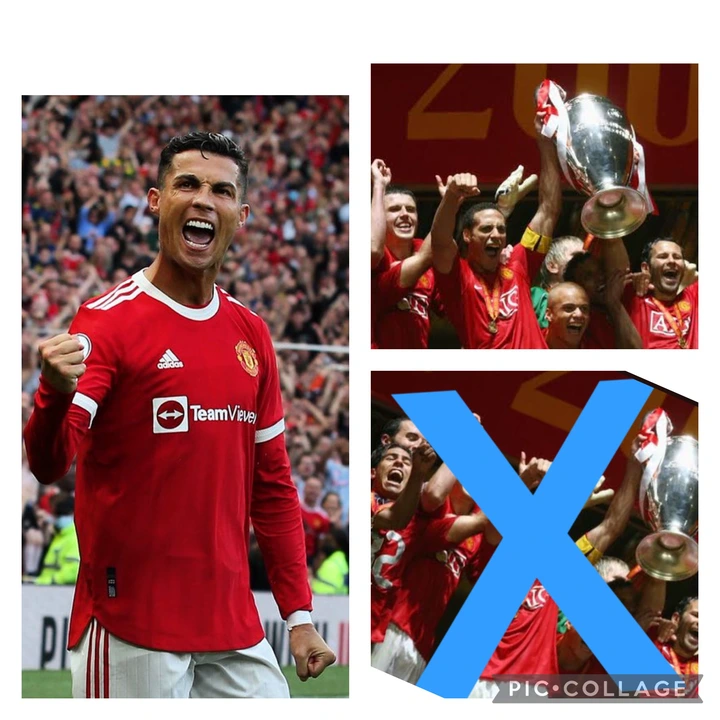 The signing of Cristiano Ronaldo has made fans believe that Manchester United will be winning many trophies, but all these thoughts will not happen, because of the following reasons that will be stated below.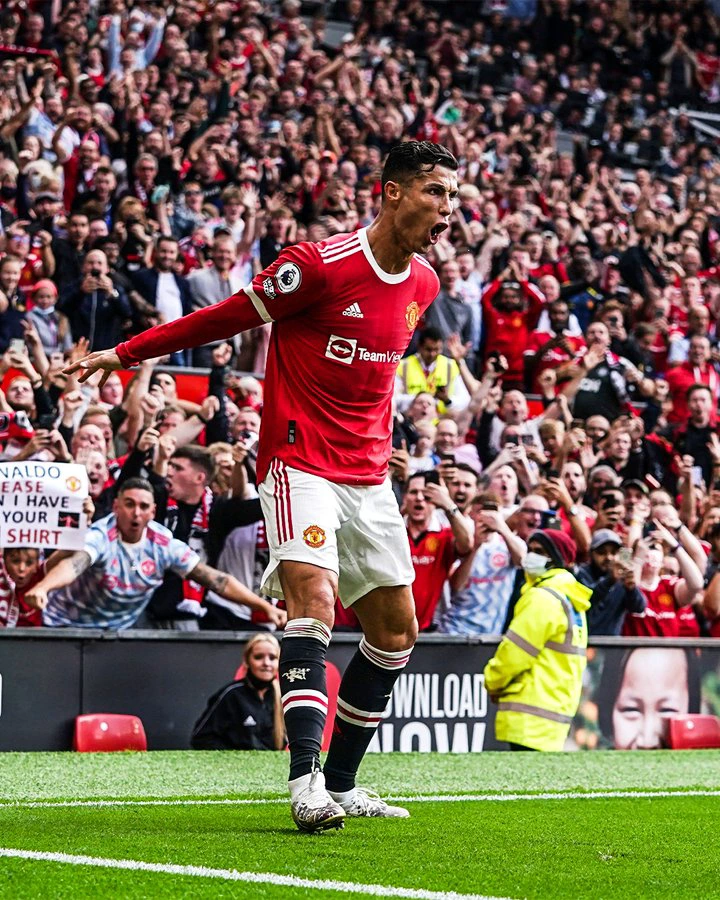 The first reason why Manchester United might not win any trophy is because, they usually play their matches with no fighting spirit, which makes it easier for an opponent to easily equalize.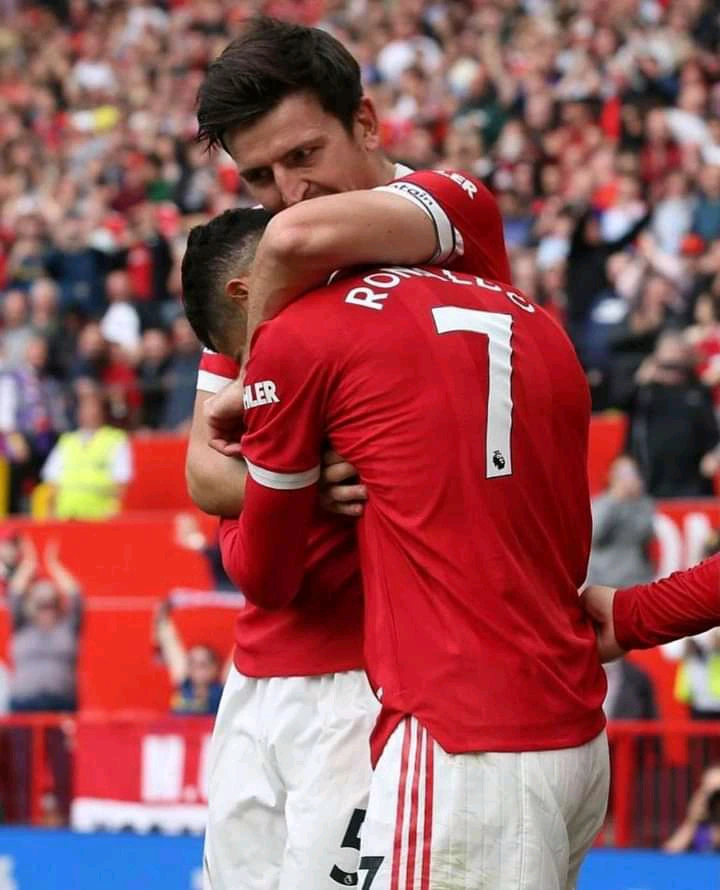 Manchester United players always feel relaxed, after scoring one goal. The coaching staff are well aware of this, but they will not react, because they are being backed up by the board.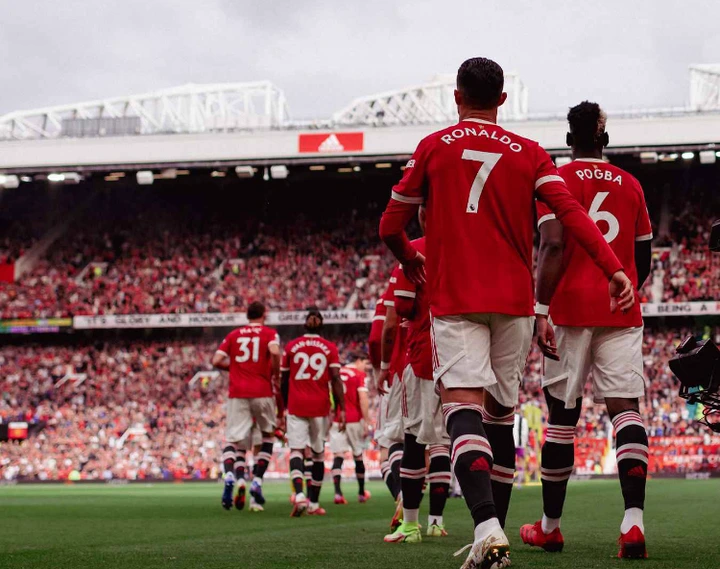 Ole Gunnar Solksjaer is not the kind of coach that Manchester United needs, the problem is that he doesn't have command over his players. Most of them play without focus, because they think they will always be in the matchday squad.
Ole Gunnar Solksjaer always makes wrong decisions, whenever he is making a rotation in his squad. Mistakes like this can cost Manchester United points. The best way for rotation in a football squad is starting your best players, and bringing on the average players in the second half.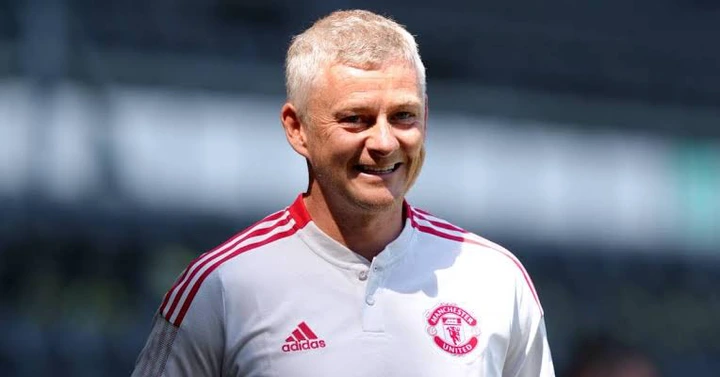 Ole Gunnar Solksjaer tends to favor certain players. Since the arrival of Cristiano Ronaldo, you can always notice the shot-shy nature of the Manchester United players. This is because they all have the feeling that Ronaldo will always be the man to make the difference. The likes of Mason Greenwood, Bruno Fernandes, and Paul Pogba have stopped hitting the ball from a long-range. All they do now is passing to Ronaldo, with the belief that he will score. This will only reduce their chances of scoring, if they continue like this.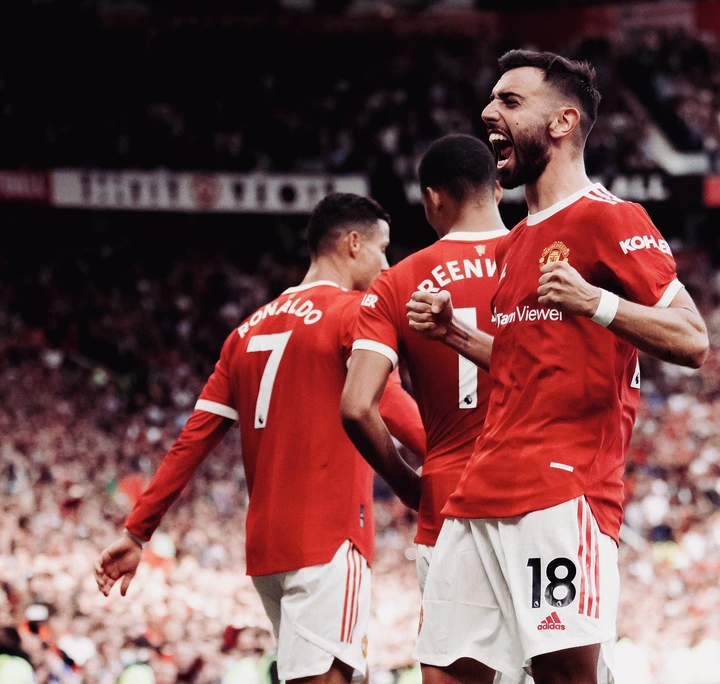 What do you have to say about all this?
Back to top button