Sports
Solskjaer Disagrees With Former Manchester United Star Over Christano Ronaldo
Solskjaer Disagrees With Former Manchester United Star Over Christano Ronaldo
Manchester United manager Ole Gunnar Solskjaer has disagreed with the former club star Garry Neville over Christano Ronaldo as the Old Trafford side travel to King Power stadium this evening to fight for three points with Leicester City.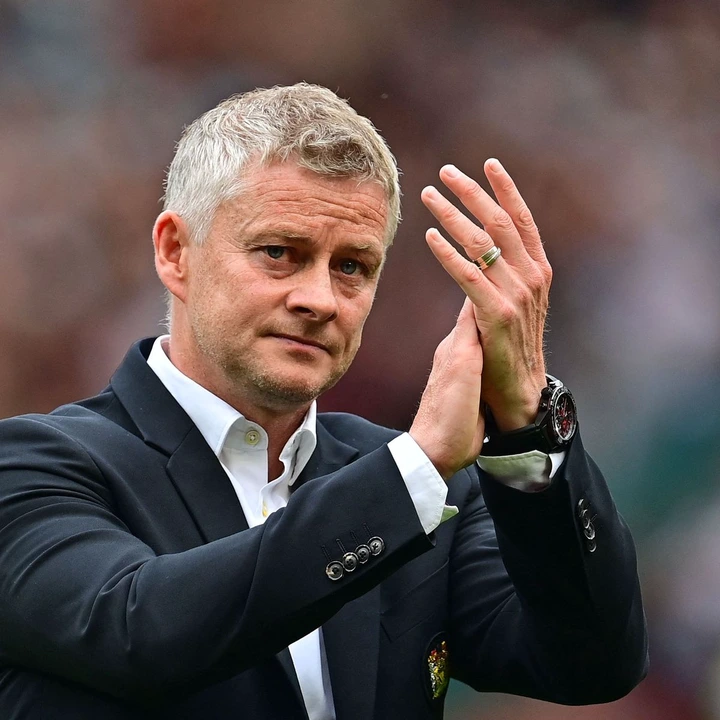 The Pundit said Christano Ronaldo has been bothered at United after expressing it through his reactions after a 1-1 draw against Everton in the Premier League clash before the international break.
On his side Manchester United manager Ole Gunnar Solskjaer while disagreeing with Garry Neville says Ronaldo is in good condition at United and his reactions after Everton game is normal for a player of his level. Solskjaer says Ronaldo is a top player who don't love when he drop points and he understands his frustrations.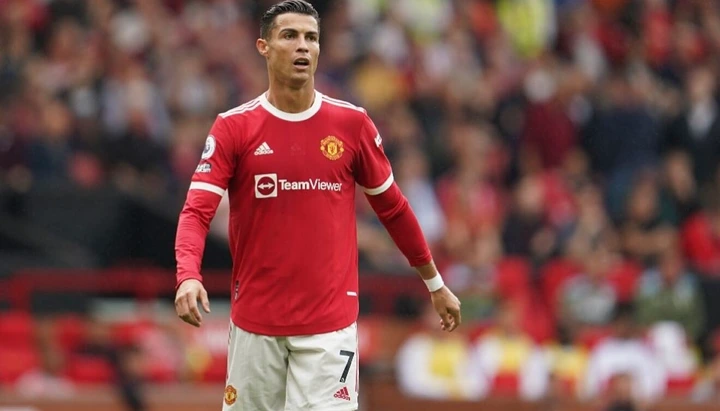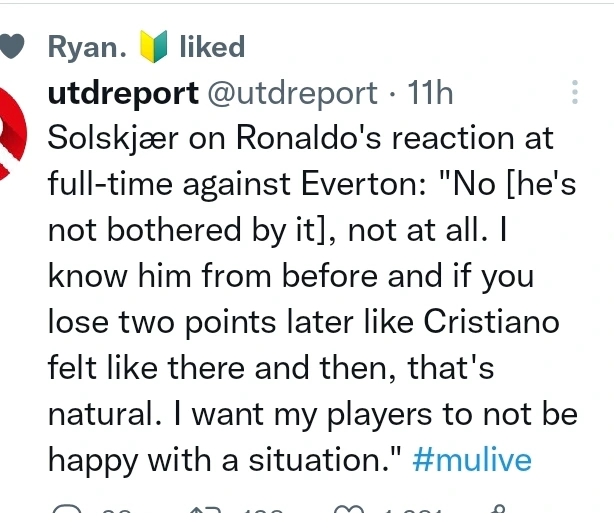 Ronaldo walked straight to the dressing room with a sad face after Everton clash which raised many questions on the player life at Old Trafford under the manager Ole Gunnar Solskjaer. Ole rested Ronaldo something which was criticized by former club boss Alex Ferguson who said manager needs to start his best players.