Sports
Solskjaer responds when asked if he still the right manager to manage Manchester United
Solskjaer responds when asked if he still the right manager to manage Manchester United
Ole Gunnar Solskjaer has suffered the worst result of his Manchester United reign. Liverpool defeated Manchester United 5-0 at Old Trafford. In the second half, Paul Pogba was sent off, and the result could have been much worse.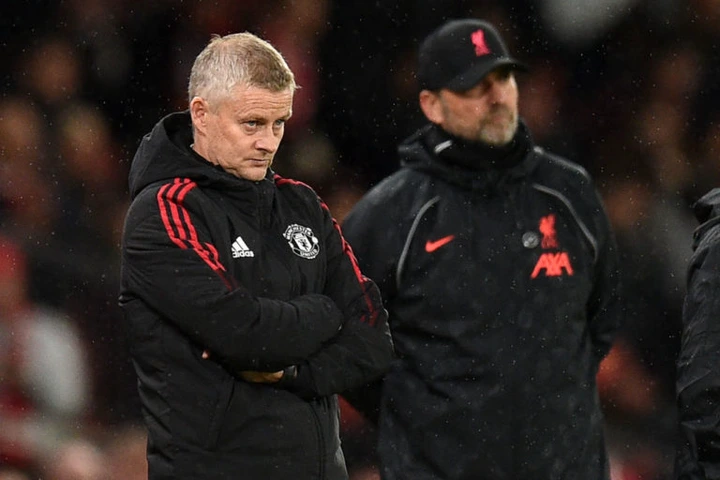 After the game, Solskjaer spoke to Sky Sports about his team's performance on a dreadful afternoon. It's no surprise that he described it as the worst day of his managerial career thus far.
"This is the darkest day I've had leading this players, We weren't good enough, We didn't take our chances. The third goal killed the game. "We lost 6-1 to Spurs last season, but this is a lot worse because of the opposition."
"I've gone too far, we've come too far, we're too close to give up now," Solskjaer said when asked whether he still thinks he is the right man for the job. "Players will be low, but you look at their character — I know we're at rock bottom and can't go much worse, but let's see where we go from here."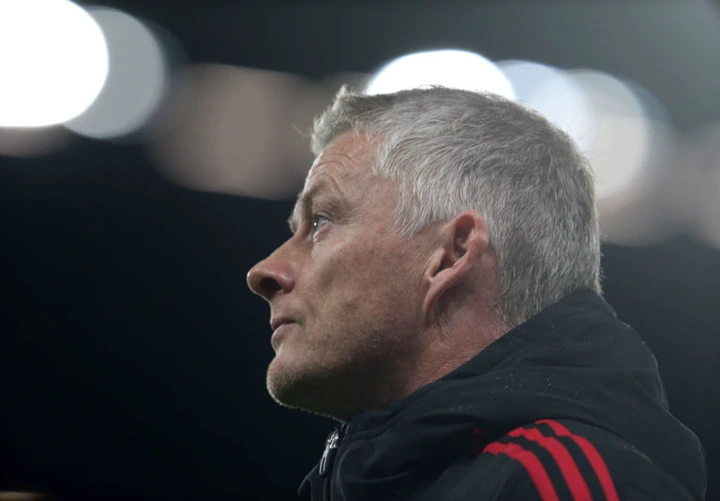 Solskjaer's response indicates that he really is defiant and has no intention of quitting his job. However, after this result, the pressure will be raised more than it has ever been. The club have been behind Solskjaer for a long time, and it will be interesting to see if that continues after today's result.