Finance
Start Making ₦200,000 With This Simple Business
Start Making ₦200,000 With This Simple Business
Everyone needs money. We all need money. To be frank, the economy is failing and the government are doing everything in their power to help us so we can help them remain in government.
We're in a time where everybody needs money to cover expenses, look good, and be comfortable.
So today I'm going to tell you how you can make over 200,000 naira by starting a dog business. Yeah you heard me a dog business. So if you don't like these loveable creatures then thanks for coming but this is your bus stop. Then those who are interested and up to the tasks, this is the perfect information for you.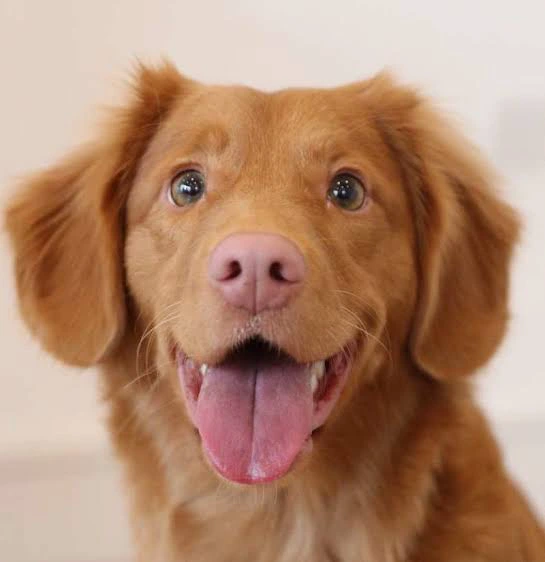 Rearing a dog is not a hard thing to do. Dogs can survive without human intervention but maximizing your resources and monetizing dogs will bring you hefty income anytime they produce for you.
You can earn from your male and female dogs in two ways:
1. Male dogs- through crossing (mating)
2. Female dogs- through birth (bigger income)
As stated above, the female dog brings more income that depends on the puppies they produce. But that doesn't mean the male dogs are not good. When male dogs mate with the females, the owner of the female pays the owner of the male, and in addition the owner of the male is entitled to one puppy that the female produces regardless of the number. For instance if a female dog give birth to 10, the owner of the male dog is entitled to 1. The owner of the male dog can request for a puppy, or in my case, i collect the money that is the amount the puppy is sold for ( puppies are more expensive than adult dogs and the breed determine the price).
But the choice is yours you can either choose the puppy or the money.
While the female dogs take longer time but as i said, the money comes in bunk. Think of it as a long term investment. All you need to do is cross the dog and take care of her until delivery. Wait for 6 weeks, and start counting your money.
In order for you to start this business you'll need the following:
1. A puppy House
2. A Dog chain and belt
3. A Plate and water bowl
4. Adult dog house
5. Lots of cartons
6. Gloves
7. Dog food.
After purchasing the puppy, you should be sure to keep it in a room with normal temperature that is, not cold and not hot. Be sure to spray carton on the ground so you don't get faeces stained on your floor.
It's also easier than washing because all you have to do is lift the dog up, pack the carton and but a new one. Always use your hand gloves whenever you're touching the puppy so you don't get infected and the puppy doesn't get infected. See, it's a win – win right?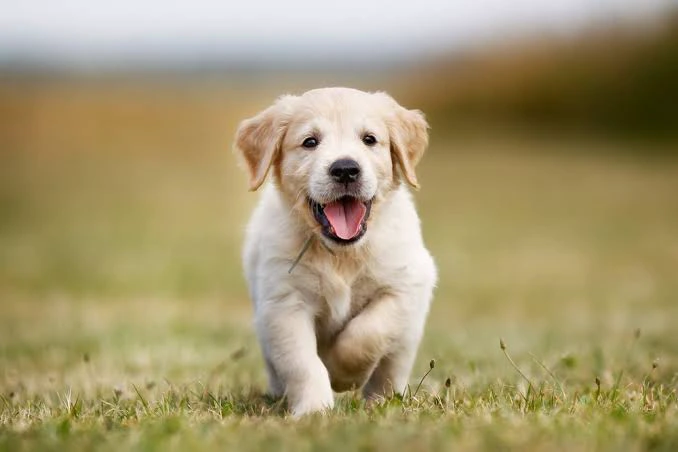 When your puppy starts becoming bigger, let's say 2 months old, then you take her to the puppy house.
The puppy house is a normal dog house with 4 legs and an iron net to let puppy faeces drop down to the floor. You can put a zinc beneath the house so all you have to do is wash it and put it back occasionally. Dirty jobs produce clean money.
Don't forget to chain your dog outside from 10 AM to 4 PM. It makes them get used to the chain and see people in the house it also make them learn to bark because of strangers they see entering the house. Please they have to be like 3 months old to use a chain.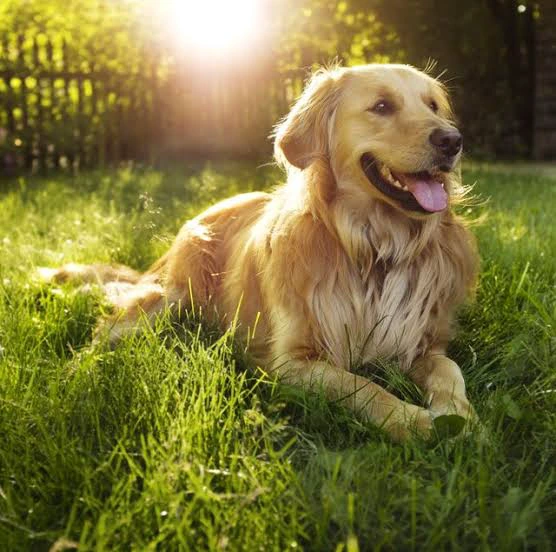 Most importantly, dogs should be fed 3 times A day. With plenty of water. Do not give your dog onions, chocolate or garlic it's harmful to their health.
When your puppy is 5 months old it begins to outgrow the puppy house. You should have a normal house ready for it already. The house should be wooden, termite free and well fumigated. Wooden houses are preferred because unlike the block house ticks cannot stay in them.
The type of food you give your dog is very important there are little round treats that you can give them or sprinkle it on their food to entice them. There are different types of these treats like: Diamond dog food etc.
Crossing your female dog isn't much of as problem you just need to get someone with a good breed of male dog so your puppies will be of standard breed. My lowest breed of dogs are the Caucasian a single puppy goes for 70,000 naira and my dog gives birth to nothing less than 10.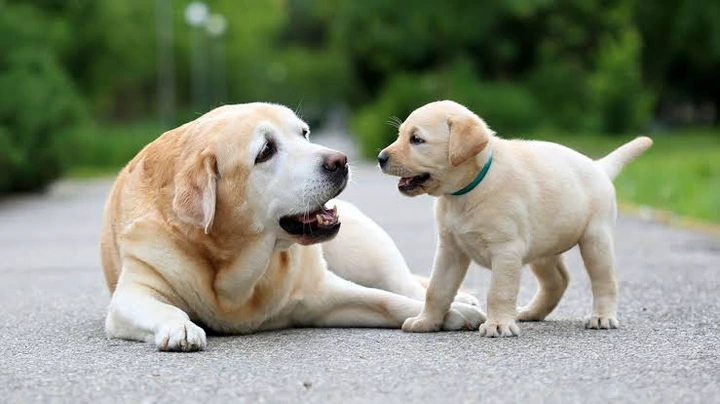 There's absolutely no harm in keeping a male and a female dog. But to enable them cross each other, they should not be from the same mother.