Sports
Starting With Arsenal, Check Out Rangnick's First Eight Fixtures At Man-United

Starting With Arsenal, Check Out Rangnick's First Eight Fixtures At Man-United

Manchester United might be on the verge of turning their season around, with the help of Ralf Rangnick as the club's interim manager. Ralf Rangnick has been named the godfather of German football, because of his tactical experience in the Bundesliga. The Premier League is highlighted as one of the toughest League in Europe, and Rangnick will be facing his first test when Manchester United hosts Arsenal at Old Trafford. The match will be played on the 2nd of Dec, with Rangnick meeting Mikel Arteta for the first time in his managerial career.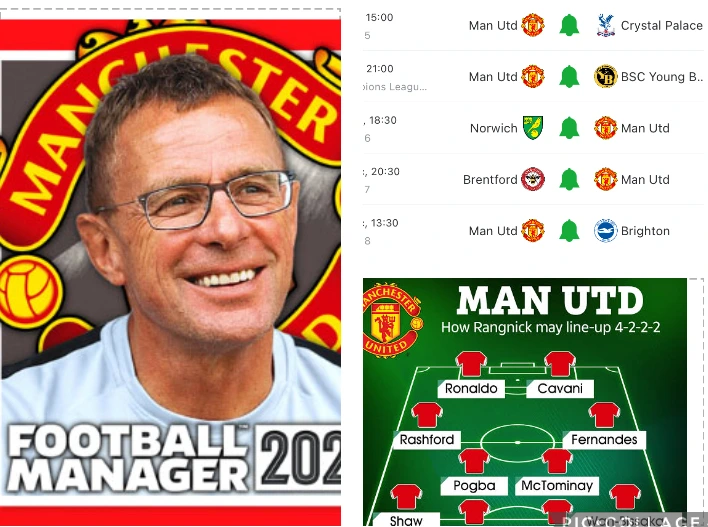 Manchester United has not defeated Arsenal since, on the 10th of March 2019, Ralf will be making a huge name for himself in the League by defeating the Gunners. Arsenal has gained eleven points from their last five meetings, while Manchester United has secured two points.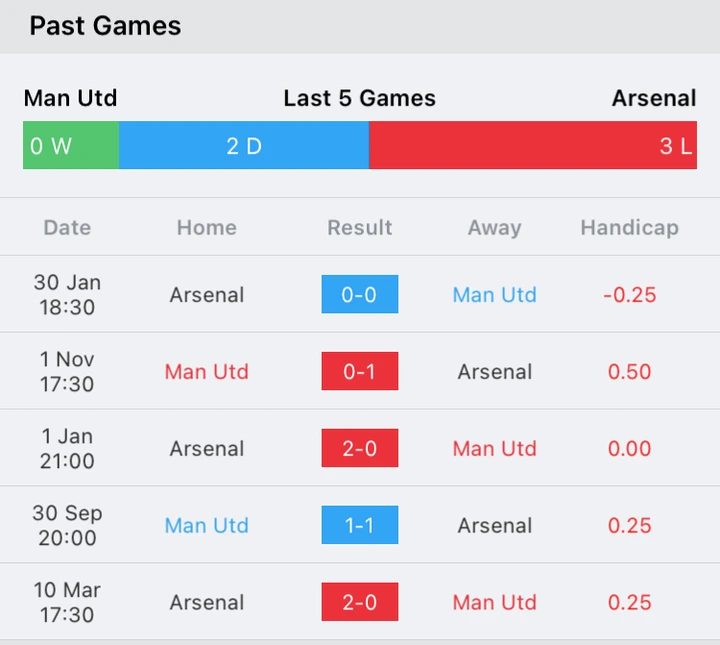 Ralf will need to be fast with his tactical drills to earn points from his next eight games. Ralf will be in charge of Manchester United's last Champions League game against Young Boys. Carrick led the boys to victory against Villarreal, and the match will show the difference between Ralf and Carrick.
Earlier this season, Manchester United defeated Newcastle by four goals to one, Ralf will need to provide a better scoreline against the Magpies to increase United's goal difference.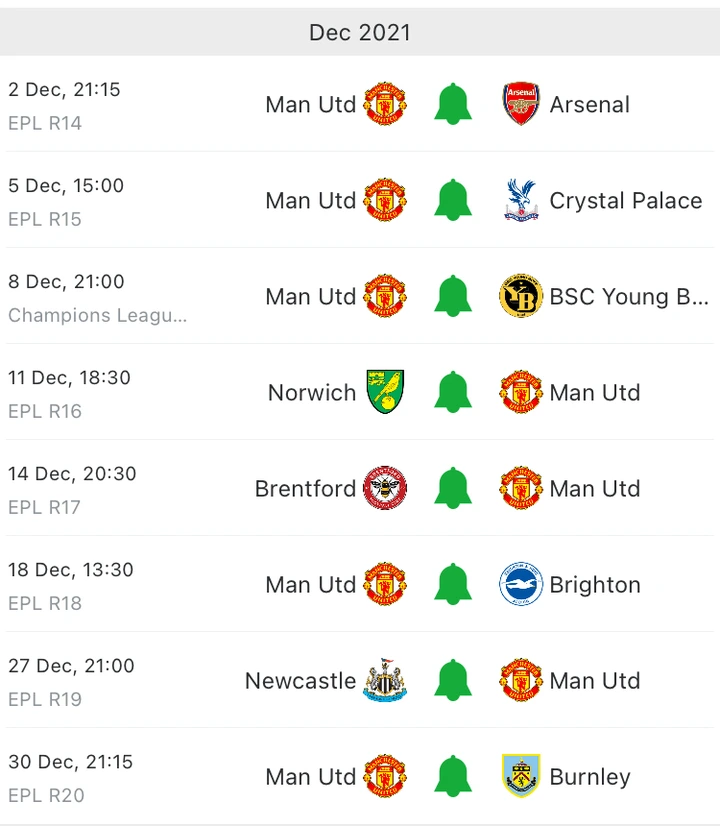 How many matches do you think Rangnick will win? Drop your predictions below.