Review
Starting Your Sewing Business In Nigeria
Starting Your Sewing Business In Nigeria
Starting a sewing business is never easy, which is why you are being provided with the detailed information that will help start up yours seamlessly.
Starting a sewing or tailoring business in Nigeria can be a little difficult as the market is already well saturated but the good news is that there are a lot of people doing it wrong. This means you have a chance to outshine them if you do things right.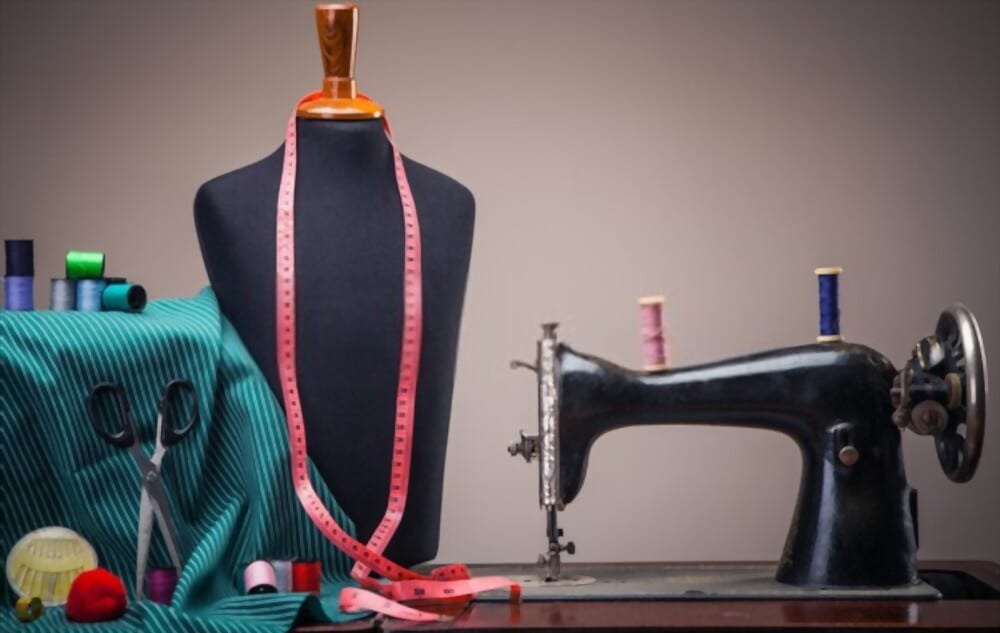 Chances are you have little or no knowledge about tailoring if you are reading this.
Whatever level you are at, you should know that knowledge is very important. You should acquire the technical skills on how to sew first except you just want to manage the business in which you will have to employ professionals to work for you.
IS THE SEWING BUSINESS RIGHT FOR YOU?
Answer the following questions carefully to be sure that the sewing business is right for you;
1. Are you passionate about the fashion industry?
2. Would you like to go into the sewing business long-term?
3. Do you have the persistence to continue when it gets hard?
5. On a scale of 1 – 10, how creative are you?
6. How much do you know about Fashion?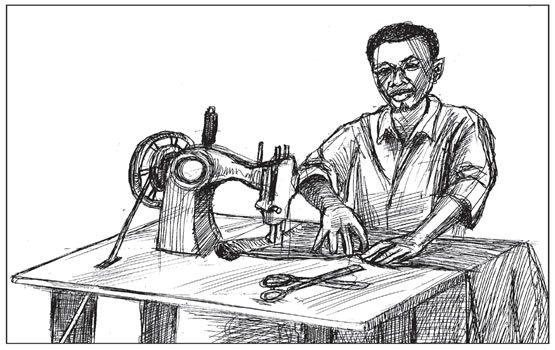 STEPS TO CONSIDER WHEN STARTING SEWING BUSINESS
The following things are necessary and must be in place for you to start your fashion business;
1. Business plan – A business plan is crucial for every business including a tailoring business. Here you decide on the following;
a) A perfect name to call your business. Remember, the name of the business speaks a lot about the business.
b) Decide on a niche. In many cases, it is necessary to decide on a fashion niche before even choosing a name. Examples of fashion niches include baby clothes, home decorations, men's clothing, etc.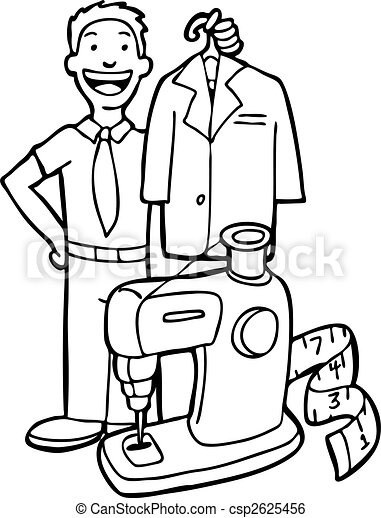 c) Determine the vision and mission of your sewing business, to stay relevant and not lose track
d) Outline your first set of goals. It could be meeting a sales target or increasing your customer base.
e) Select a location. Since it's a new business, you can work from the comfort of your home but have it in mind that you should go for a spot where your target market is easily reachable i.e when you want to move to a new location.
f) Spend time understanding your target market. Take time to learn how your target market thinks, their likes and dislikes, the fashion trends they are interested in, etc.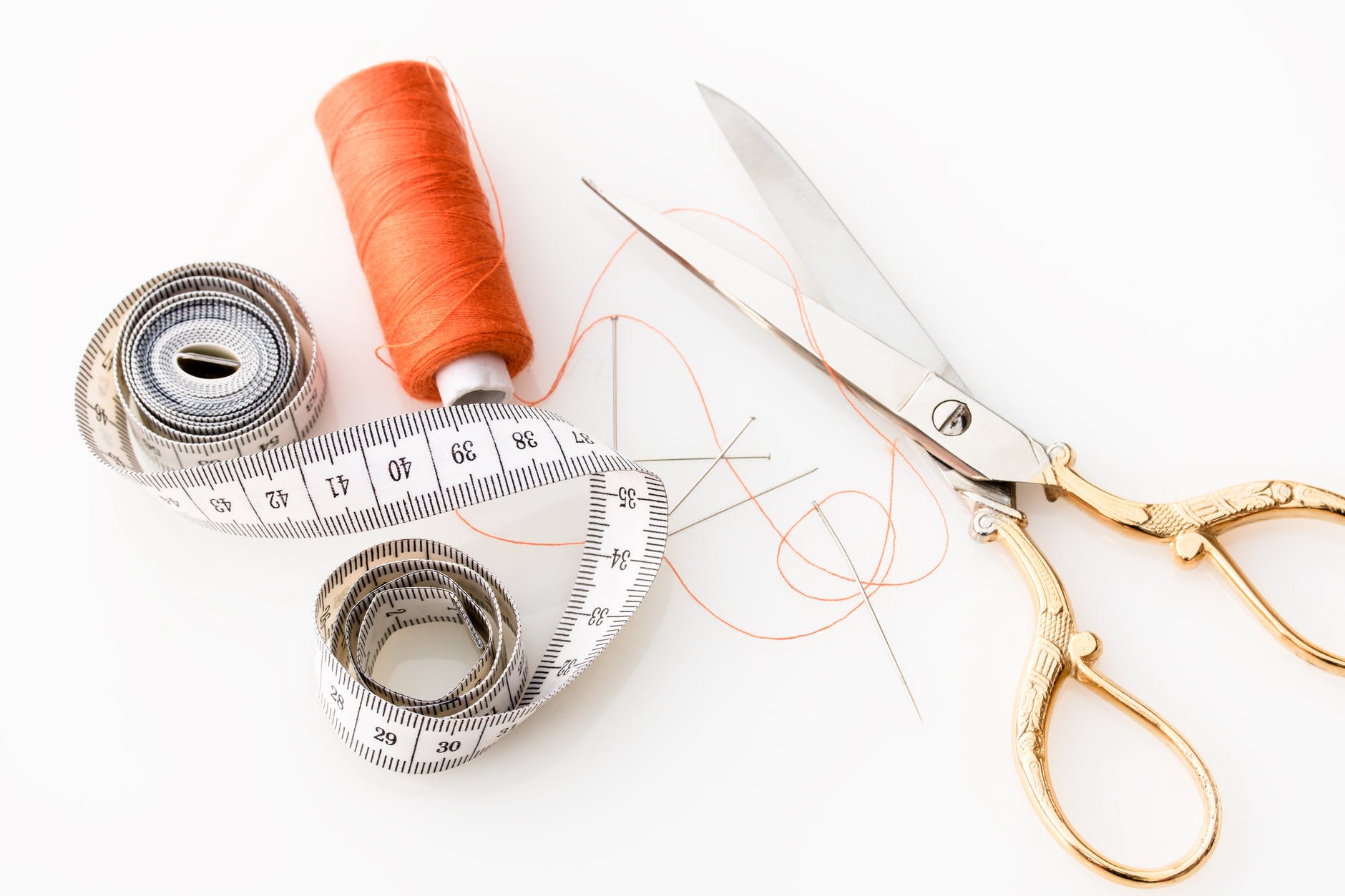 g) Make a financial analysis for your new business. Research on the necessary costs you would incur on this like equipment, materials, marketing, etc.
2. Understand your environment – Do not forget that you are not opening a sewing business in any other country but in Nigeria. So, take the time to understand the Nigerian fashion world – its market, needs, trends, etc. It will help you to scale up quickly when you start.
3. Seek funding: Seek funding from friends or partners. You will need capital for different things like equipment, materials, marketing, etc.
4. Seek how to develop your business; Your business is not perfect, no, not at the beginning, and the truth is, it will never be, but it should keep growing. To develop your business and yourself, get a mentor and follow the leading sewing businesses in the fashion world. Study their models, then learn from their wins and losses.
There is still so much to learn about starting a sewing business in Nigeria but these few points above should get you going.
Back to top button