Sports
Stats That Show That Mount And Pedri Are Overrated
Whenever there are talks about the best upcoming midfield talents, the names of 18 year old Pedri and 22 year old mount alw
Stats That Show That Mount And Pedri Are Overrated
Whenever there are talks about the best upcoming midfield talents, the names of 18 year old Pedri and 22 year old mount always come up with some people even comparing them with legends like Lampard. However, their stats show that such comparisons are insults to the legends.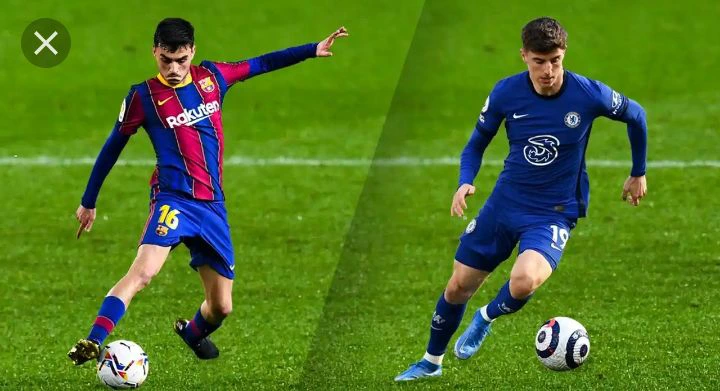 While they are good footballers, they are no where near the hype around them. For example this season Pedri has not given a single key pass in the La liga neither has he made a single successful dribble. He also makes at Lea 1 bad control per game and is dispossessed an alarming 2.5 times per game.
Mount on the other hand has been slightly better than Pedri this season in terms of key passes. However, his Premier League dribbles completed is one of the lowest Among attacking players as he makes just 0.4 dribbles per game. He also makes about 2.6 bad touches per game as well as being dispossessed 1.2 times.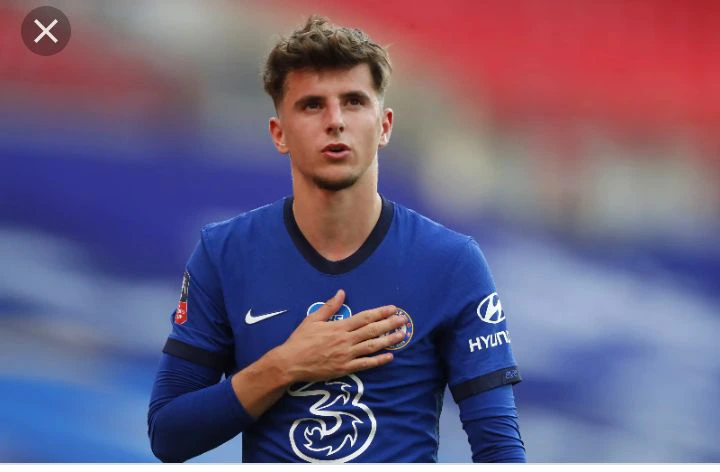 Just judging them based on their stats this season might be a little unfair as the season is still young, but their career stats are also very average.
Many people say that Jesse Lingard is an average player and rate Mount over him so I would be using Lingard as a means of comparison. For Manchester United, Lingard has played 216 games and has scored 35 times and assisted 21 times. Mount on the other hand has played 115 games and has scored just 17 times which is not even half of Lingard's tally.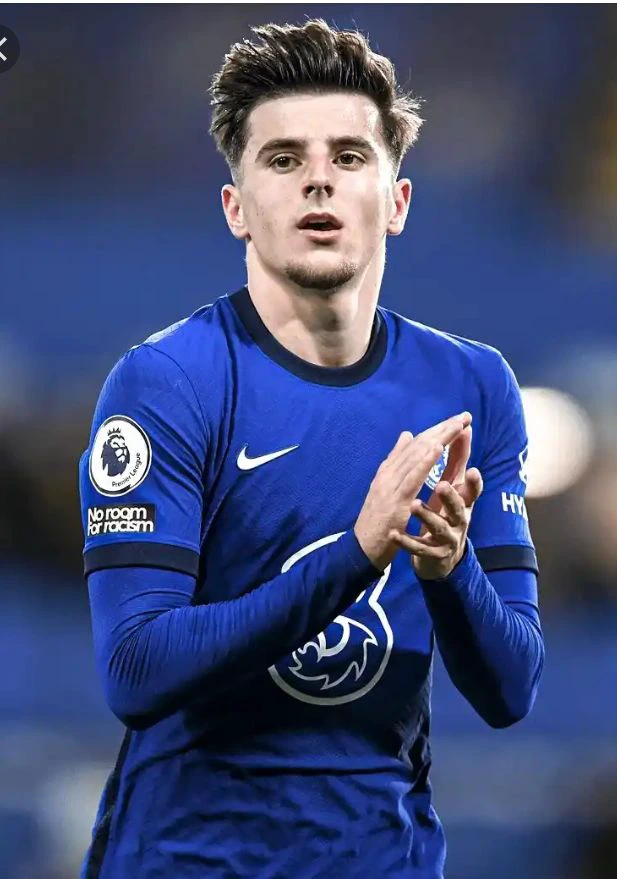 Pedri even has a worse goal ratio as he has scored just 4 times for Barcelona in 56 appearances. It is shocking that some fans would even go as far as calling him the future of Barcelona.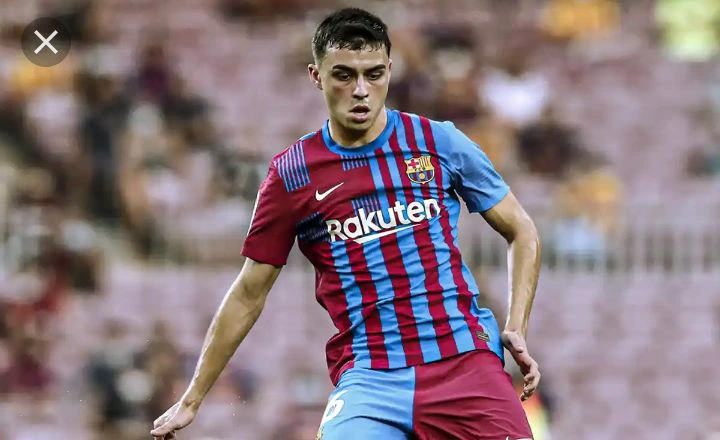 Using Donny Van de Beek, another average player to compare the duo, during his time at Ajax, he played 175 times and scored 41 times, registering 34 assists.
What do you think?, Let me know in the comments section.
Back to top button