Review
Step By Step Method To Make Powdered Milk With Two Simple Ingredients And Save A Lot Of Money 
Step By Step Method To Make Powdered Milk With Two Simple Ingredients And Save A Lot Of Money
Ingredients
1) 1 Litre skimmed or full fat liquid milk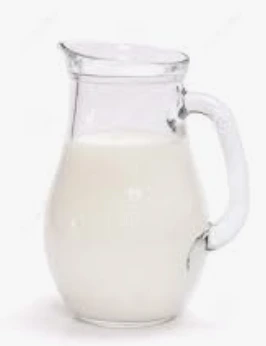 2) Sugar as desired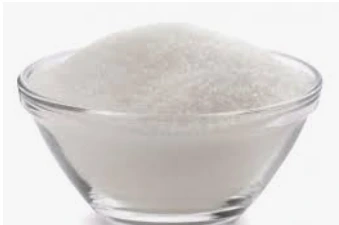 Directions
Pour the milk in a sauce pan. It's best to keep the milk at shallow levels, to dry out quickly.
Keep stirring the milk continuously as the water evaporates, the milk will become pastier and pastier until finally, it becomes a thick paste. Make sure the milk paste doesn't turn brown while drying, that's a sign that the temperature is too high.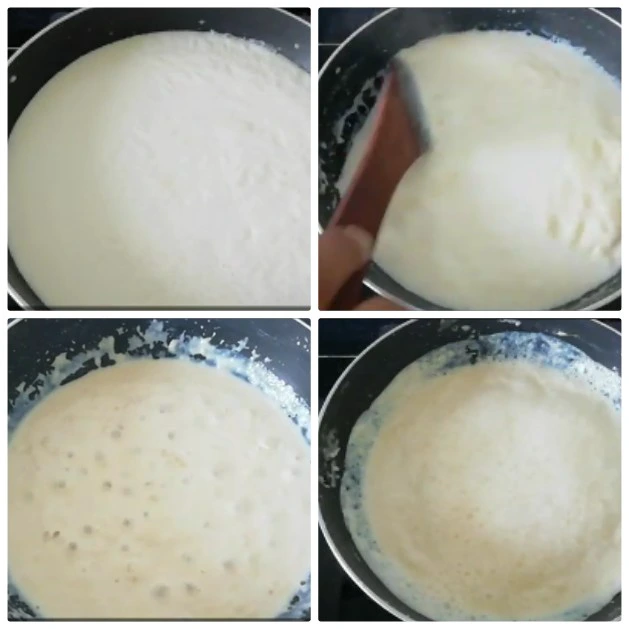 Stir from time to time,this allows the water to evaporate evenly, especially when the milk starts turning to a paste.
Once you get the milk paste, spread it out on a tray or over parchment paper and put it in the oven or spread it inside the sun to dry.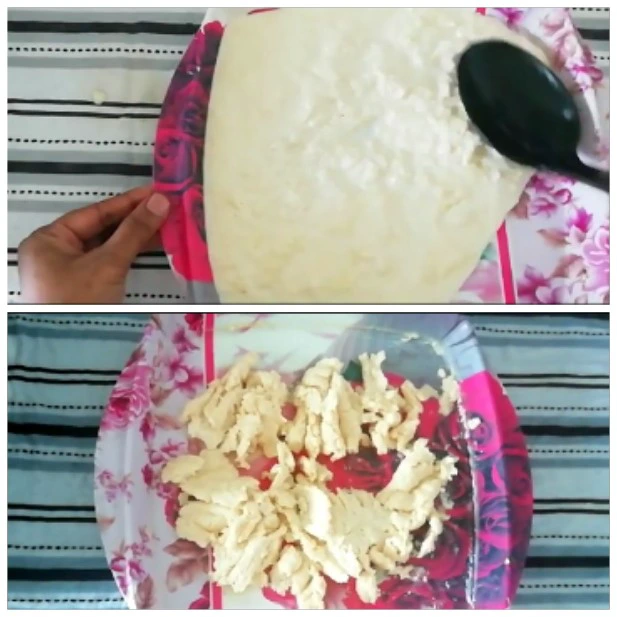 Once the paste is completely dry, you will be able to easily remove it from the tray/baking sheet.
Grind the flakes and sugar into powder in a spice grinder or blender
Then pass the milk powder and sugar through a fine-mesh sieve. Then grind the bigger pieces again- that way you'll achieve a very fine powder.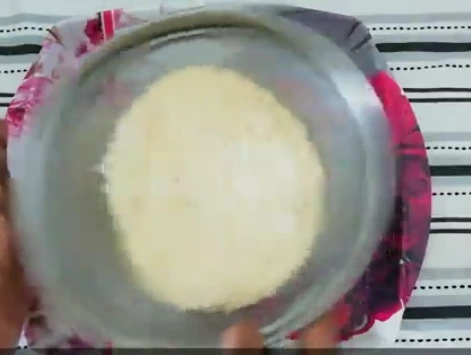 Your powdered milk is ready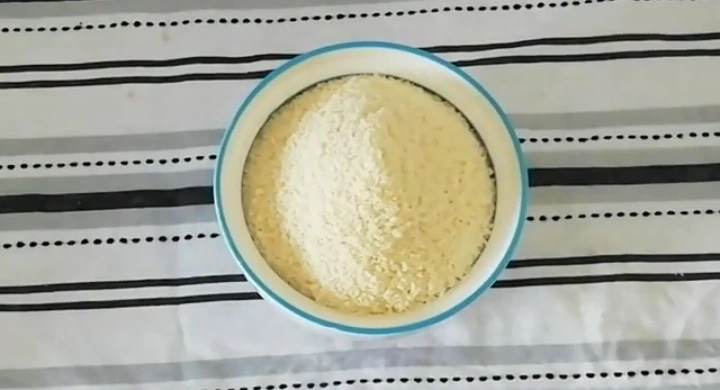 Store the powdered milk in an airtight container. Make sure there is no moisture in it at all and keep stored in a cool, dark place. Milk powder can be kept for months.