Sports
Steven Gerrard Warns Manchester United Fans of Repeating Ole Gunnar Solskjaer's Mistake

Steven Gerrard Warns Manchester United Fans of Repeating Ole Gunnar Solskjaer's Mistake

Manchester United will face Aston Villa in the FA Cup tonight, as the club's pursuit of a trophy continues. And Aston Villa manager Steven Gerrard has cautioned Manchester United fans not to make the same mistake they did with manager Ole Gunnar Solskjaer during Ralf Rangnick's era.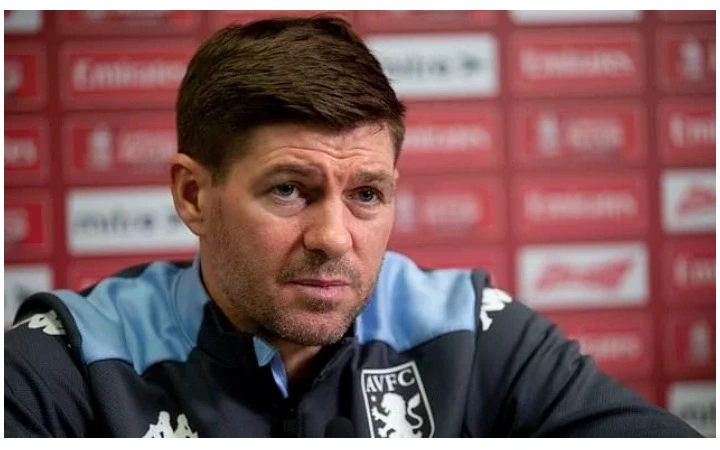 The former Liverpool star claims that United fans are putting pressure on Rangnick in the same way that they did on Solskjaer, which hurt the team's chances of winning the Premier League title. Gerrard claims that new managers need time to get what the team wants, noting that Manchester United have performed arguably better, and it is not the way supporters are murmuring.
Ralf Rangnick, on the other hand, admitted that he understood the Manchester United job would be difficult, which is why the club trusted him because they knew what he was capable of in the football world. Rangnick believes United will finish in the top four this season and qualify for the Champions League.
Steven Gerrard on Manchester United: "When new managers take over they need time to put their identity and philosophy on it. If you analyse their results they haven't been as bad as what people are suggesting." #MUFC

— MUFC Scoop (@MUFCScoop) January 9, 2022