Review
Stop buying sachet tomatoes for now, see another alternative to help you save money
Things are beginning to get costlier recently. The increase in the prices of foodstuffs recently is enough to add to the problems of a poor man and his family

Stop buying sachet tomatoes for now, see another alternative to help you save money

Things are beginning to get costlier recently. The increase in the prices of foodstuffs recently is enough to add to the problems of a poor man and his family. The worst part is that it is usually hard for a good that increased in price to come down to it's normal price in this country. Sachet of tomato has doubled it's normal price without a gradual progression.

Before now, the price of a sachet tomato is 50 naira anywhere in Nigeria. But now, a sachet tomato cannot be bought at that price in Nigeria anymore. In some parts, it has doubled it's normal price, while in some others, it is lesser than that.

In Kado Kuchi, Abuja, price of a sachet tomato is 80 naira. But some people from different areas complained that the price of sachet tomato in their various locations is 100 naira. This is really affecting many people as they may have to reduce the quantity of sachet tomatoes they use to prepare a particular quantity of food.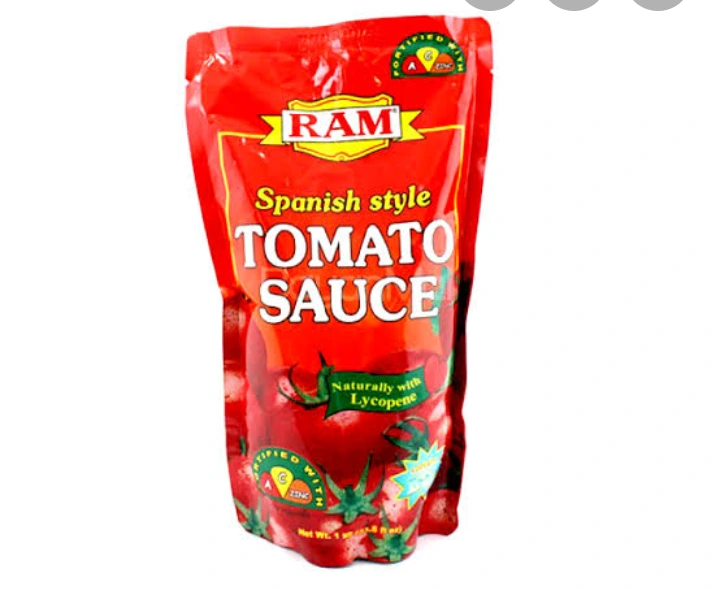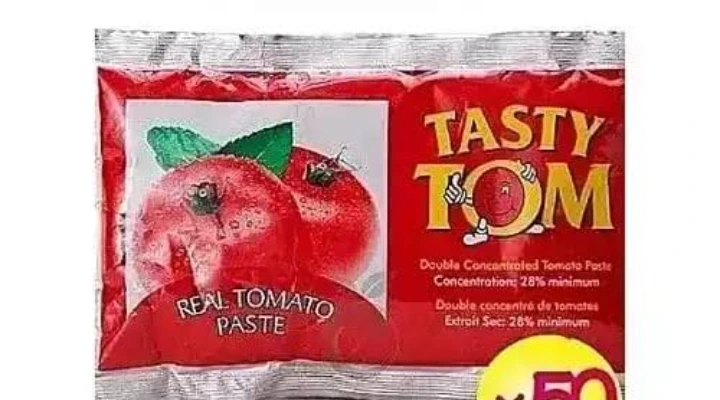 The increase in the price of sachet tomatoes will lead some people to stop cooking with tomato at all. This is not good as they will be left with foods that are not rich to the eyes. That is why we need to device another alternative to sachet tomatoes to help us stay healthy and also save money.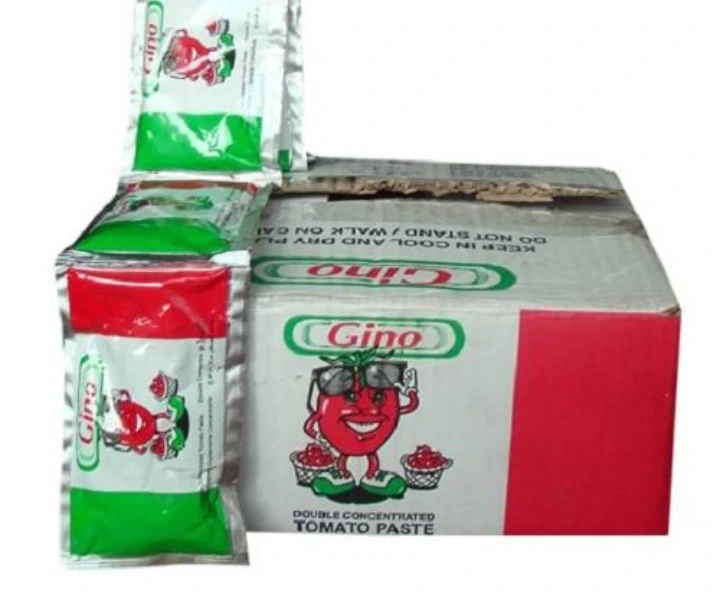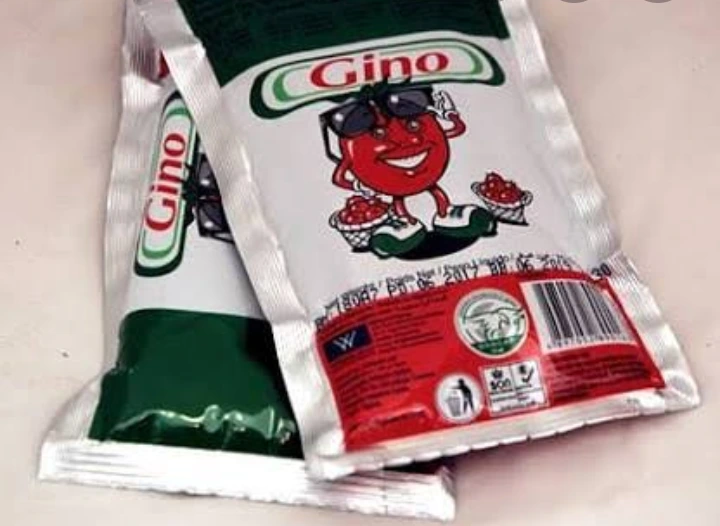 In this article, I'll show you how you can abandon sachet tomatoes for now and still cook with tomatoes and save money.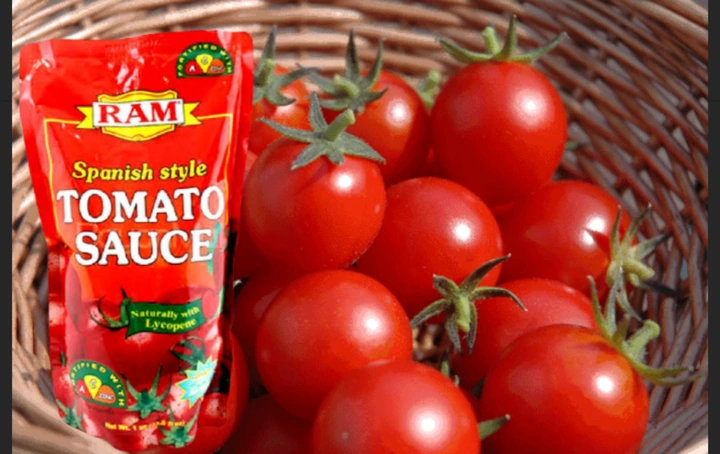 Fresh tomato is the nearest alternative but there are some works that need to be done to save cost. To me, I prefer cooking with fresh tomatoes because of the fresh appearance it gives to my food. It has this unique fresh aroma it emits which usually gets me salivating even before the food gets ready. To save cost, you can convert your fresh tomatoes to tomato paste and enjoy for a very long time.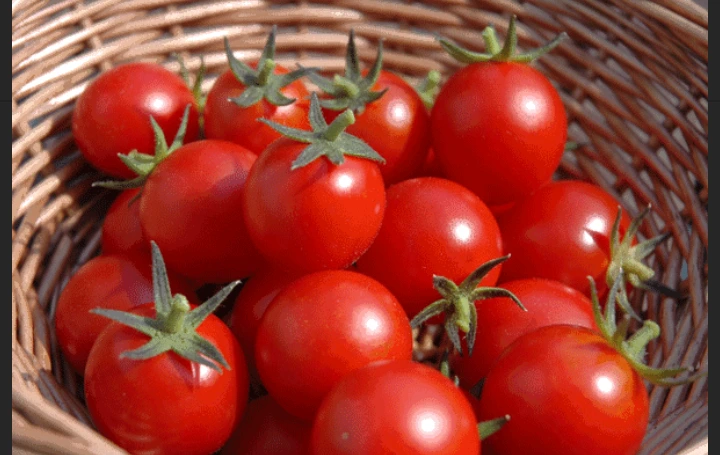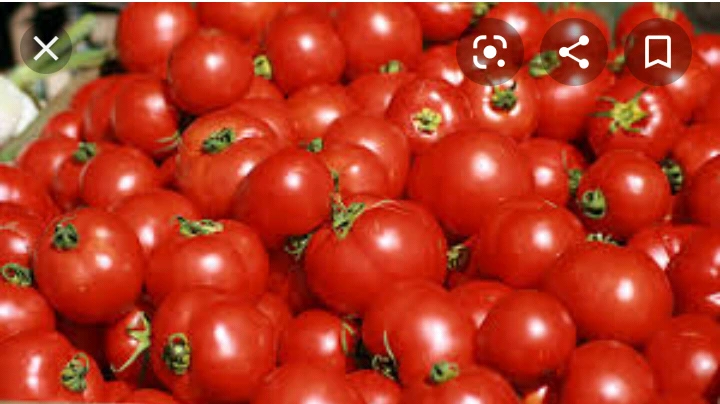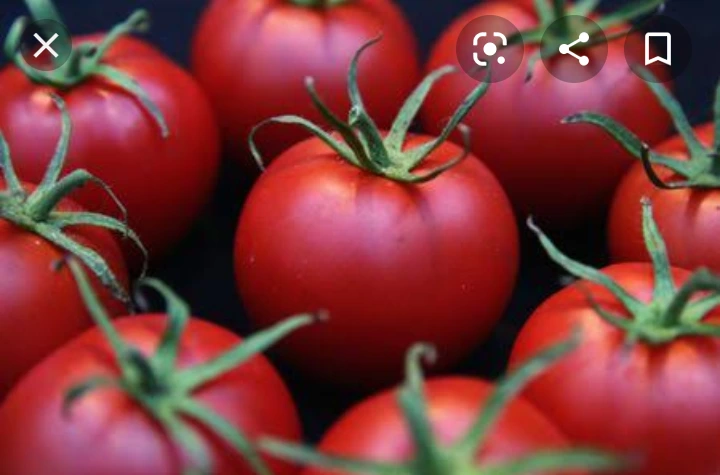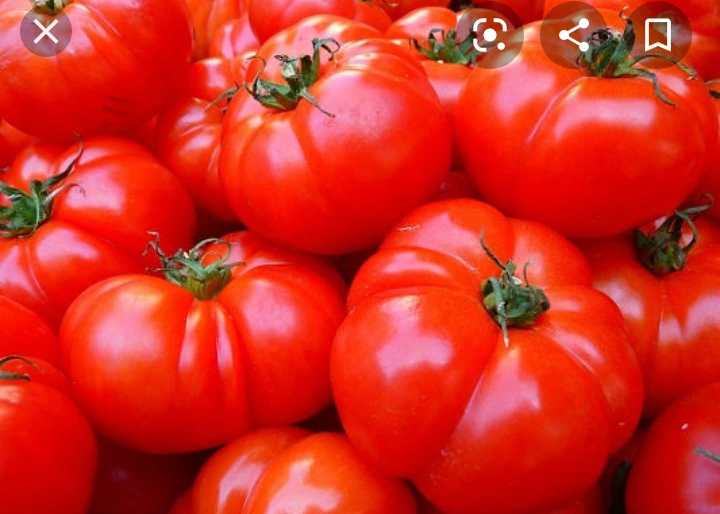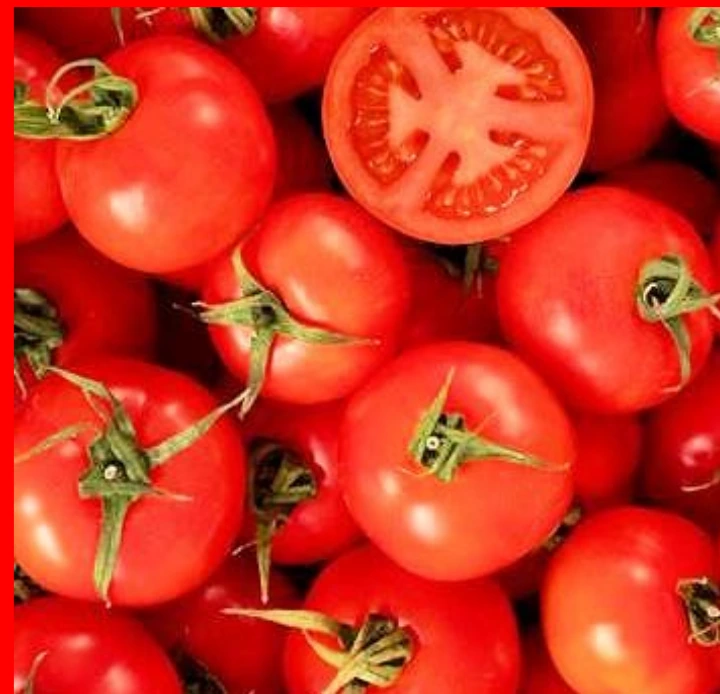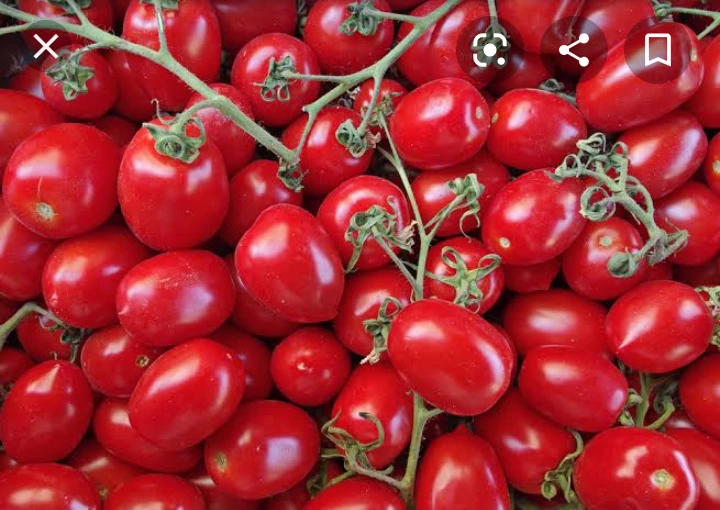 If you turn your fresh tomato to paste and preserve it as I'm going to show you here, you are sure of good food and enough money in your savings. Let's get started.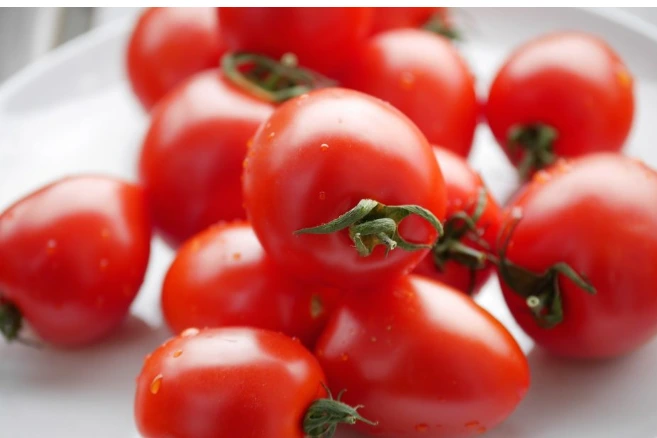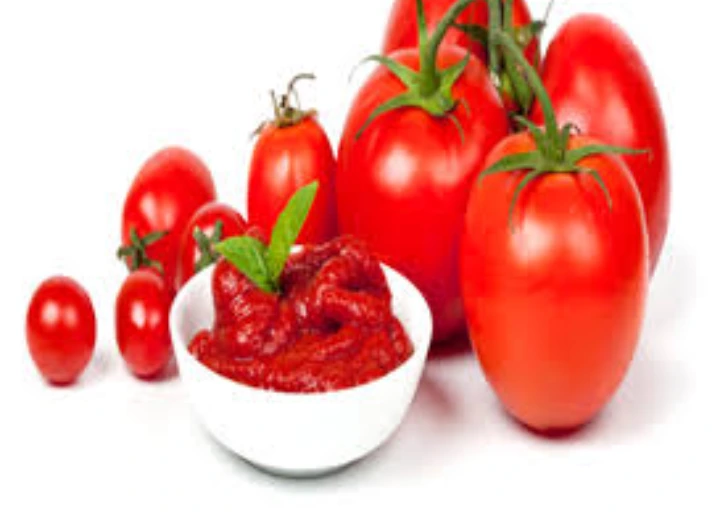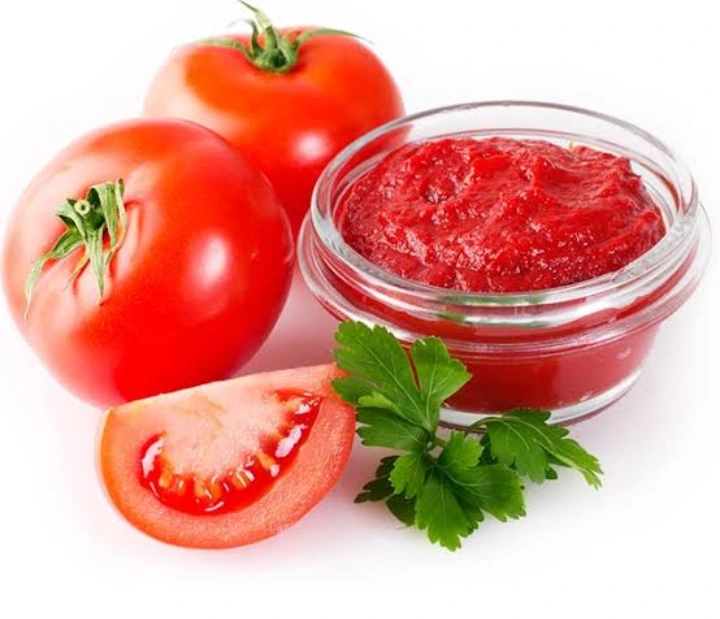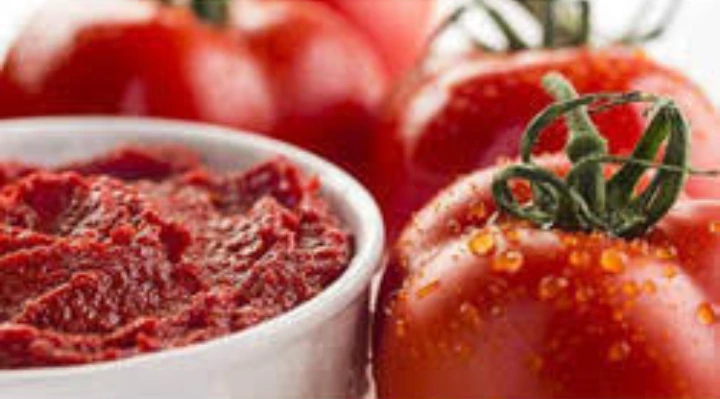 To make a tomato paste, you can make use of oven, stove or gas cooker but oven method is the best. I'll show you how to make a tomato paste and save cost.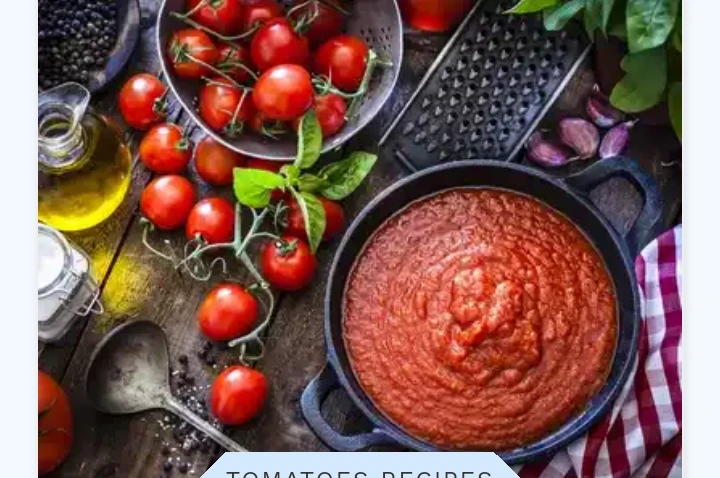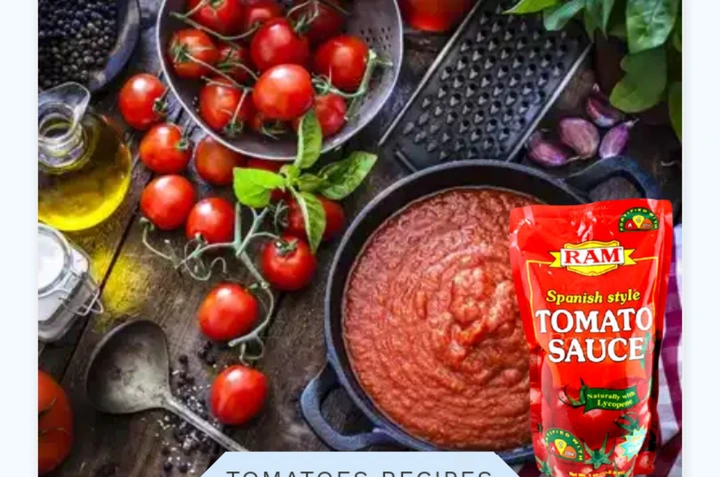 Ingredients:
Fresh tomato fruits.
Olive oil.
Sea salt.
Citric acid or lemon juice.
Equipments:
Knife.
Pot.
Roasting pan.
Cutting board.
Sieve.
Jars for storage.
Refrigerator.
Let's get started.
The type of tomato fruits you used will determine the appearance, taste, texture and smell of your tomato paste. That is why it is very important to select the best fruits for your tomato paste. Don't use old and spoilt fruits. Use fresh, red ripe fruits that are in good condition.
If you are using oven, first of all, preheat the oven to 350°F after you must have arranged 2 racks to divide the oven into thirds. If you are using stove or gas cooker, you don't need to do the above but you can preheat your pot.
Chop your tomatoes into small sizes. Add small amount of the olive oil in a pot and place on your stove, cooker or oven with reduced heat. Allow to shimmer, add your chopped tomato fruits and allow to boil until the the tomato fruits get soft and peels begin to detach from the flesh.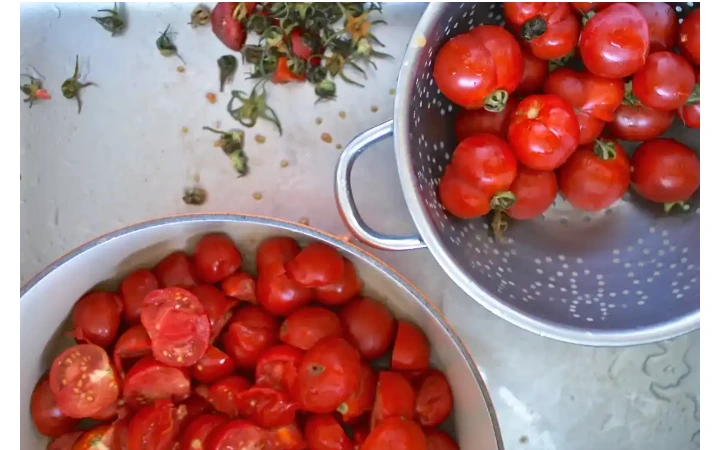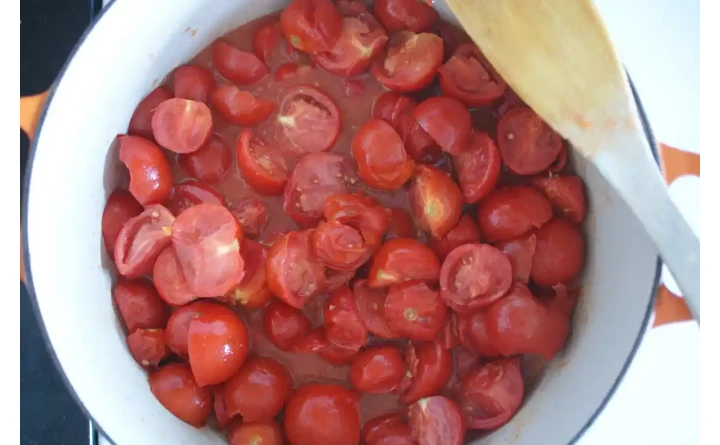 Press the hot tomato through a sieve to separate the peels and seeds from the pulp. Recover the pulp and discard the skin and seeds. Stir the sea salt and citric acid or lemon juice into the pulp.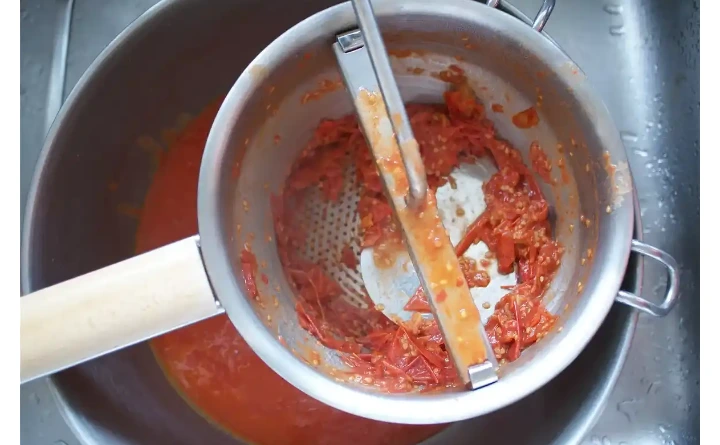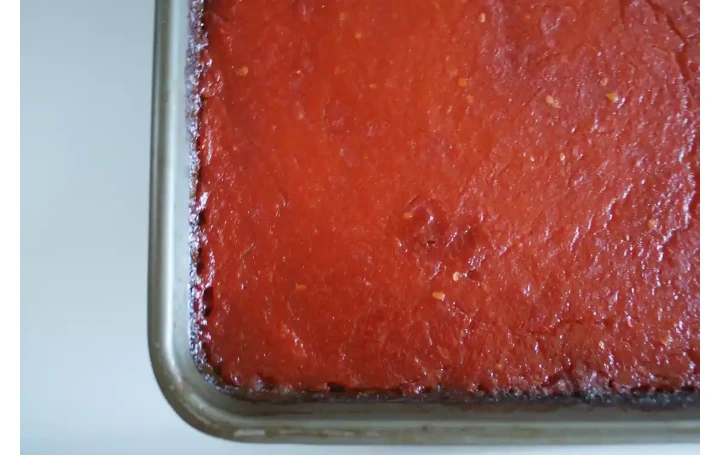 Cook or bake the tomato pulp in a roasting pan or on 2 baking sheets if you are using oven. Allow to roast until it turns to paste. The result is expected to reduce to halve of the original volume. This takes 3 to 4 hours to complete.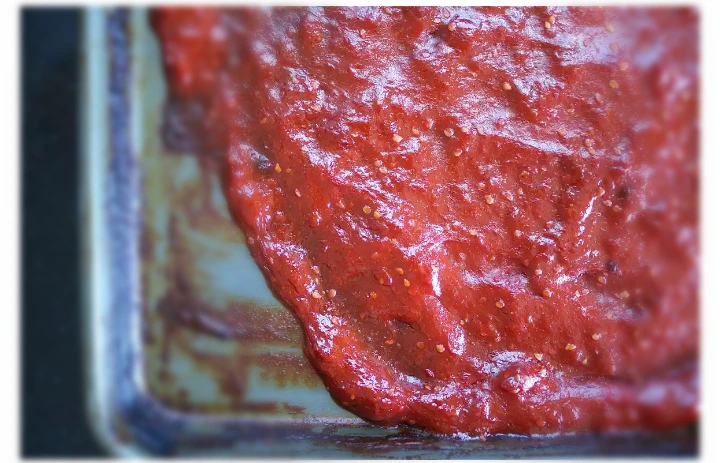 Preservation:
Transfer the paste into a container and allow it to cool down. You can decide to run olive oil or any vegetable oil over it and store, especially when you don't have refrigerator. But if you have a refrigerator, you can store it in it until it gets frozen. Another good option is to use a cube ice tray. Here, you only need to introduce the paste into the holes in the cube ice tray and put in a freezer until it blocks. This will save you the stress of breaking large amount of the paste when you want to cook. You only need to take one or two cubes from the cube ice tray.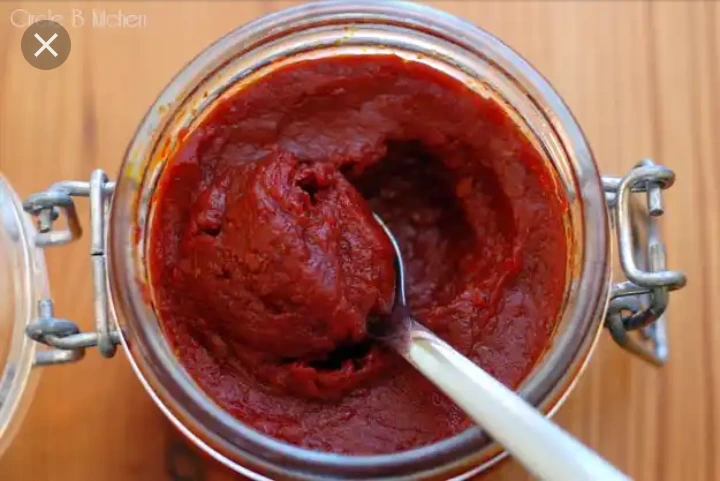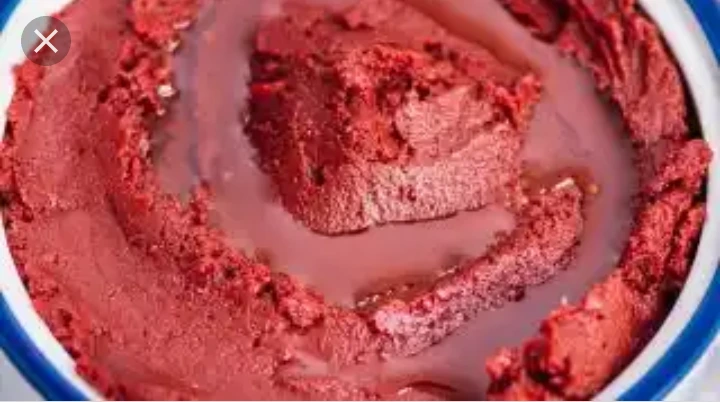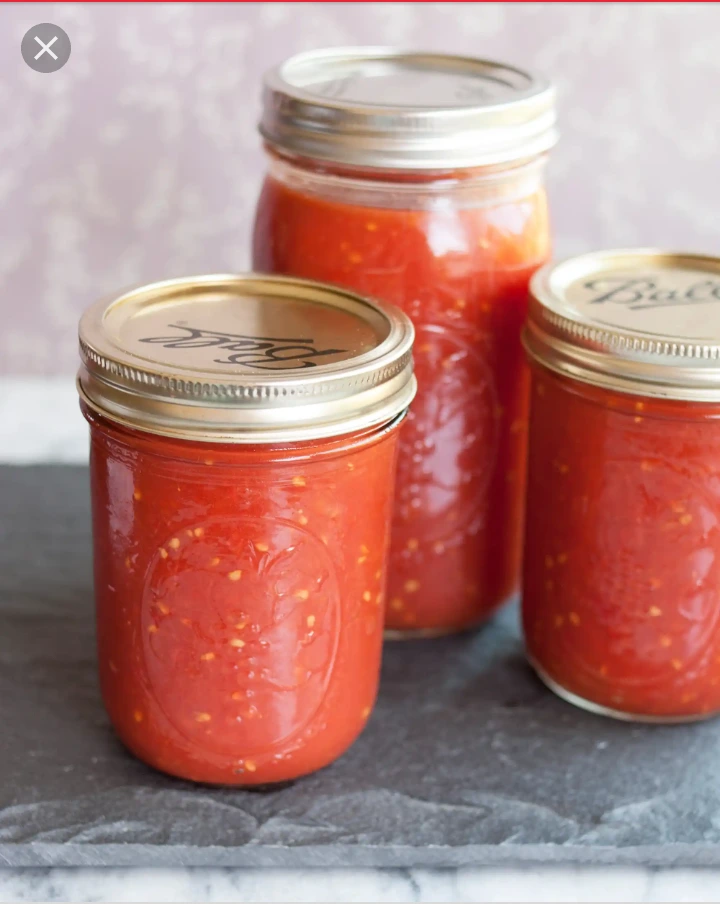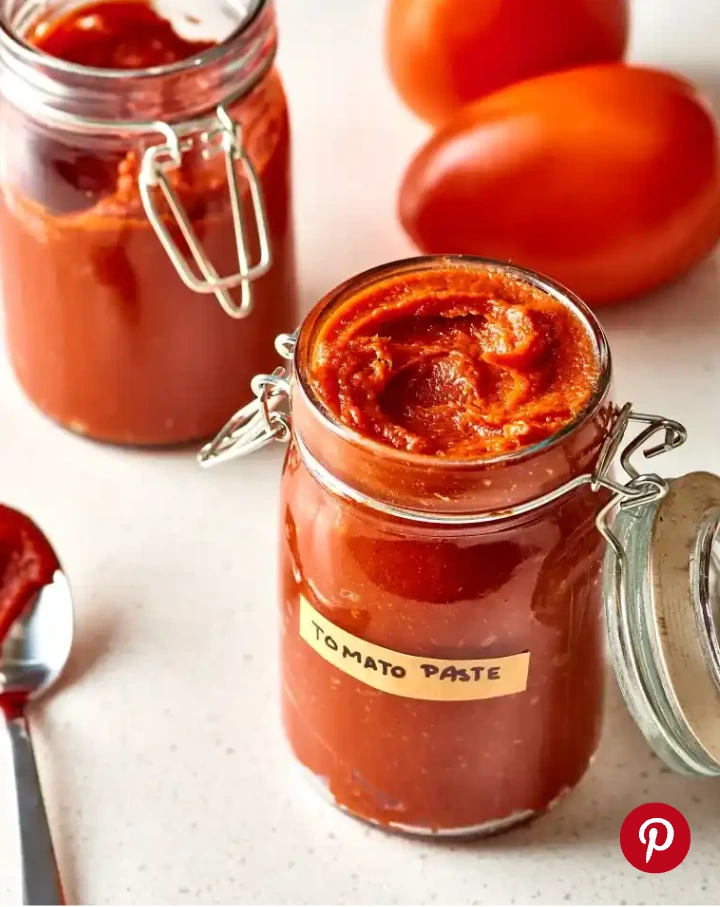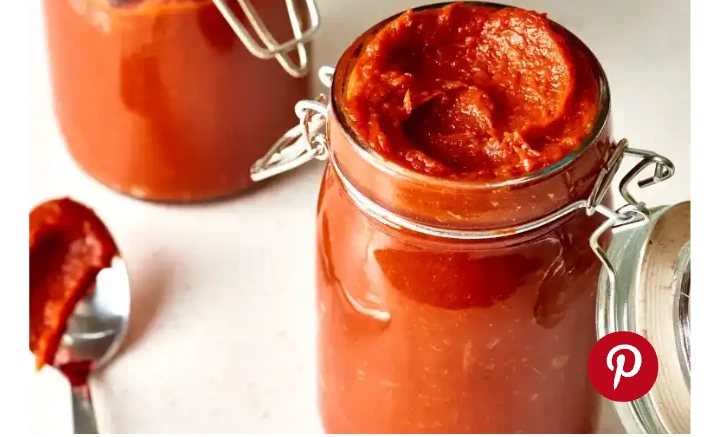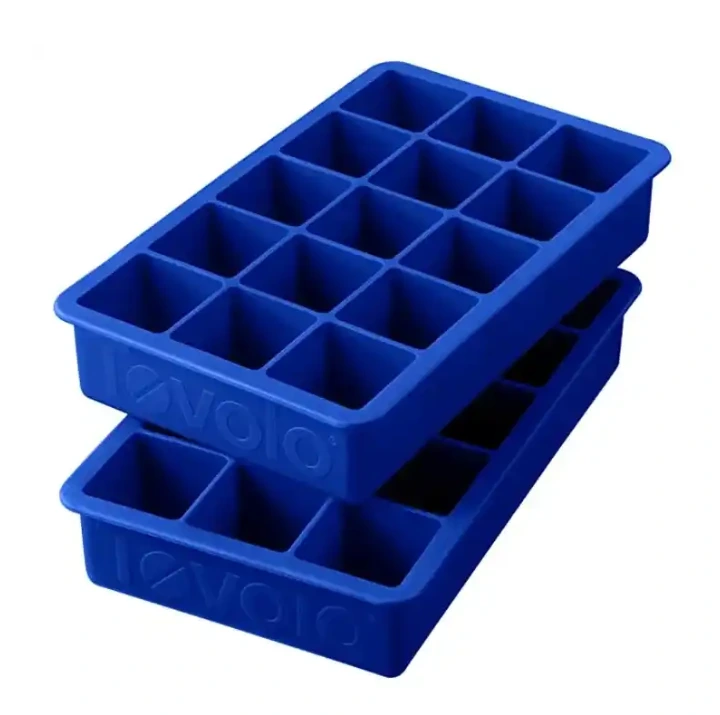 Cube ice tray.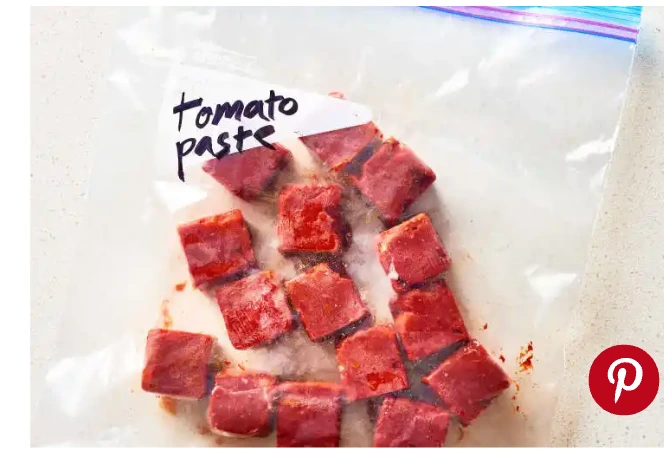 Tomato paste cubes.
This will last for long while you eat right and also save money since sachet tomato is now costly.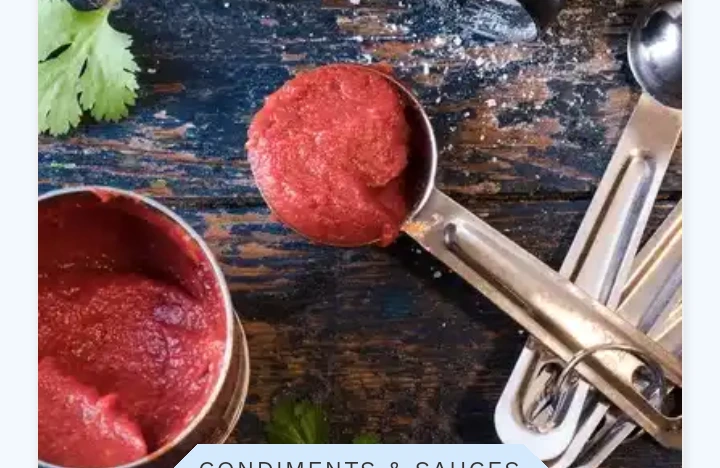 Do you like Fabpulse? We count on you! Follow us on Googlenews, And get 1k.
Click Here,
and Click the Star.
Back to top button