Review
Stop Wasting Money On Cheese Balls: Learn How To Make Them With 3 Ingredients Only
Stop Wasting Money On Cheese Balls: Learn How To Make Them With 3 Ingredients Only
Cheese balls are very popular among kids in Nigeria. They can eaten alone or with dips. In the lunch box of most Nigerian pupils, you are most likely to find a pack of cheese balls. There are different types of cheese balls but, today I am going to be teaching you how to make the most popular one (Fried Cheese Balls) at home for your kids using just 3 ingredients. Let's begin.
Ingredients you'll need
1. One Swiss Cheese (You can get this from a supermarket near you)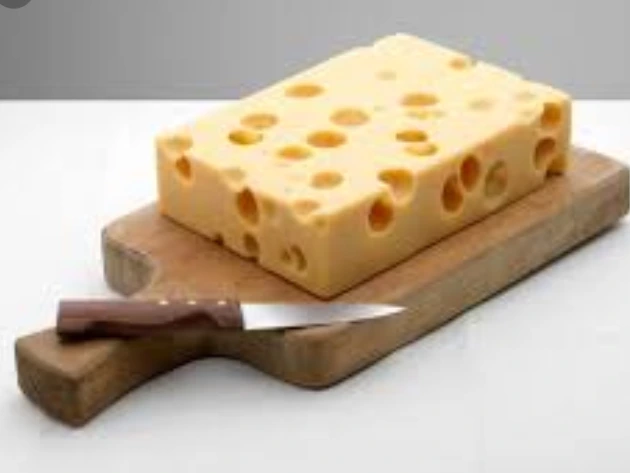 2. Egg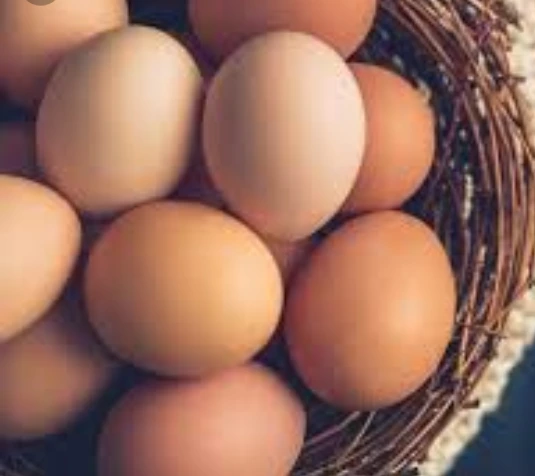 3. All-purpose flour/cornstarch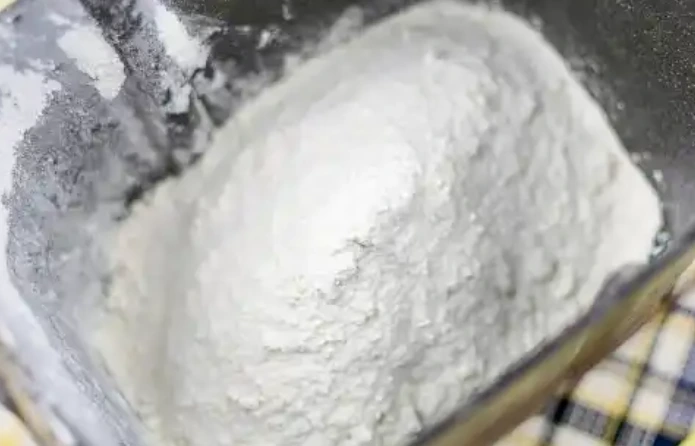 Equipment you'll need
1. Frying pan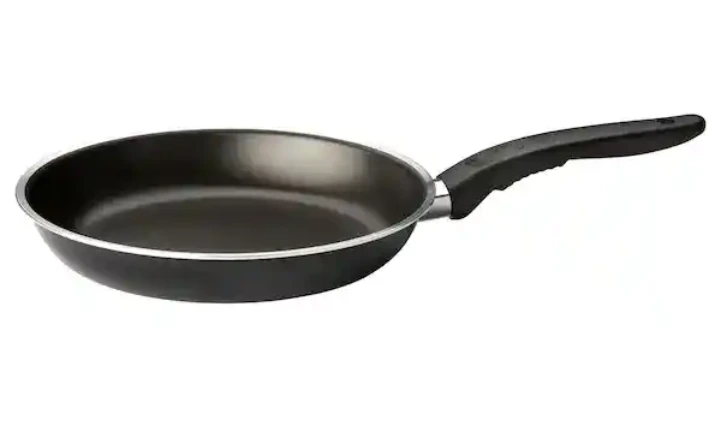 2. Refrigerator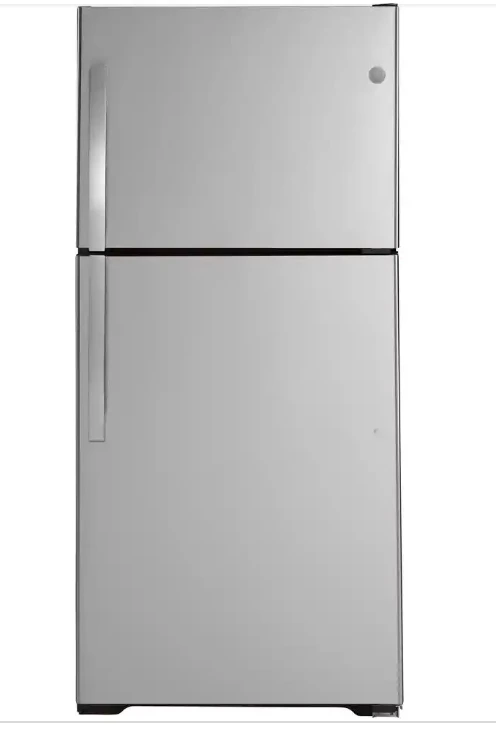 3. Grater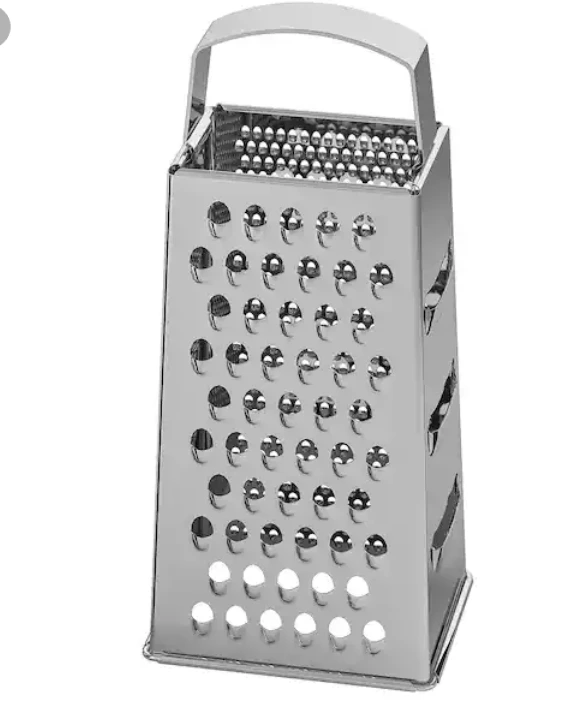 4. Bowl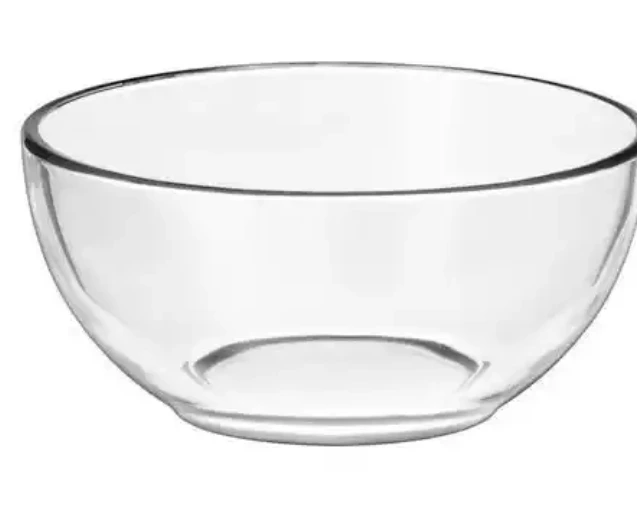 5. Electric mixer (If you don't have an electric mixer, do not worry, you can use a whisk or your hands instead).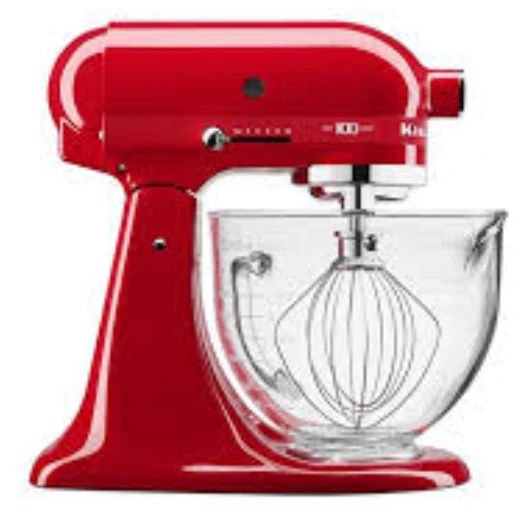 Procedure
1. Get your Swiss cheese and using your grater, begin to grate the cheese into a medium-sized bowl.
Note: You are free to use any type of cheese apart from Swiss cheese. Just make sure the cheese you are using is not pre shredded and also make sure that cheese has a mild flavour.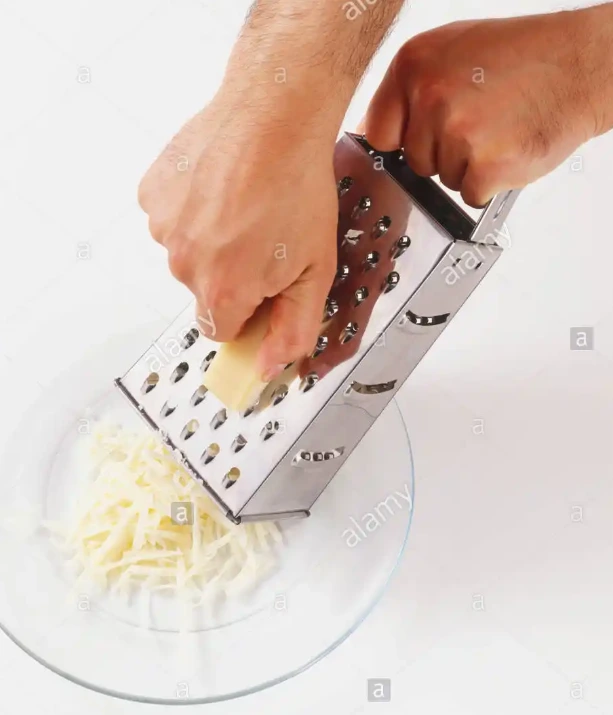 2. Add your egg whites to the bowl of the already shredded cheese and using your hands, mix them up.
3. Add your all purpose flour and using a spatula, whisk, electric mixer or your bare hands, mix everything in the bowl to form a dough.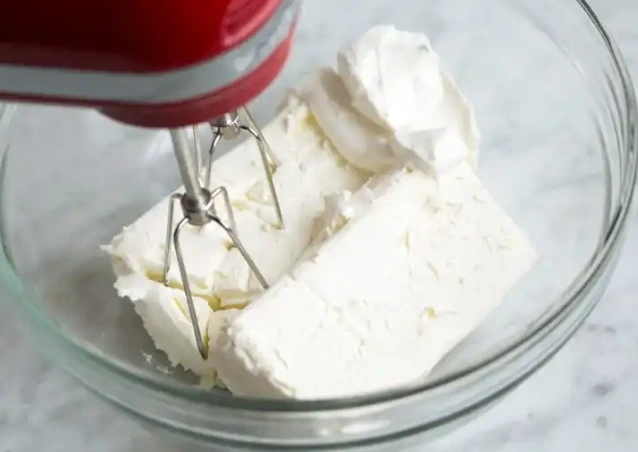 When you are done, it show look like this.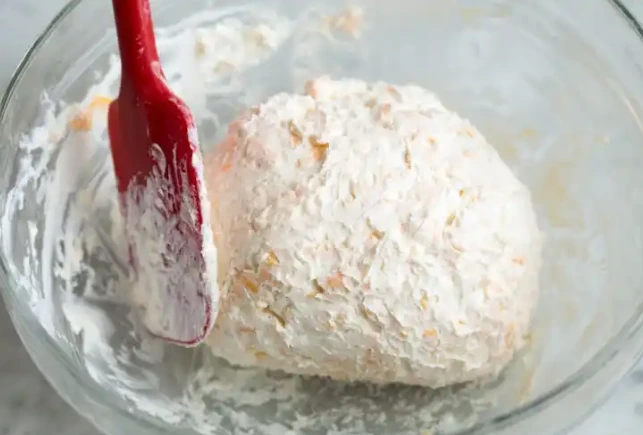 Note: If the mixture is too watery, you are free to add a little more cornstarch or flour.
4. Take some parts of your dough and begin to roll it into balls. You know how cheese balls look like right? Year that's how you should roll the dough.
5. When you are done, align the balls in a tray and refrigerate them until they get chilled.
6. Your cheese balls are almost ready, now just take some of the balls from your refrigerator and begin to fry them until they are golden.
Note: The refrigerated cheese balls don't have to thaw before you can begin to fry them. Just once you notice that they are chilled, get them out of the refrigerator and start frying. Make sure your oil is hot at about 345°F on a high flame. Definitely make sure you follow me, if you want more food recipes you can practice at home. You are free to ask you questions in the comments box below.
7. After frying, get a sieve, and place a paper towel in the sieve, now place the fried cheese balls in the sieve, so that the excess oil can drain. Your cheese balls are ready.