Sports
Struggling Manchester United Star Backed to Succeed at the Club
Struggling Manchester United Star Backed to Succeed at the Club
Manchester United star and Dutch midfielder Donny van de Beek has been backed to Succeed at the Club this season by his agent Guido Albers.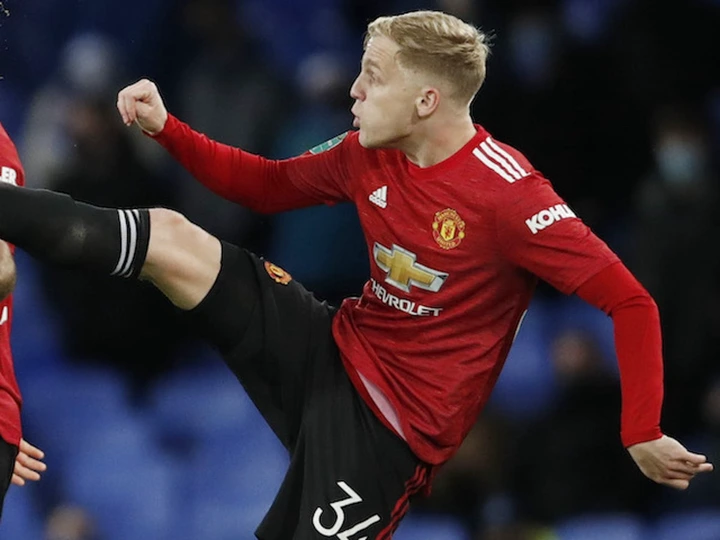 Albers says his client will be an important player in Manchester United squad and he has the qualities to be the one of the best in the coming few months. He added that Donny won't disappoint his fans who have stood with him in this difficult time of his career where getting playing time has been a hard way for him.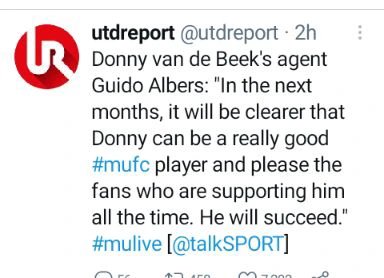 This comes at a time when manager Ole Gunnar Solskjaer have been blamed for the former Ajax star situation at Old Trafford.
Reports reveals that Solskjaer blocked away out for van de Beek as he felt the Dutch has a role to play at the Club this season.
Solskjaer looks to be keen on maintaining squad depth and that could be a reason why he didn't want to lose his midfielder. We wait to see if Donny will be given some minutes in the Premier League fixture against Newcastle after International break.