Sports
Super Eagles players whose market values are currently more valuable than Ronaldo

Super Eagles players whose market values are currently more valuable than Ronaldo

The age, contract duration, position, skill, marketability, and the league a footballer plays are part of the factors used in determining the value of a footballer. The form and situation in a footballer's career can make his value increase and decrease.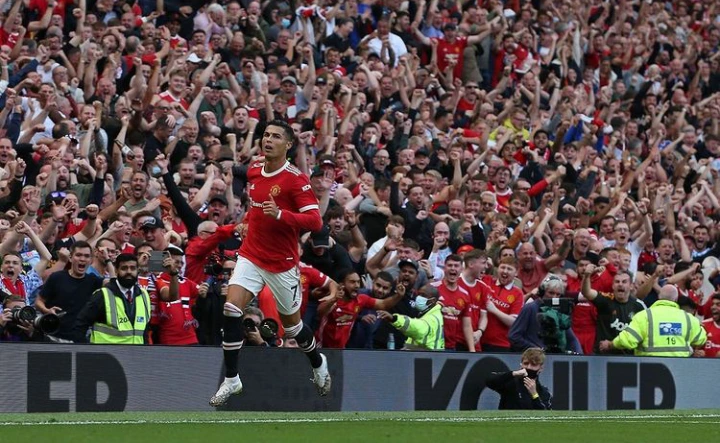 Ronaldo is one of the best players to ever play the game but at the moment, some Super Eagles players are more valuable than him because he is currently worth €45 million as per Transfermarkt. He used to be worth over €100 million, but many factors reduced it.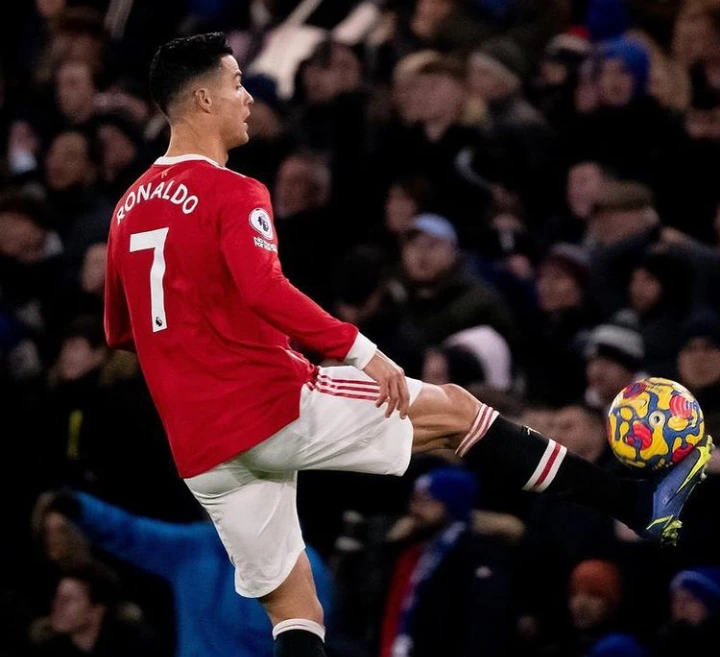 1. Wilfred Ndidi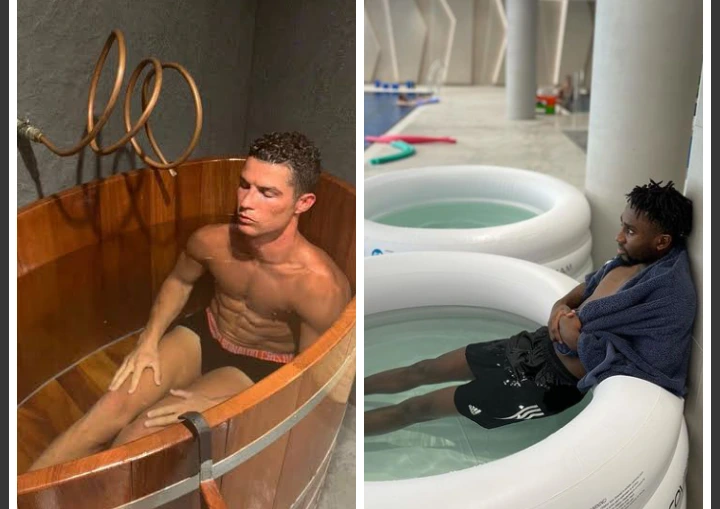 Big Wilf only cost KRC Genk less than €200,000, but they sold him to Leicester City for a bit less than €18 million. The Nigerian midfielder is currently worth €60 million, and many top clubs are interested in him because of his consistent form.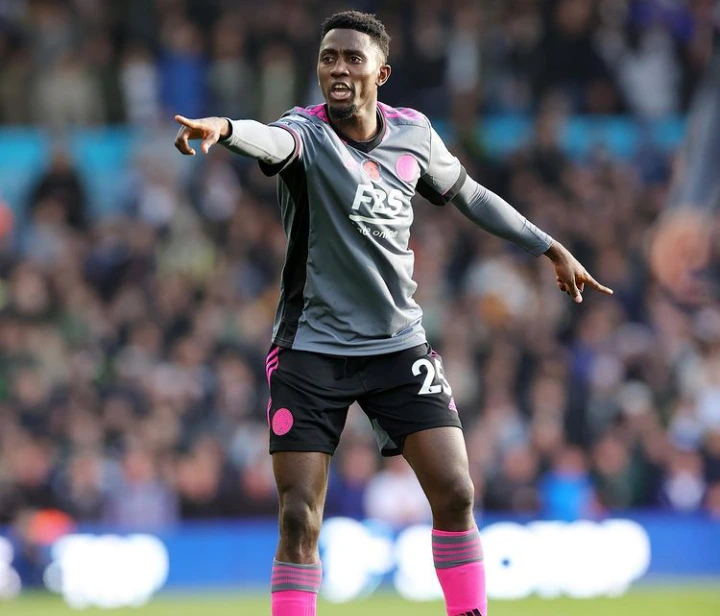 He performs excellently for both club and country and was the perfect replacement for Kante in Leicester City, he stabilizes the team. He is currently at the most valuable point of his career, €15 million more than Ronaldo.
2. Victor Osimhen.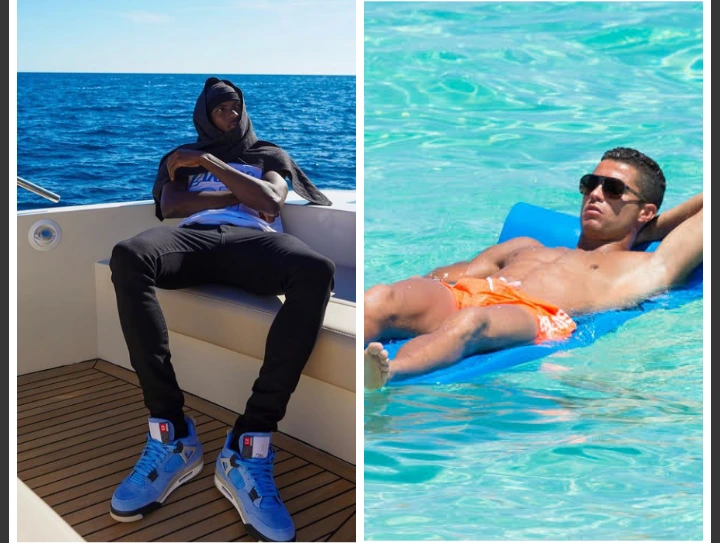 The 22-year-old striker cost Napoli about €80 million, and he is repaying them with his form and goals. In 2017, when he was in Wolfsburg, he was only worth €1 million but today, he is worth €60 million.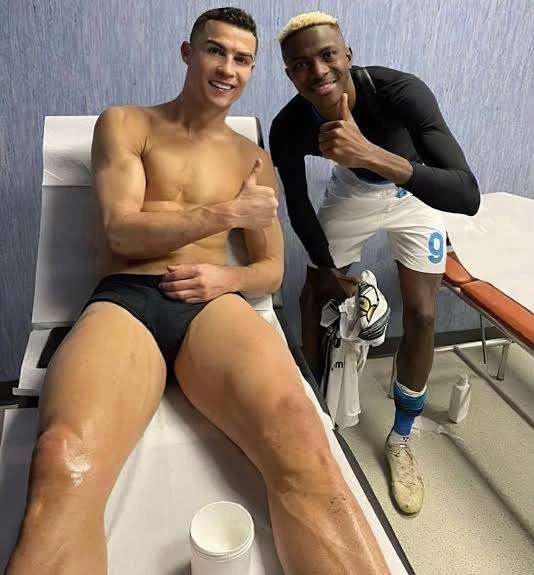 Even though he met with Ronaldo and asked for his jersey when Napoli faced Juventus last season, Osimhen is currently more valuable than the Portuguese genius. Victor is also at the most valuable point of his career, and it could get better.