Sports
Table Prediction: How The Premier League Top Six Might Look Like At The End Of The Season
Table Prediction: How The Premier League Top Six Might Look Like At The End Of The Season
With 30 of 380 games played so far, there's no question that the 2021-22 Premier league has been a thrilling campaign. Following the conclusion of the transfer window last month, each team especially those targeting a top six finish will have to organize their squad as they can no longer sign players for now until January.
Going by current team form, player quality and squad depth, take a look at how the top six table might look like at the end of the season.
6- Leicester City
The Foxes have made quite a good start to their campaign with six points from their first three games and are currently 9th on the table. Although a top four finish might be a big ask for them, they might get a sixth place finish if they keep going in the right direction.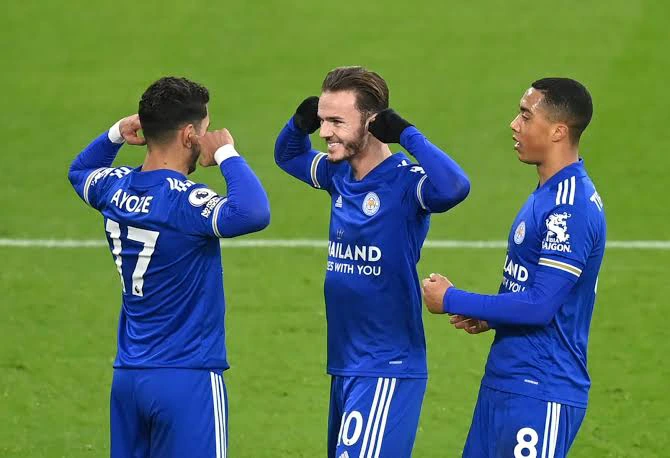 5- Tottenham Hotspurs
Tottenham are the only team that have made a perfect start to the season with three wins in three games that keeps them top of the table. In a summer where they almost lost their star striker Harry Kane, Spurs do not have a good replacement for him. If Kane gets injured at any point in the season, the team might struggle going forward.
They have a decent squad, but they do not have a squad to sustain a title challenge and that's why a 5th place finish might be their best position this season.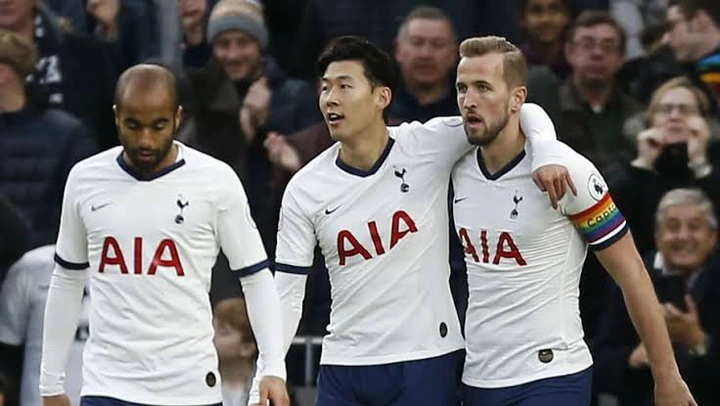 4- Liverpool
Liverpool had a very quiet summer with no significant addition to their squad. So to say, the Reds frontline of Mohamed Salah, Sadio Mane and Roberto Firmino will stay the same at least until January. Apart from Diogo Jota, they do not have any other real threat going forward and that makes their squad depth very thin.
For now they have a good team and a top coach, but I don't see them finishing above the likes of Chelsea, Manchester United and Manchester City.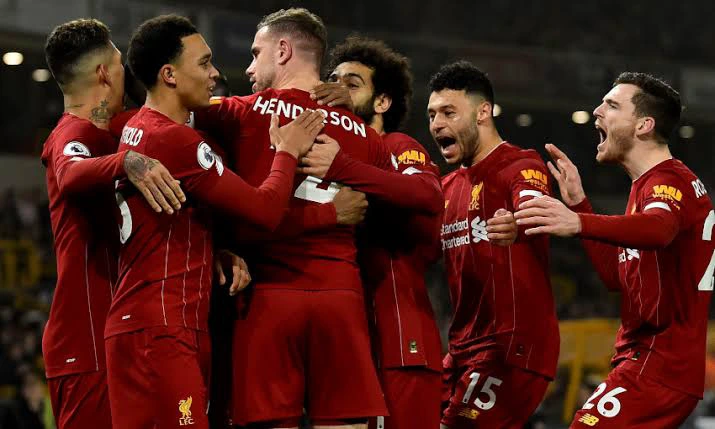 3- Chelsea
The Blues have began very well with the draw at Anfield being their only dent so far. As European Champions it is only natural that they look Impressive and play with confidence. The addition of Romelu Lukaku has definitely bolstered their attacking options and their squad depth looks good as well. If they were playing in Serie A or Bundesliga, they will be domestic champions at least a month before the season ends.
No doubt Chelsea will be title contenders, but the last time they were European Champions, they finished third in the Premier league and that's still a possibility this season.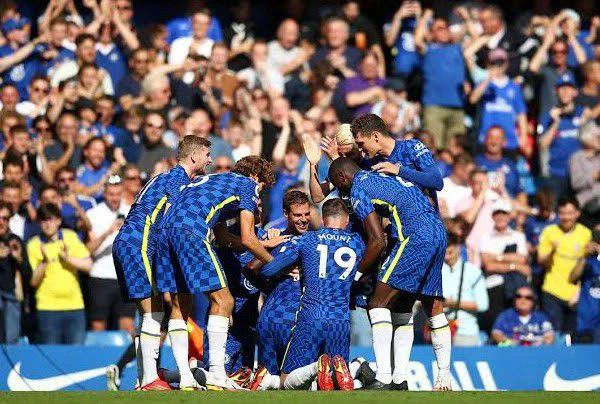 2- Manchester City
Like Liverpool, Manchester City are very much the same with only Aguero's departure and Grealish arrival the difference in the squad. With no recognized top striker, the Citizens might struggle to score against big teams. Their opening day defeat to Tottenham was an indication of what they are lacking up front. City are still a threat this season, but I don't see them retaining the title until they acquire a top central forward.
1- Manchester United
Of all the teams in the Premier league, Manchester United will be the team to beat, their squad depth is second to none and with the return of Cristiano Ronaldo, scoring goals won't be a problem for them. Injuries won't deter the Red Devils ambitions as they have more than one player for every position. If Ole Gunnar Solskjaer can manage his defensive midfield options very well using either of Fred, Mctominay or Matic, the title is definitely coming back to Old Trafford.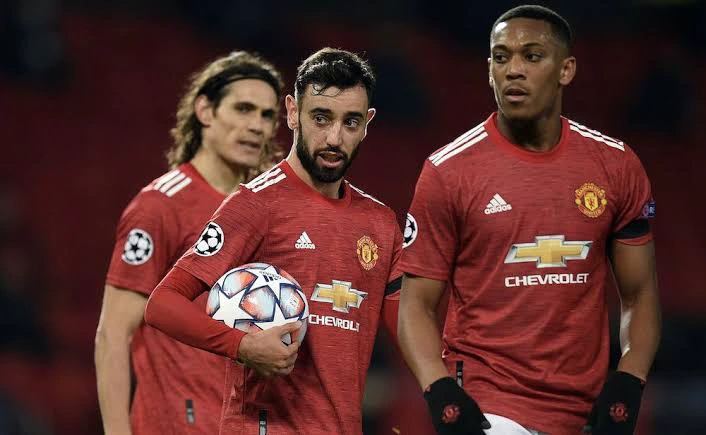 What do think about the above analyzed prediction?
Feel free to share your thoughts below