Review
Tap from the wonders of garlic in your poultry farming
Tap from the wonders of garlic in your poultry farming
One of the ways to maximize profit in poultry business is to learn how to cut cost because if you spend money on virtually everything you are only spending what ordinarily should have been your profit. One of the ways to cut cost is to go organic.
The exorbitant cost of antibiotics and other drugs for disease prevention and cure, has made it necessary that farmers take to alternatives to the conventional medication. It Is on this premise that I bring to you the wonders of garlic in poultry farming.
Garlic (Allium Sativum) is one of the most widely used herbs in poultry farming due to its potency in preventing and curing poultry diseases and as well as acting as a growth promoter. Thus with garlic usage, the farmer will derive two benefits: prevention and cure of all poultry diseases and growth booster for the birds.
The scientific evidence suggests that allicin and other active components of garlic have also some effects on livestock, including hypo-ocholesterolemic, growth promoting, anti-microbial, and anti-oxidant effects (Navidshad et al, 2018).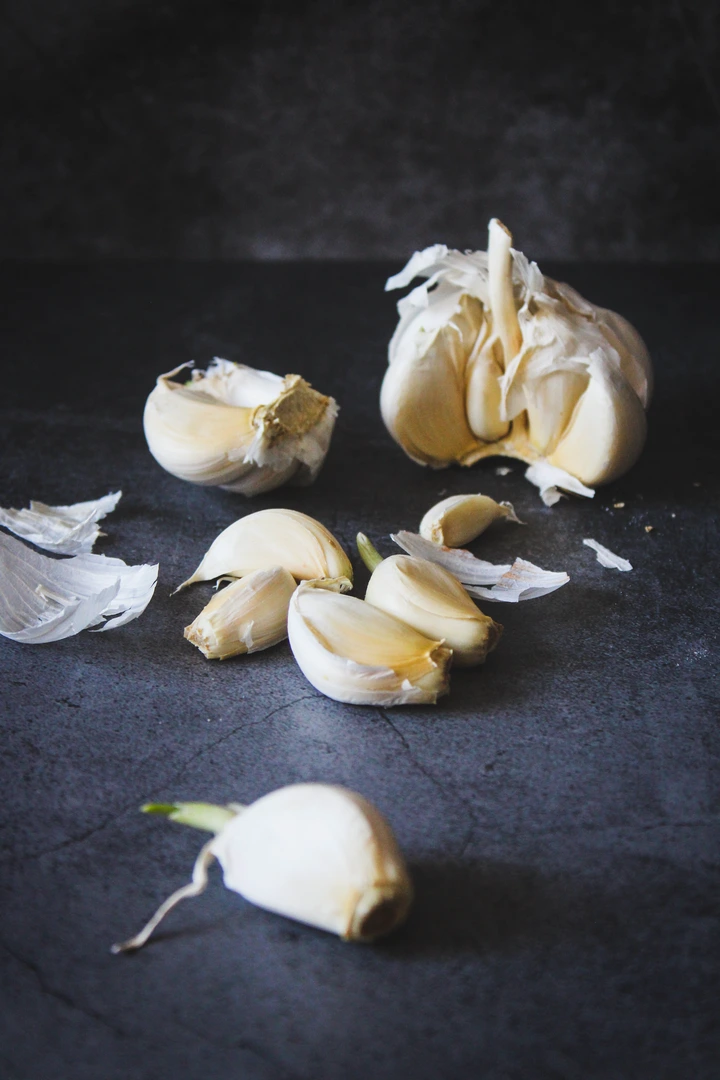 The beneficial effects of garlic has been noted in growth of birds, feed efficiency, egg production and quality as well as stimulation of immune system and lowering blood sugar when used as feed supplement.
DOSAGE:
Use 1 to 2% of garlic to diet. For instance, 10grams of garlic for every 1000grams of food.
For water, 25mg of extract for 1 litre of water. 100grams of garlic to produce 20 litres of extract.
DURATION
Give garlic supplement every 15days.
There is no reason you should not use garlic as a poultry Farmer because it will save you some money and fast track the growth of your birds.
Back to top button