Review
Ten Easy Steps To Reduce Excessive Spending
Ten Easy Steps To Reduce Excessive Spending
Spending is part of human existence – I mean, we can't do without spending. Spending money isn't a crime but spending excessively shouldn't be encouraged either. It is worthy to note that figuring out ways to reduce spending is one of the biggest challenges one can face as regards the issue of managing finance. If you are someone who spends money excessively to the point that it affects your inflow, then this post is for you. Try to be money disciplined. If you are a salary earner most especially, then you need to consider these steps in trying to curtail your spending.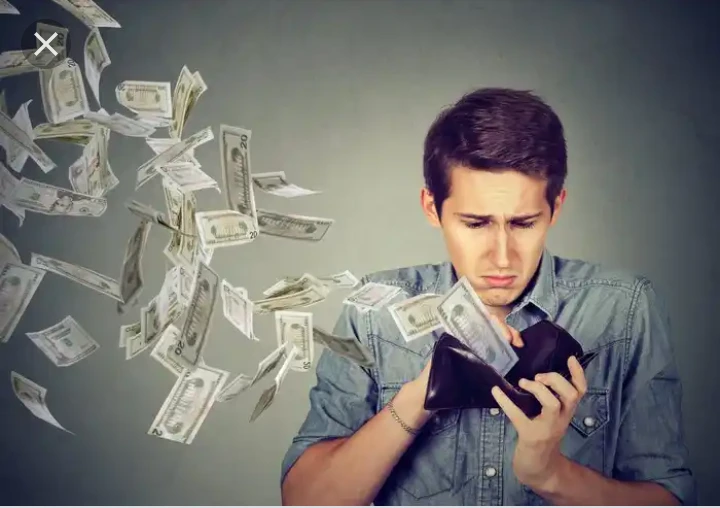 1. Make a budget: making a budget of what one needs help to reduce the temptations of buying things one doesn't need. Budget helps one decide better on whether to go for an item or not.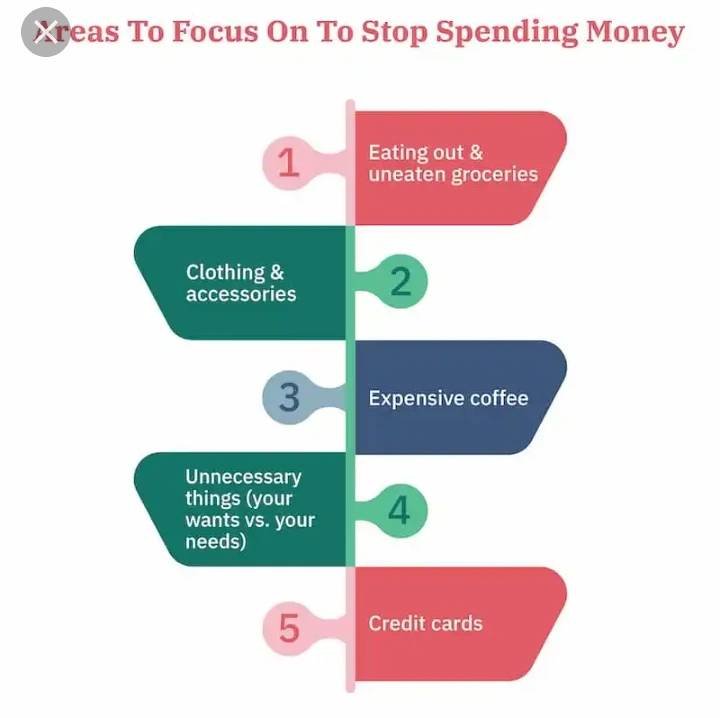 2. Use the preferential method: this method can also be seen as an opportunity cost. In our elementary economics, we were taught the importance of this very point. The preferential method is such that after making a budget, especially one that is above the amount you want to spend, then you go for the most needed items and leave the less needed items for the moment.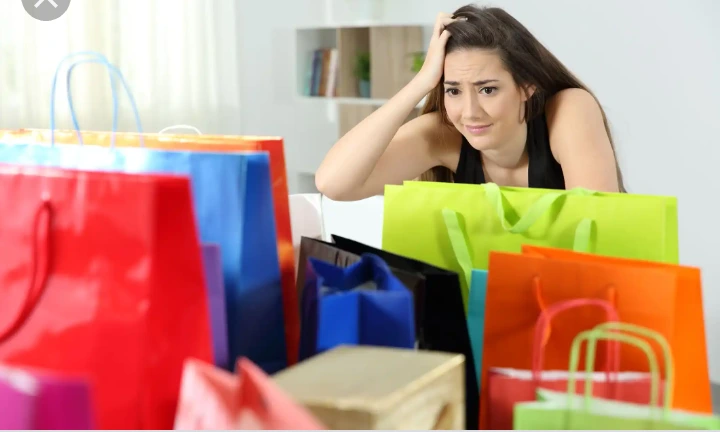 3. Sleep on it: sleeping on an issue makes it easier for one to make better decisions about certain things and issues. This is a method that will help you realize when you wake up the following day that you may not be needing a particular item after all.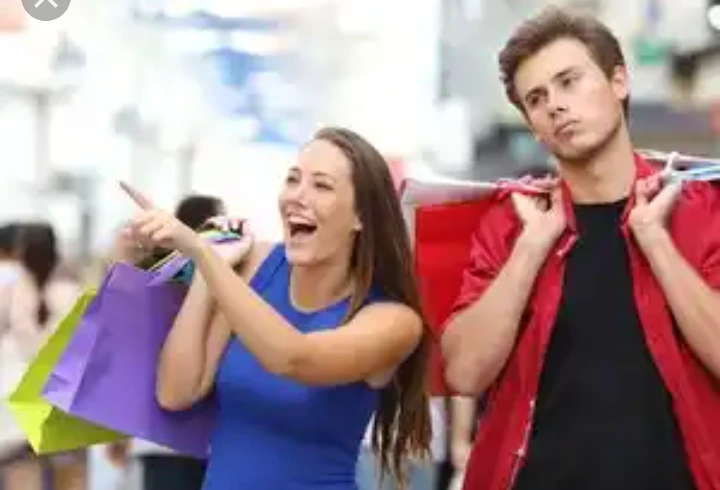 4. Work on your debt and savings: In this method, while trying to reduce your debts or anything that will make you go into debt, also improve on your savings by forgoing a lot of unnecessary things.
5. Reduce the amount spent on food: if you actually want to reduce excessive spending, it is advised that you stop spending so much on food. Some people are gluttons and can't seem to overcome that habit; and this habit slows them down from having any tangible savings/investments. Some even eat their present and their future at once which is very bad.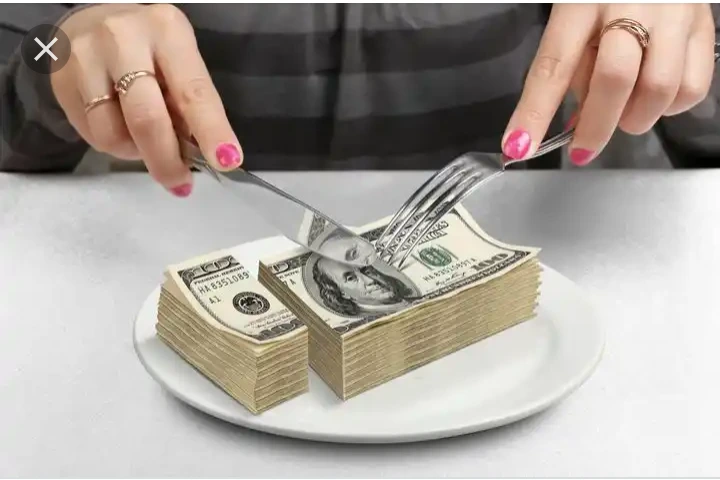 6. Keep your debit card at home: this is one point that shouldn't be overlooked as it will help save you from going into excessive spending. Leaving my debit card at home has helped me in so many ways not to spend money on things I'll get to realize later that I don't need. I had to form the habit of leaving the house with only the money I need. You too can try it and I promise, you won't be disappointed.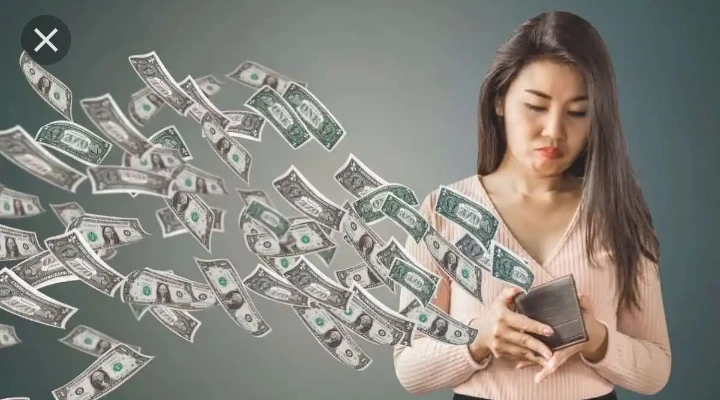 7. Challenge yourself: This is a crucial and very important point for one to observe. Challenge yourself to save more and limit excessive spending for at least a month and trust me, you'll be amazed by the result you'll get.
8. Sell unused items: look around your house for items that you no longer use that may have monetary value in the market then sell them off. You can then use the proceeds gotten from the sales to settle a debt or two.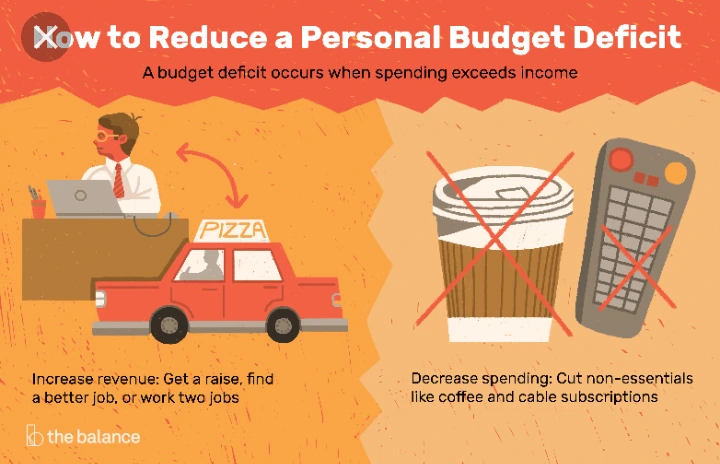 9. Work on your utility costs: It's true that we can't do without light and water, but it's also true that we can look for ways to reduce the usage of it. For instance, using of energy bulb is cost effective, unplugging of every unused electrical appliances, reduce the temperature of your air conditioner and your water heater if you have any etc. Doing this will reduce the amount you spend on light bills monthly.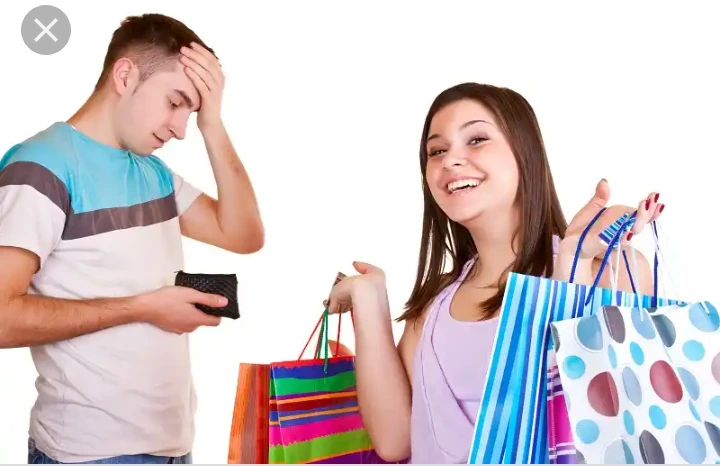 10. Cultivate the habit of eating at home: this goes in line with one also reducing ones partying habit. Eating out daily and everyday partying is one of the dangerous ways one can spend money in excess. Form the habit of eating home made meals because it will help you save money.
Have plans, work towards them and save some money – it will help improve your finance. I hope this post has been of help and educational to you.