Review
Ten Steps POS Agents Can Withdraw Money from Your Bank Account without OTP
Ten Steps POS Agents Can Withdraw Money from Your Bank Account without OTP.
If You Normally Withdraw Money from POS Center, Kindly Read This
In this article, I will show you how POS Agent who are Fraudsters can withdraw your money from your bank account.
I am a POS agent and I have experienced, many customers running to me when they are frauded in one way or the days. I logged dispense error and fraud complains to banks on behalf of my customers. That is where I normally gain a lot of experience where fraudsters get people's Bank account and some method they use to fraud people.
Today, I will be writing on how fraudsters among POS agents can withdraw money from your account using your ATM without OTP.
Here are the methods POS Agent use in withdraw money from customer.
1. When you want to withdraw from POS Agent, he will let you know that, there is no Network on the POS.
2. Then, He will ask you to bring your ATM card, so that he can use his phone to withdraw money for you using Online wallet.
3. He will input your card Number, CVV, Expire date and PIN to withdraw money from your account.
4. He will save your card details, Card number, CVV, Expire date and PIN on his Mobile wallet.
5. The money will enter his online wallet and give the cash.
6. First transaction will require him to enter OTP before the transaction can be successful.
7. Next time you visit his shop to withdraw again, he will just load your saved Card details and the OTP will enter your phone to authorize the transaction.
8. After like 10 transaction he has performed using your ATM card details, the Mobile wallet will recognize your ATM as an authorized user and you will not receive OTP again.
9. After that, he will start withdraw like N100 on your bank account, so that you will think is your bank that is withdraw your money
10. He can do that for 20 customers in a day that is N100 x 20=N2000 on his wallet per day.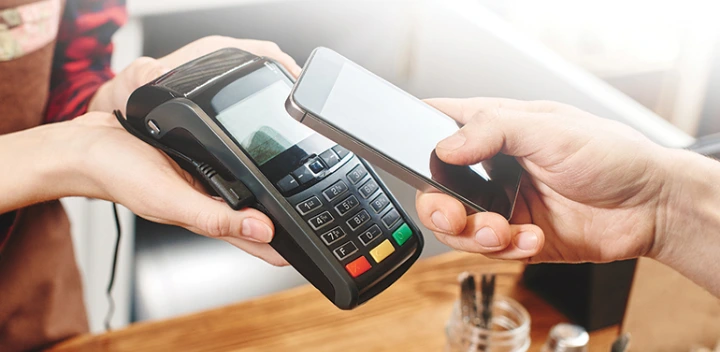 Kindly share this post to Facebook and other social media for people to learn from it.