Sports
The 4 Issues Manchester United Must Solve Before Their Upcoming Crucial Games

The 4 Issues Manchester United Must Solve Before Their Upcoming Crucial Games

Manchester United went into the international break on the back of some woeful performances but will need to hit the ground running when they return.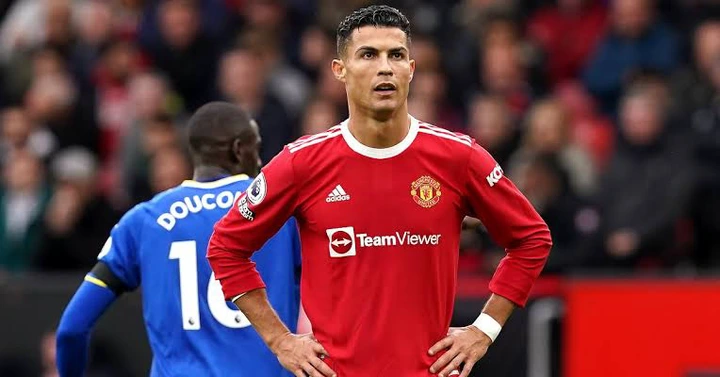 United have shown what they are capable of this season, but they keep making the same mistakes.
The international break might have come at the right time for United after a worrying run of performances, which have seen them drop points in their last two Premier League games.
There have been moments of individual brilliance, but United has struggled to dominate an entire match.
After the weekend draw with Everton, there have been questions over Ole's suitability for the role, though there is no suggestion that his current position is under threat.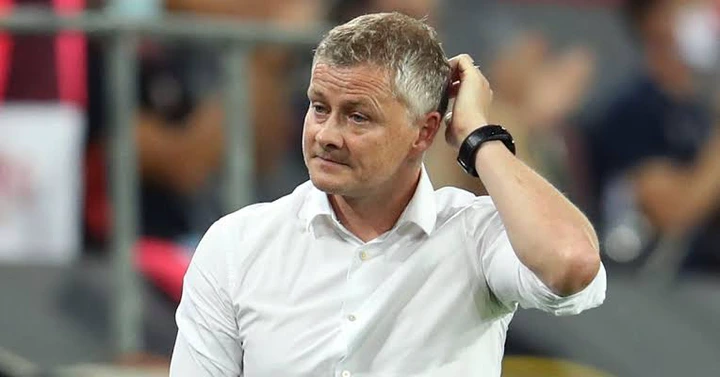 With no clear favourite for the Premier League title yet, there is still hope United can find form and embark on their mission to the top.
To do so, they will need to get busy in the coming weeks.
Here are some things Solskjaer must address:
Manchester United had a successful summer transfer window, securing the signings of Jadon Sancho, Raphael Varane, Tom Heaton, and Cristiano Ronaldo.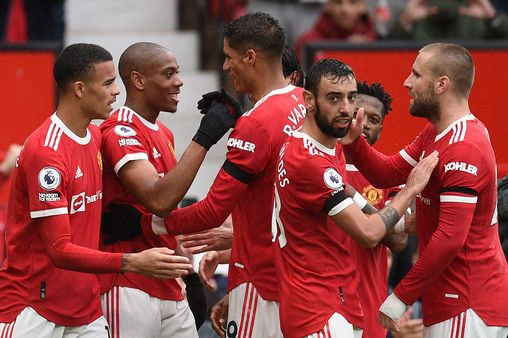 Ole Gunnar Solskjaer will be under pressure to deliver silverware with the current squad.
1. Changing of Formation
The gaffer informed his players in pre-season that he would make use of the 4-3-3 formation, but he has once again stuck to the 4-2-3-1 formation he has been using.
If they are to get their season back on track, Ole needs to stick to one system that works, and then show faith in it rather than experiment between two.
2. Central Midfield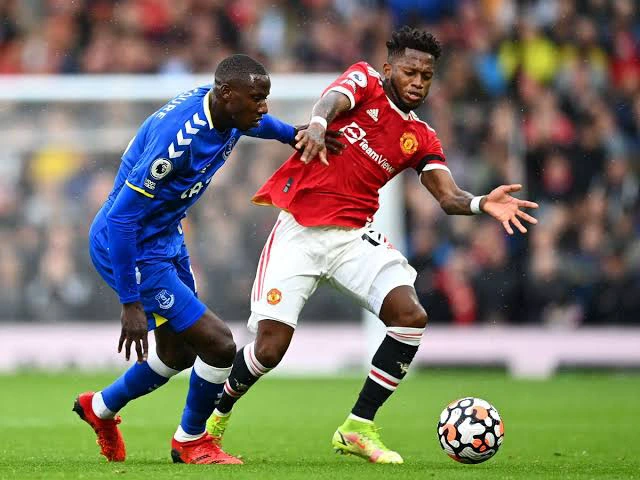 This is a place where United has changed throughout the season, with no positive result.
McFred remains the most trusted partnership by Solskjaer, but if they want to move to the next level there needs to be a change.
Donny and Matic have both shown positive signs this season, but none of them has been trusted with a permanent role.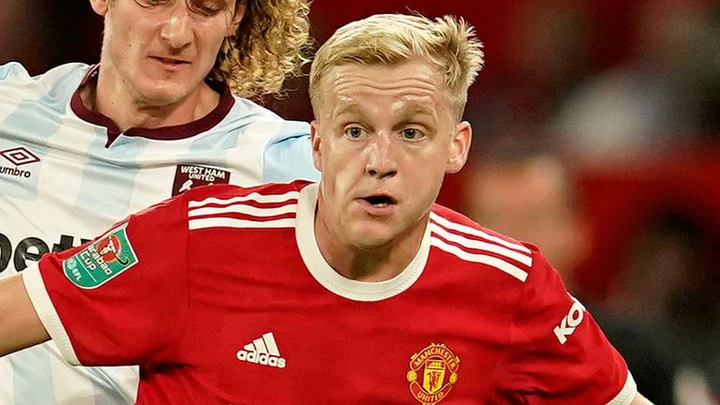 Manchester United's central midfield needs to be checked and balanced as soon as possible.
3. Left Wing Role
The left-wing role needs to be addressed, with the return of Marcus Rashford just around the corner. He remains a firm favourite under Ole but faces strong competition already.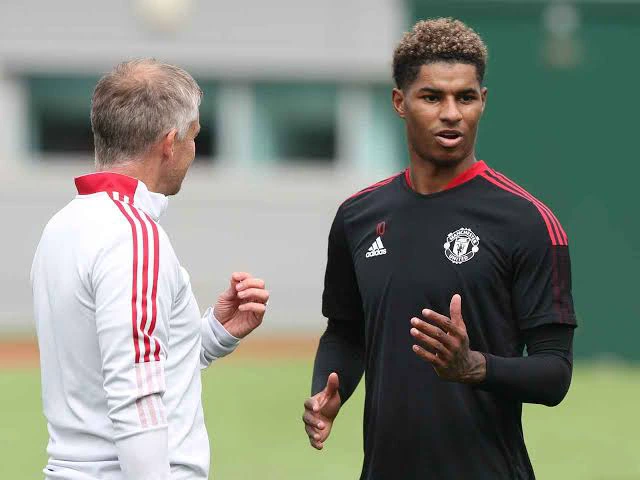 Paul Pogba, Jesse Lingard, and Jadon Sancho have all played there, Anthony Martial started on the left at the weekend, and scored.
When fully fit, United has six players who would all arguably be best suited on the left.
United face six of last season's top seven in a grueling run after the international break, with Champions League group stage matches also thrown into the mix.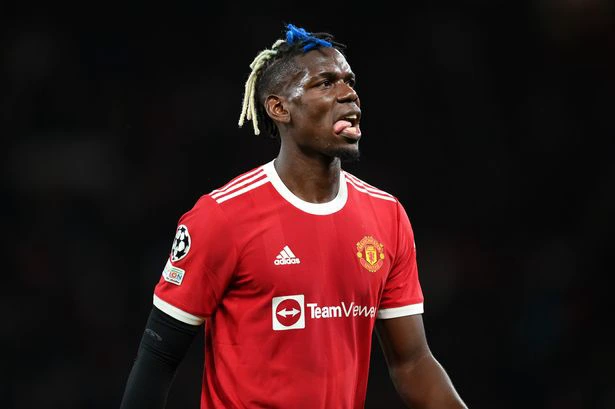 There should be no argument that United needs a serious improvement, but it is impossible to ignore how good their form is against the top sides under Solskjaer.
4. Firm Answers On The Future Of The Fringe Players
Donny Van de Beek can not continue to play few minutes off the bench in any competition and will need to leave in January if there is no solution.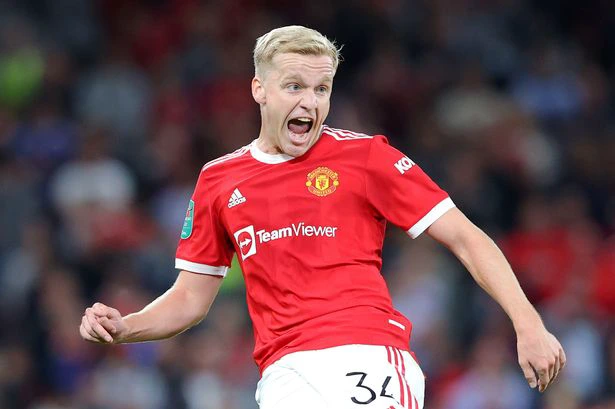 The left-wing issue also brings Anthony Martial and Jesse Lingard's long-term roles into question, with similar uncertainty regarding all of the backup options in defence.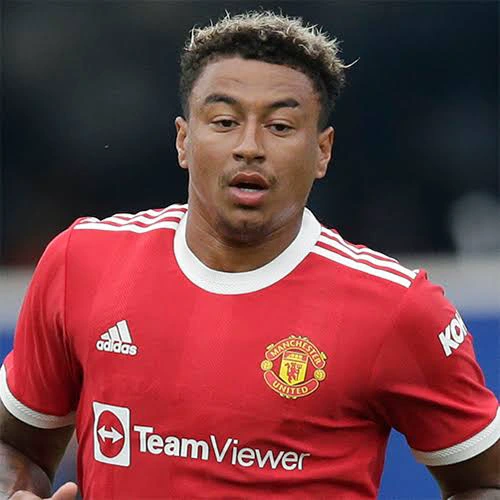 Ole Gunnar Solskjaer has been blessed with an incredible squad depth with top-quality players, now, he either needs to start using it, or reduce it.
If these four issues could be solved, Manchester United would surely win the Premier League.
Back to top button