Sports
The 8 reasons behind football goal Celebration of top players

The 8 reasons behind football goal Celebration of top players

As we watch football frequently, there have been so many times where our favorite players scores and performs iconic Celebration. Commonly, we all know it is to show how excited they are for scoring, but those celebrations have a deep meaning embedded in them.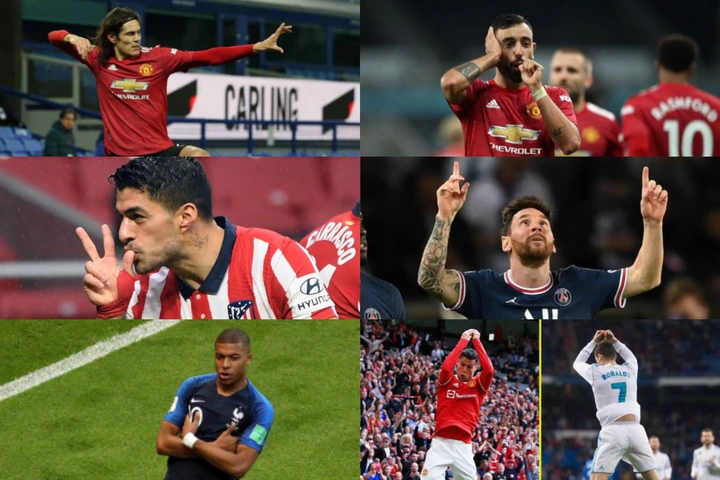 They includes the following.
(1) Luiz Suarez "kissing his 3 fingers":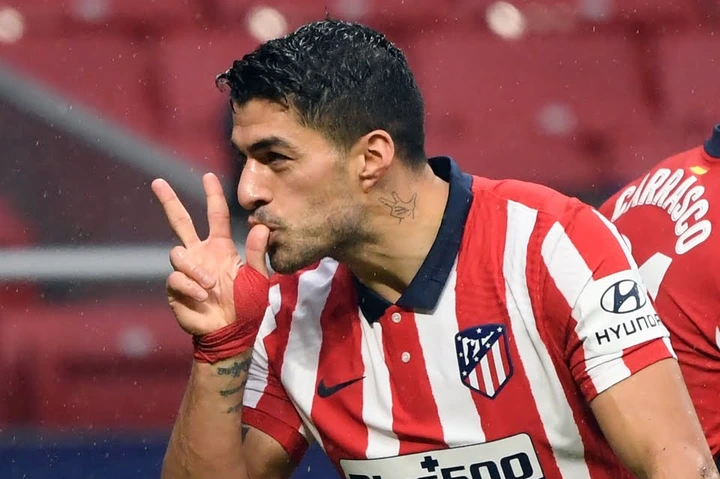 With over 20 goals in each of his last eight seasons, you'll likely have seen Suarez whip out his signature celebration moves. He has a tattoo on his wrist that reads 'Delfina', which is the name of Suarez's eldest daughter.
First he kisses his ring finger as a nod to his wife Sofia, before kissing the tattoo. And finally he completes the celebration by kissing three of his fingers to signify his wife and two kids.
(2) Lionel Messi "pointing to the sky":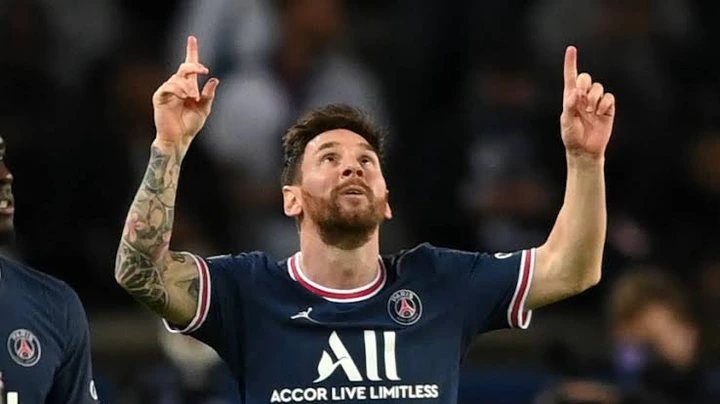 Almost every time Messi scores he points to the sky, usually on his way back to his own half to prepare for the game to restart and score again. It turns out Messi's celebration is in honour of his grandmother, who passed away before he made it big with Barca.
So great was grandma Celia Oliveira's support. She not only persuaded Messi's parents to buy him his first pair of football boots but tasked the then coach of the local club to include her grandson in the match squad and the rest is history.
(2) Lionel Messi "hand Akimbo":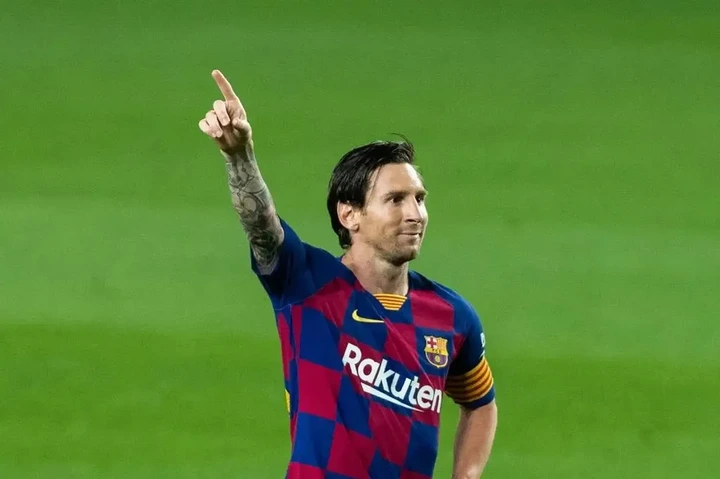 When Messi scored home Barca's second and his 699th career goal, from the penalty spot, against Leganes, he celebrated in the most peculiar way. He stood with his left hand akimbo while pointing his right hand to the sky.
Leo cleared the air about the celebration on his website (Messi.com). According to Messi, the goal was dedicated to his kids. And the celebration mimicked a video game character popular in the Messi family.
(3) Messi "sucking his thumb":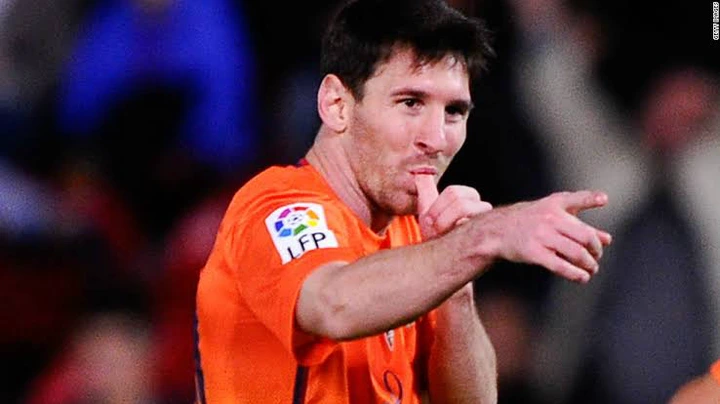 When the scorer sucks his thumb After scoring, it is a tribute to his children.
(4) Ronaldo "Siu celebration":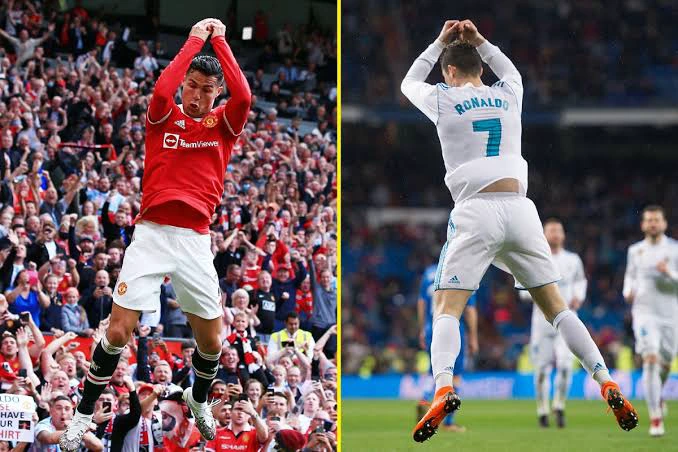 Whenever Ronaldo finds the net, he runs towards the corner flag, Facing the crowd, he then leaps in the air, turning 180 degrees in the process. On landing, now looking out at the rest of the pitch, he adopts a power stance, stretches out his arms and shouts 'siiiiiiiii'. (sometimes spelled "siu") – which is Spanish for "yes!".
In an interview in 2019, Ronaldo disclosed to that the goal Celebration started when he was in Real Madrid. When they would win, everyone would say 'siiiii' and so he started to say it. And in terms of his 180 degrees turn, it was natural. It started when he was in the USA and they played against Chelsea [in 2013]. He just scored the goal and it just came out.
(5) Bruno Fernandes "covering his ear":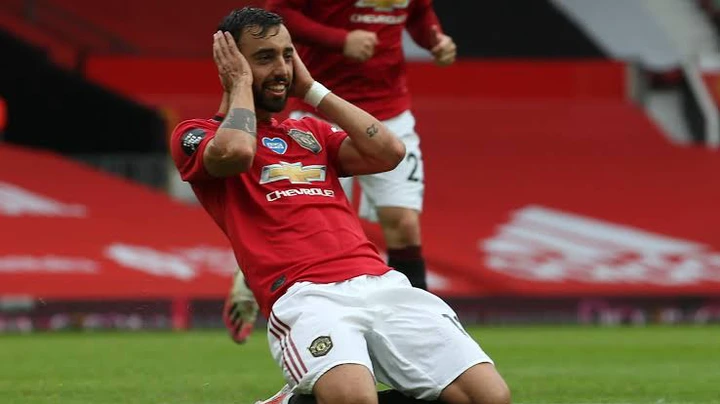 According to him, it all started In Portugal, when he was playing, and he started his second season in Sporting, his daughter was growing up. "Sometimes, him and his wife, they talk with her and she puts her fingers in her ears so, he picked this to celebrate the goals for her.
(6) Fernandes "sucking of thumb":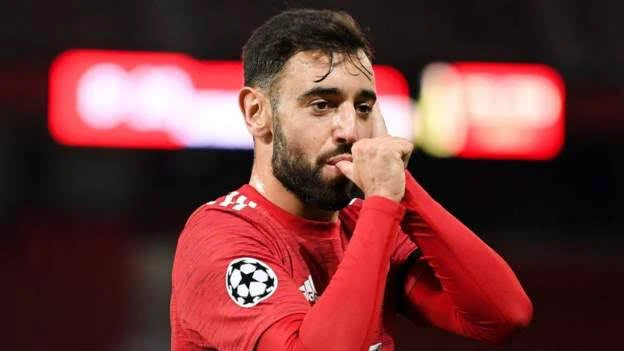 He sucks his thumb as a tribute to his children.
(7) Edison Cavani "shooting arrow":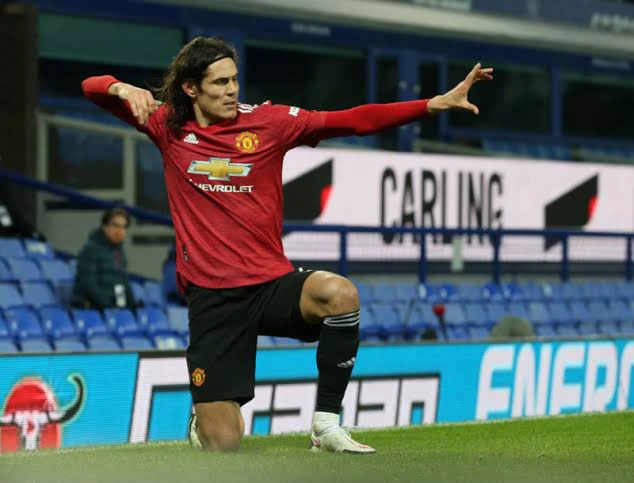 The 34-year-old is marking his goals with a celebration of the past by firing an imaginary arrow into the air. According to him, the invisible arrow that he take out and then fire, is a goal celebration that sort of encapsulates a mix of his daughter's name and the indigenous peoples of his country.
(8) Kylian Mbappe "Arm Crossing Celebration":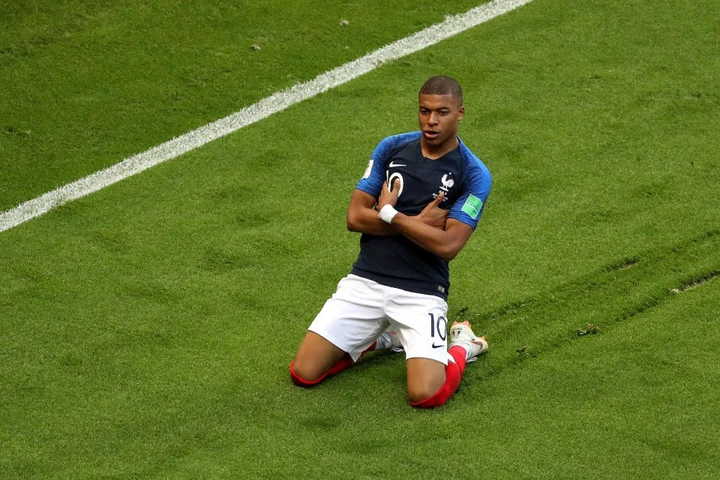 After scoring for Monaco, Mbappe stands with his arms folded, a satisfied look on his face. According to him the inspiration came from his younger brother Ethan because he's been doing it to him for years after beating him at FIFA on the Playstation.