Sports
The best players in the Premier League this season

The best players in the Premier League this season

We are almost through to the second half of the Premier League season and there have already been some very good players who have stood out during the campaign so far. In this article we shall be writing about 5 of the best players so far this season in the league and how they have helped their team achieve success.

The list is in no particular order.
1. Conor Gallagher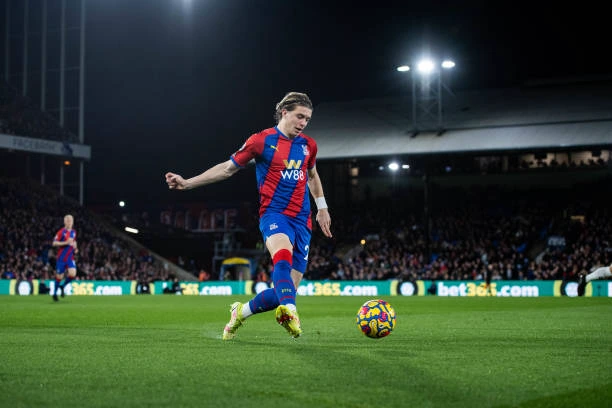 Club – Crystal Palace
Role – Central midfielder
Gallagher went to Crystal Palace on loan from Chelsea at the start of the season and has successfully displaced Wilfried Zaha as the club's most productive player. He is not very fast but he makes up for it with his outstanding technical ability as well as a desire and determination to win games.
2. Kevin De Bruyne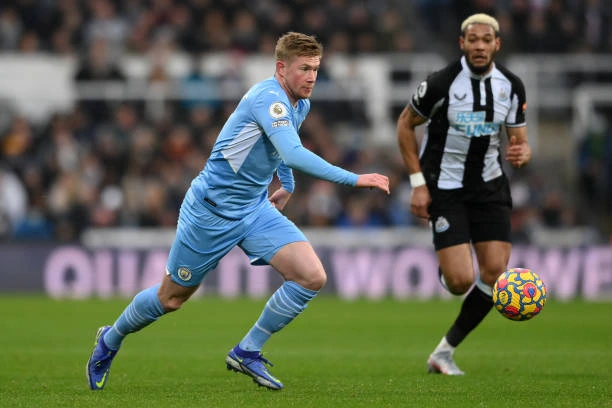 Club – Manchester City
Role – Central midfielder
De Bruyne's position on the pitch has always been up for long debates but the clear thing is that he starts in the midfield and works his way up to the final third. He tends to get a lot of assists in this role.
3. Joao Cancelo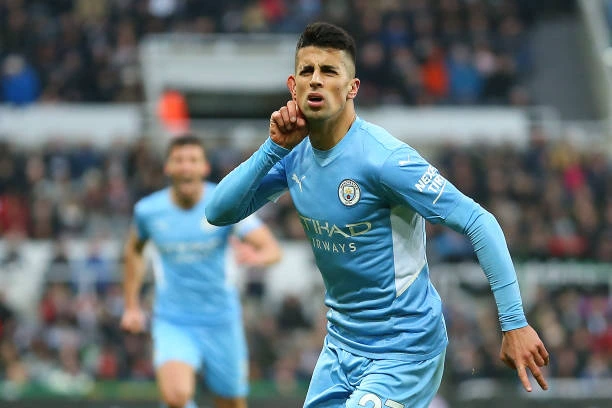 Club – Manchester City
Role – Right back
Manchester City's fullbacks play very differently to how the traditional fullbacks play in modern football. Rather than have them on the overlap, Pep Guardiola prefers them to tuck inside and join in the midfield. It had benefited Cancelo most of all has he is on his way to actually becoming the best right back in the league this season.
4. Trent Alexander-Arnold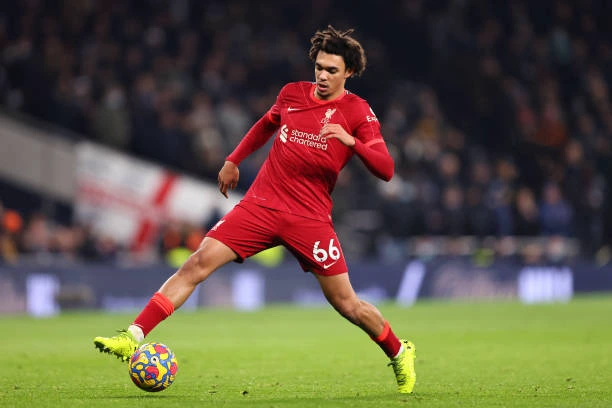 Club – Liverpool
Role – Right back
One of the best players in the world at the moment, Alexander-Arnold is one of the key players in Jurgen Klopp's Liverpool side and he makes the team better anytime he is on the pitch. His outstanding set piece taking ability has been one of the primary reasons why he gets so many assists.
5. Mohamed Salah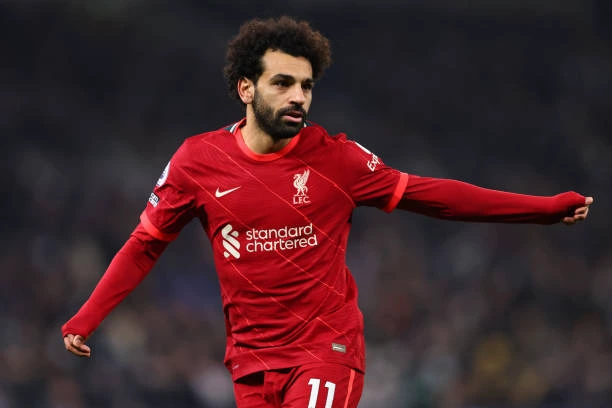 Club – Liverpool
Role – Inside Forward
Salah is one of the most lethal finishers in the world right now and he has already made his mark on the league this season as the top scorer so far in the competition. He is also a very good playmaker and manages to create lots of chances for his teammates.