Sports
The best signings in the Premier League this season

The best signings in the Premier League this season

The English Premier League has had a rather surprising start and as we approach the fixture congestion in December, we take a look at some of the best signings in the league this season. The ones who have really stood out the most as well as how they have helped their teams.
1. Aaron Ramsdale
Club – Arsenal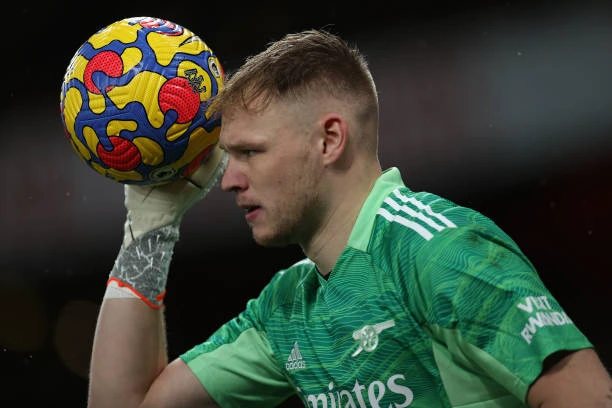 Ramsdale was part of Chris Wilder's Sheffield team that got relegated but he has been one of Arsenal most important players this season. He successfully displaced Leno in the starting lineup after a series of exceptional performances.
2. Conor Gallagher
Club – Crystal Palace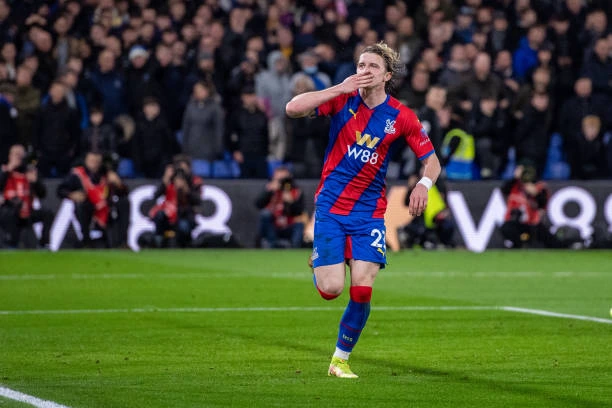 The young midfielder is currently on loan from Chelsea and has already been a key part of Patrick Vieira's Crystal Palace side. He has even scored 6 goals, more than any other player at his parent club Chelsea.
3. Demarai Gray
Club – Everton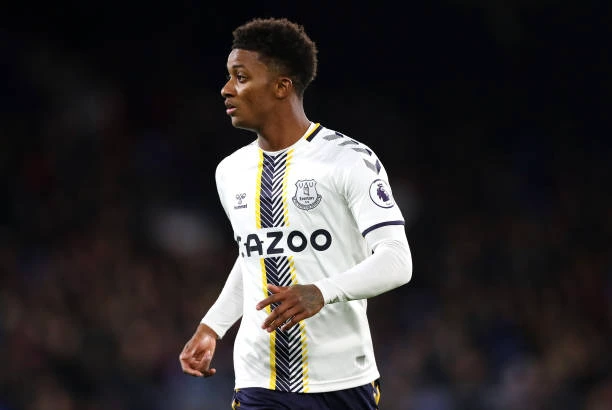 Gray has always had great potential to be one of the most skilful wingers in the league. When he signed for Bayer from Leicester City. Everton saw his return to the Premier League and he has already been very influential in the squad.
4. Cristiano Ronaldo
Club – Manchester United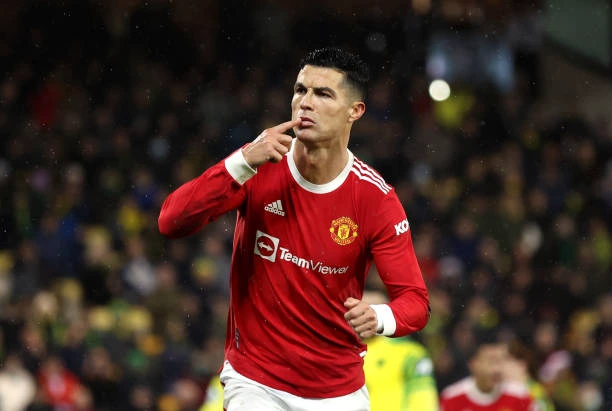 The Manchester United and Real Madrid legend's to the club that made his career was marred in uncertainty as some people believed that he was too old to play in the Premier League. But he is now the club's top scorer in the league and in the Champions League, with him scoring some late but crucial goals for the team.
5. Kurt Zouma
Club – West Ham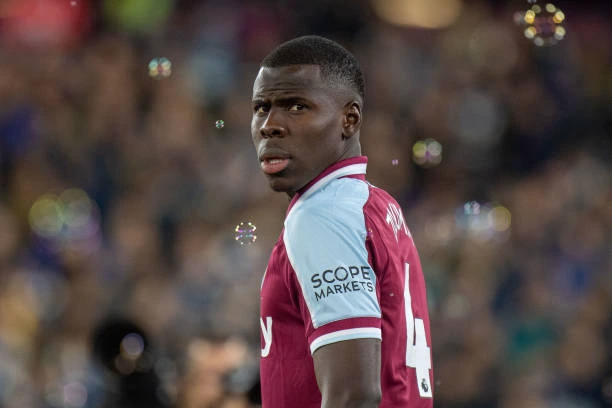 David Moyes and his West Ham team seem intent on making it into the Champions League this year and Kurt Zouma has been a big part of that. He came to the London club and offered a bit of stability in the defence as well as becoming one of their main threats in the air.