Sports
The Bizarre Reason Why Mourinho signed Fred While At Man United

The Bizarre Reason Why Mourinho signed Fred While At Man United

Manchester United is currently going through a rough patch at the moment. Three loses in three different competitions in their last three games is a bad thing for the club. At the moment, Bruno Fernandez, Ole Gunnar Solskjaer, Mason Greenwood and Ronaldo are the names on some fans' lips as the cause of this.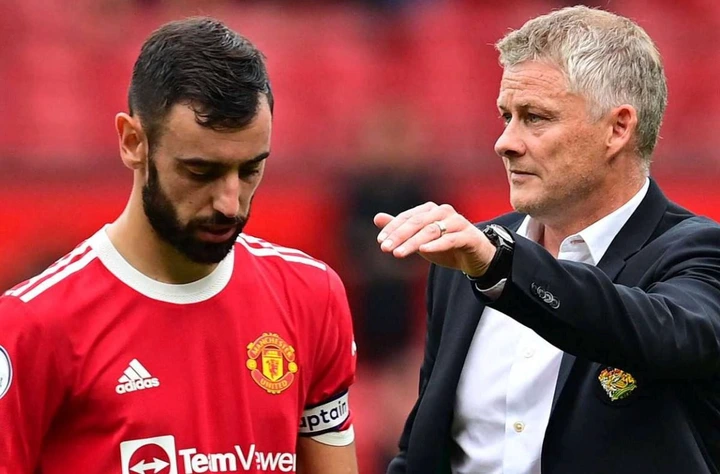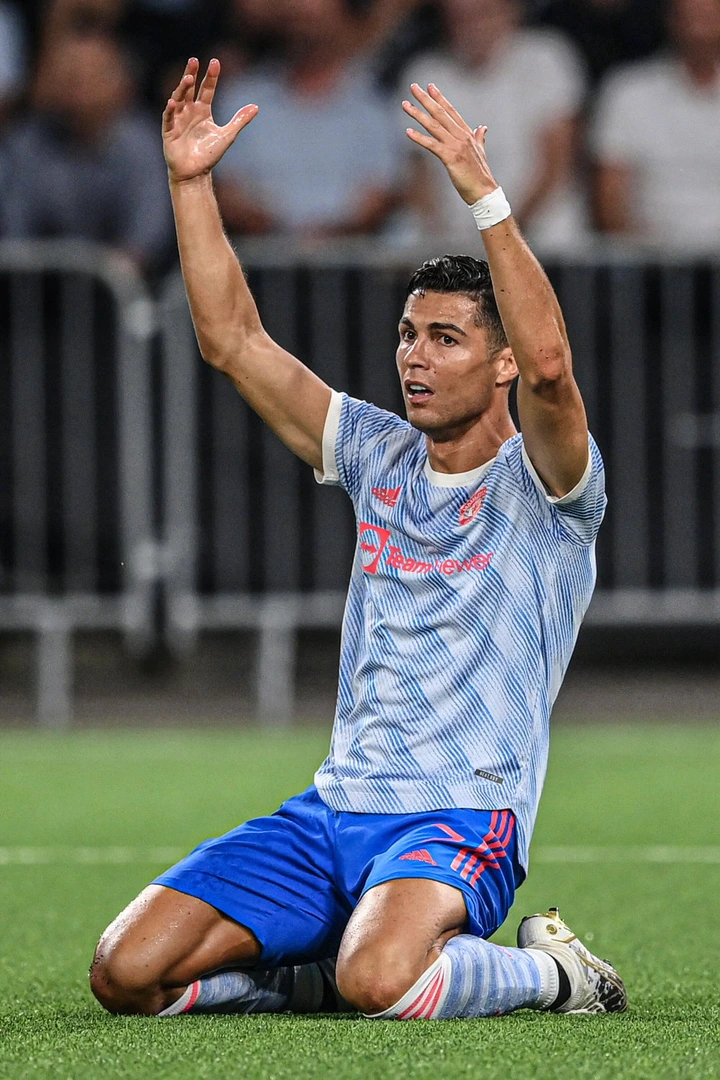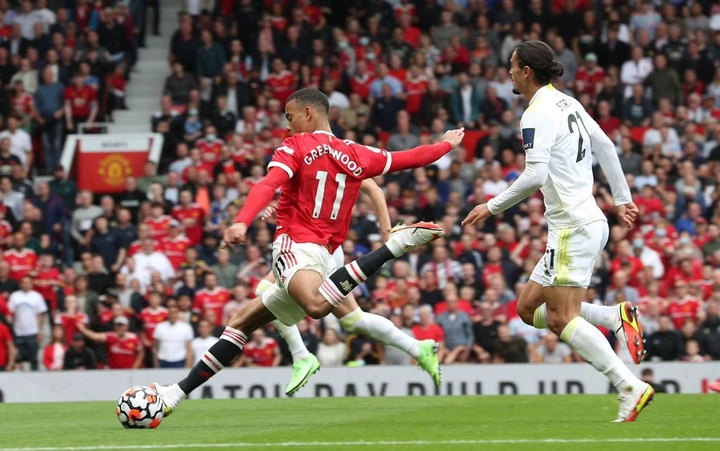 Before now, poor selection from the manager has been one of the frustrating things to the fans. One player at the hearth of this is Frederico Rodriguez. The Brazilian midfielder has divided opinions since he signed for Manchester United. According to some pundits and even former Manchester United legend Roy Keane, "Manchester United will not win titles with Fred as their holding midfielder."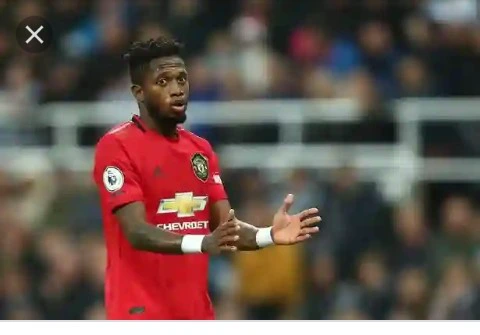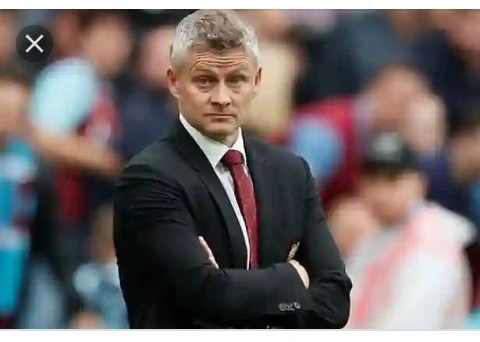 Indeed, I have watched all of Manchester United games this season; hence, I can tell it that Roy Keane was right all along. With Fred, Manchester United may not go forward. Against Wolves, he was bamboozled by Adamah Traore. Maybe Traore is one of the best dribblers in the league, but to mark such players is the duty of a defensive midfielder. If a team then has one who cannot do the job, what is the essence?
Frustrating as this is to many fans and the likes of Roy Keane, Fred starts almost every game for Manchester United. He may not be the only underperforming player at Manchester United, but that he starts every time is frustrating.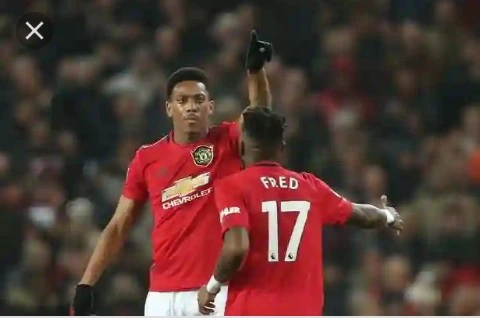 After this, I have decided to do a little digging into why Manchester United signed him. While doing this, I came across the "bizarre" reason why Manchester United signed Fred in the first place. In this article, I will tell you exactly that.
Fred was signed by José Mourinho in 2018. During an interview before the signing, José Mourinho complained about the lack of Brazilian players at Manchester United. At the time, the only Brazilian player at Manchester United was Andreas Pereira, who was on loan at Valencia that season.
In the interview with ESPN in April 2018, Jose said: "I think a team without a Brazilian isn't a team. I think their talent is fantastic and the creativity of the Brazilian player cannot be measured. If a European team, like very much European, could have a Brazilian in their squad, it would bring a Brazilian 'thing' to the game and I think that's very important."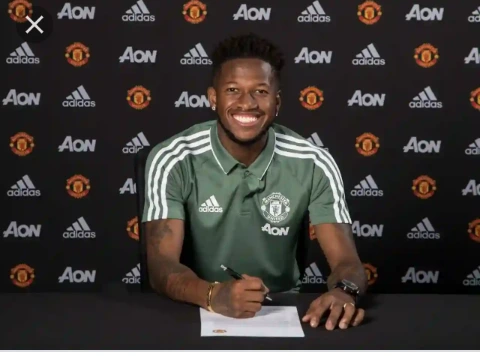 A few months later, the club announced in June 2018 that "Manchester United is delighted to announce it has finalized the transfer of Frederico Rodrigues de Paula Santos (Fred) from Shakhtar Donetsk."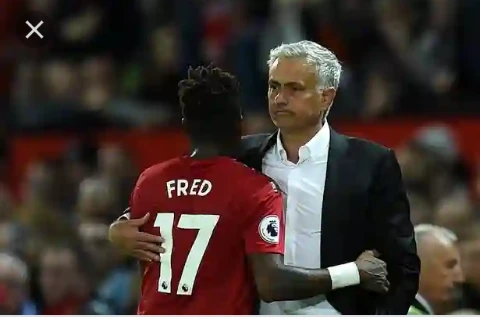 As a result of these events and statements, José Mourinho probably didn't sign Fred because he was "needed" or for his "obvious quality", instead, it was just to have a player who brings "the Brazilian thing". If you ask the majority of fans today, I doubt if anyone can name what "the Brazilian thing" José Mourinho was looking for in Fred is.
As a result of these, some fans have even asking if Fred is really a Brazilian. To them, he doesn't play like one. Obviously, "the Brazilian thing" has been lacking in his performances. The "talent" and "creativity" one associates with "Brazilian players" haven't been seen in Fred.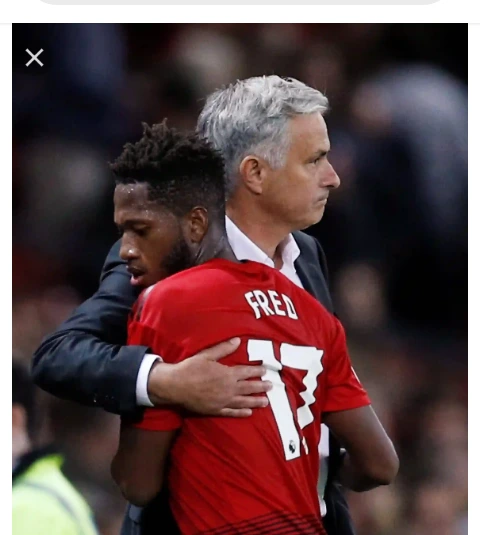 So, this suggests that the reason Mourinho signed him is quite bizarre. When a team need goals, they sign a striker. When they want to stop conceding, they sign defenders and goalkeepers. To sign a midfielder because of "the Brazilian thing" is quite a bizarre reason. Unfortunately, that is why José Mourinho signed Fred while at Manchester United.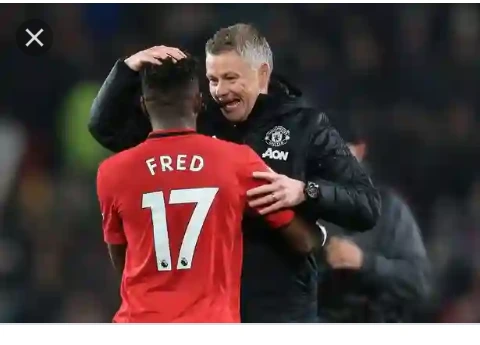 What do you make of Fred's career at Manchester United?
Back to top button