Sports
The coach Manchester United needs – NOT Zidane or Conte

The coach Manchester United needs – NOT Zidane or Conte

Manchester United Coach, Ole Gunnar Solskjer has been in the news for all the wrong reasons for the past week after his team lost three of four games to lesser opposition. Ole has been under fire with the #OleOut hashtag trending once again and consequently, talks of his sack have been rife. Of course, his job remains quite secure right now as the Glazers are very unlikely to sack him. However, the name-dropping game has already begun for potential replacements.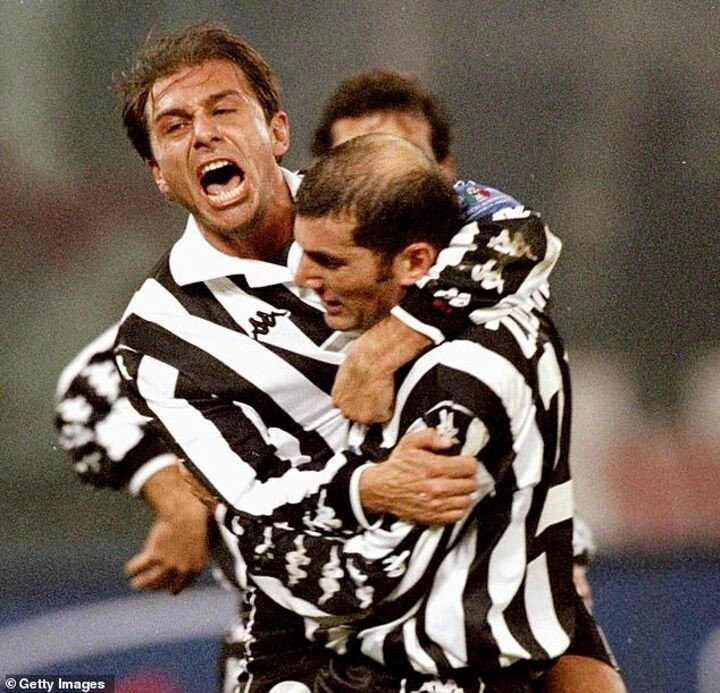 Ex-Real Madrid player and manager, Zinedine Zidane as well as Ex-Juventus captain and coach, Antonio Conte have been the frontline names tipped as a possible replacement in the event of a sack. This is more because they are the major available ones at the moment among the "new generation" coaches, and not because they are necessarily the best hands for the United top job.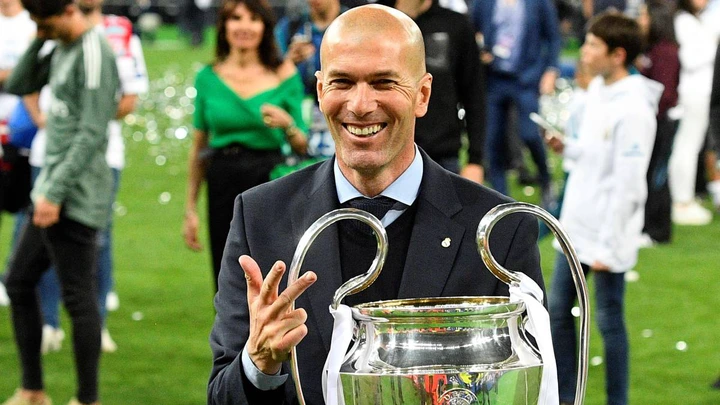 Both coaches – former teammates at Juventus – have been very successful in their own rights. Zinedine Zidane came from nowhere to achieve great things with Real Madrid, including consecutive Champions League titles on the trot. Italian Antonio Conte has also proven himself, winning the Premier League at Chelsea and also leading former club Juventus to win the Scudetto.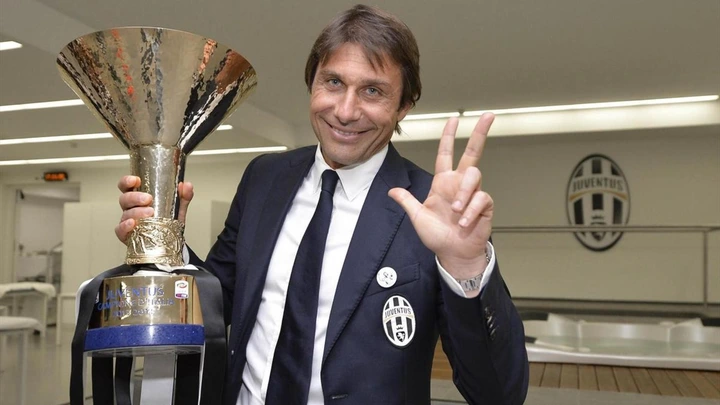 History, however, has proven that success elsewhere may not necessarily translate to success at Old Trafford as the United job has proved to be a different little of fish even for some of the best hands. Managing United also requires dealing effectively yet cordially and productively with the bureaucracy. It goes beyond just managing the players and getting results on the pitch, it has to be done while playing attractive, attacking football and of course, winning trophies. There is also the need for a disciplined squad and tranquillity in the dressing room.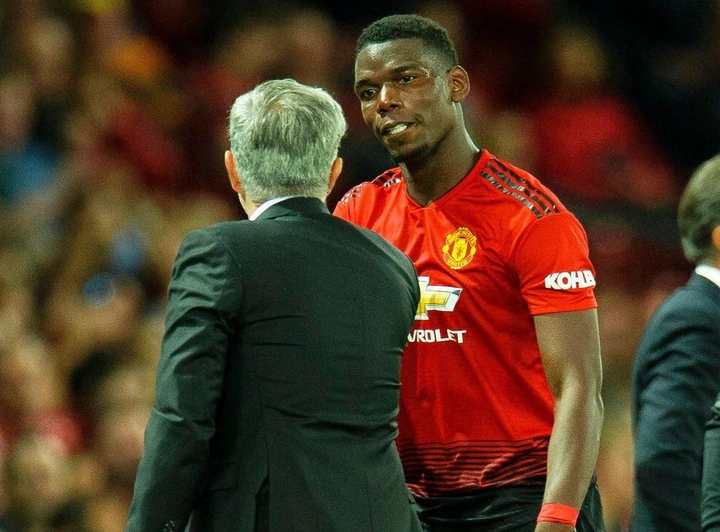 Jose Mourinho could not conjure up optimal performances from Anthony Martial and Paul Pogba due to personality clashes owing to his lack of man-management skills; he consequently lost, not only lost the dressing room but also his job. Luis Van Gaal could not successfully integrate and manage Angel Di Maria and Memphis Depay, and his possession-based system was extremely lethargic and alien to Manchester United.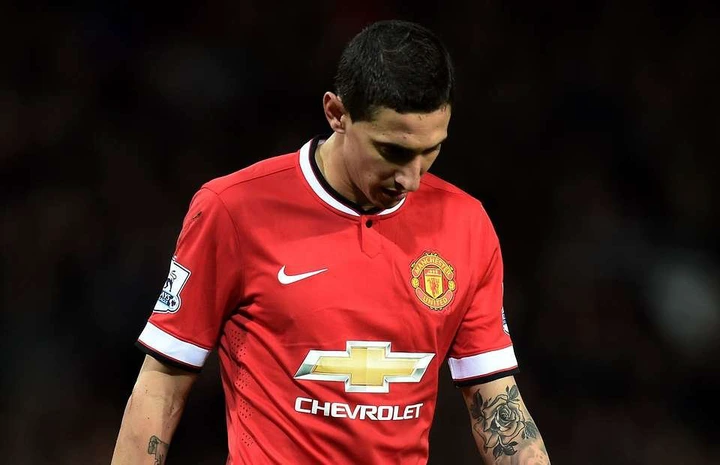 On his part, the current manager's way around this has been to suck up to the players, especially due to his tactical ineptness that depends on individual brilliance to win games. As a result, to date, United has still not found a manager who could wield the kind of aura Ferguson was known for.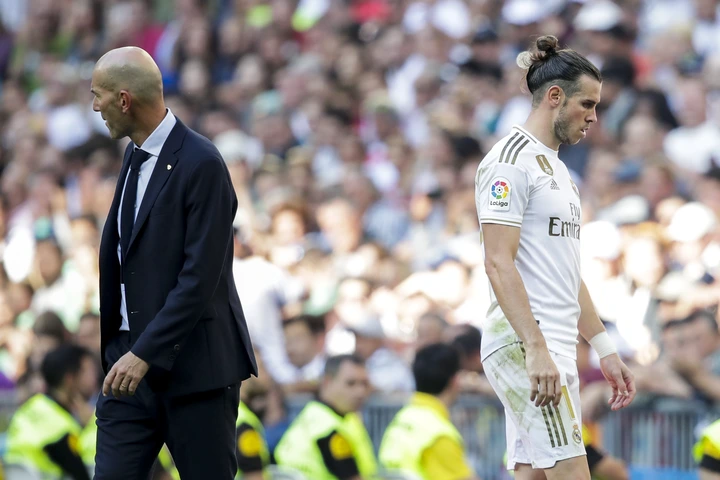 For all his success at Madrid, Zidane was guilty of running battles with some of his players, notably had Gareth Bale, and even the club hierarchy. Antonio Conte is better known for his fierce methods and fiery temperament. He is also a proponent of the 3-4-3 system for which United, as currently composed, do not readily have the players. These factors may work against the duo if they were to take Ole's job.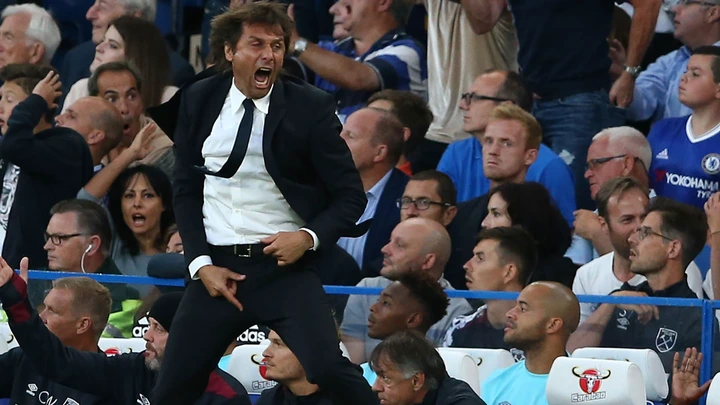 If United ever wants to re-live the days of Sir Alex Ferguson by way of a coach who will act as a father, mentor and teacher to the players, as well as inspire total commitment in addition to tactical acumen, then the club should look no further than Marcelo Bielsa, the coach of Leeds United. Unfortunately, he is coaching a rival club to Manchester United and is not available at the moment.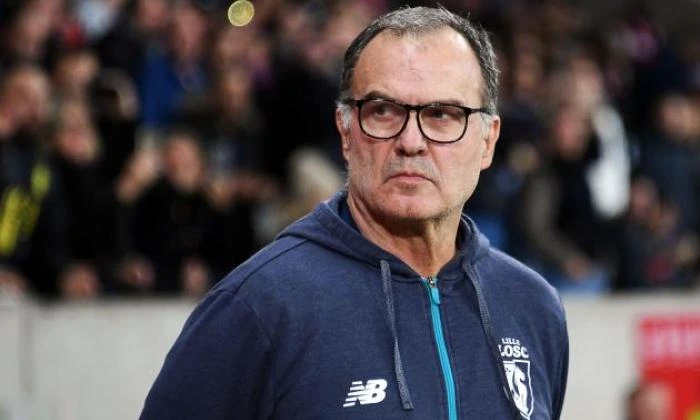 Bielsa does not have the same quality of players, yet his amazing work at Elland Road is visible for all to see. He has the experience and acumen and managing a bigger team would propel him to prove himself. There is no doubt that the calibre of players available at United now, Bielsa would be an upgrade on Ole tactically and would thereby raise the club from where Ole has taken it so far.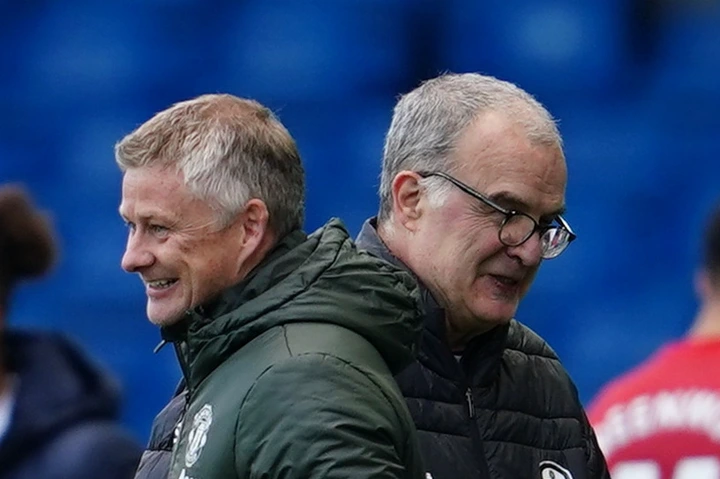 It is very glaring from the events of the past few seasons, and indeed the past few weeks, that any kind of managerial upgrade will surely propel Manchester United to glory days if the 'limited' Ole can finish the League in second place and reach several semifinals. Fortunately, like Ole, Bielsa also has a rancour-free disposition and will command the respect of the players, and so he has just the personality the team may need at this time.
Back to top button