Sports
The Current Events At Juventus Is A Pointer That Cristiano Ronaldo Worked Hard For The Club
The Current Events At Juventus Is A Pointer That Cristiano Ronaldo Worked Hard For The Club
The captain of the Portuguese National team, Cristiano Ronaldo left Juventus to rejoin Manchester United, the club where he announced his talent to the whole world.
Many criticised Juventus team and also Cristiano Ronaldo for struggling to secure a Champions league spot last season. Prior to the 2020/2021 season, the Turin based club had won the Italian league for 9 consecutive seasons. This contributed to the heavy criticism.
At the middle of that criticism was Cristiano Ronaldo whom the Juventus fans berated his contribution to the team. They even held placards stating that "who needs Ronaldo"?But is that true?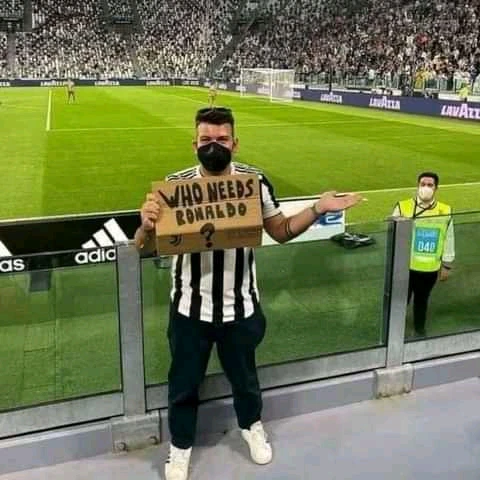 Juventus has been poor in the current season. The team currently, is currently 16th on the Italian Serial A table. Juventus had previously played a 2-2 draw with Udinese and the lost 1-0 to a less fancied Empoli before loosing 2-1 to league leaders, Napoli.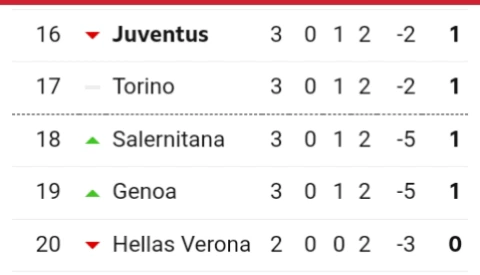 While Cristiano Ronaldo is having a time of his life currently at Manchester United. The prolific goal scorer did what he knows how to do best on his debut after rejoining Newcastle. He scored 2 beautiful goals against Newcastle United at Old Trafford. He literally played like a football player who is enjoying his game.
But for Juventus, they lost a Diamond and must be counting their losses. A Cristiano Ronaldo in their games against Empoli and Napoli would have conjured a magic to save the day. His runs was missed by the Juventus players. Alvaro Morata could only open the scoring before the equaliser and then the subsequent own goal which was caused Moise Kean, the former Everton striker who was purchased to replace the departed Cristiano Ronaldo. This is just a pointer to what Cristiano has done in the past years for the Juventus team which I believe it is now been appreciated by the fans and the club, following their current state.