Sports
The defender who can push Wan-Bissaka out of Manchester United's first team

The defender who can push Wan-Bissaka out of Manchester United's first team

Ole Gunnar Solskjaer once called Aaron Wan-Bissaka the best one on one defender in the world and that has been an undisputed fact since the former Crystal Palace player came to Manchester United. He consistently tops the club's charts in tackle attempts and tackle completion rates. But the modern fullback is expected to do much more than just defending.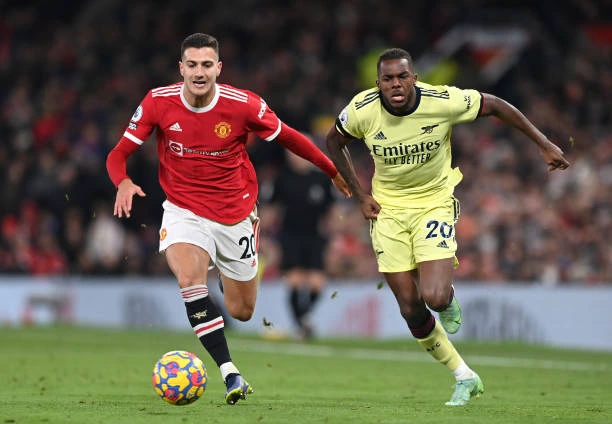 Manchester United signed Diogo Dalot during Jose Mourinho's reign at the age of 19 from FC Porto. He was one of the rare young players Mourinho signed in his career and it is quite safe to say that Dalot has not lived up to his potential yet. But there are growing signs that he may be able to push Wan-Bissaka out of the first team.
As we mentioned before, the modern fullback is now expected to attack more often than not and, this is what is missing from Wan-Bissaka's style of play. He is not very good going forward. He cannot cross the ball well and his dribbling is a hit average. What Wan-Bissaka lacks in the final third is everything Dalot is gifted with.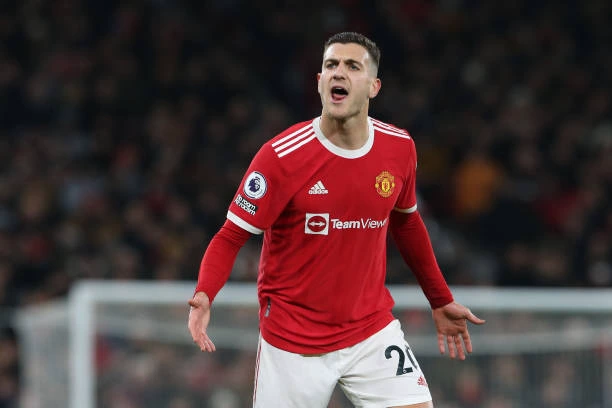 Dalot has a major weakness when it comes to one on one defending. It is very safe to say that the right back is possibly the worst defender in the squad but is that really a weakness? If you look at Liverpool's Trent Alexander-Arnold, the first thing you notice about him is his creativity. He simply isn't a very good defender but his offensive output makes up for any defensive flaws he has. This is because Jurgen Klopp has tasked his midfielders to do most of the defensive work for him which allows the fullback to be more creative.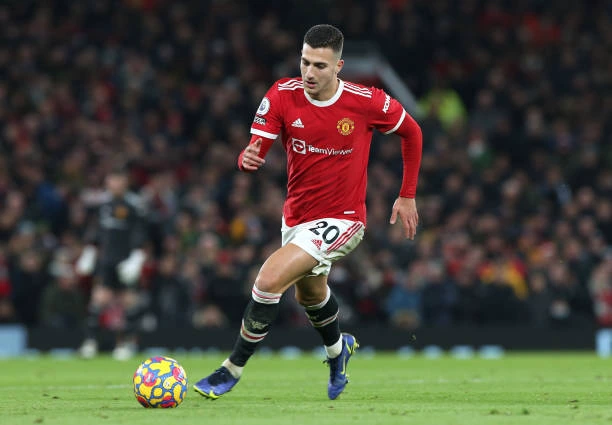 A similar approach was made during Manchester United's match against Arsenal. Fred and Mctominay were tasked with helping the right back defensively to ensure that Arsenal's fullbacks do not double up on him and to a certain degree, it worked.
If United continue to employ the same offensive approach that Dalot brings, we could see Wan-Bissaka out of the first team and relegated to a bench player.