Sports
The Defender Who Cristiano Ronaldo Named as His Toughest Opponent

The Defender Who Cristiano Ronaldo Named as His Toughest Opponent

Cristiano Ronaldo is arguably one of the best three players to have eve graced the world of football having amassed a whopping five Balloon d'Or awards. He is currently playing as a forward for Manchester United and also captains the Portugal national team. He scored on Saturday as Portugal put 3 past Qatar in a friendly match where the host replied with a goal.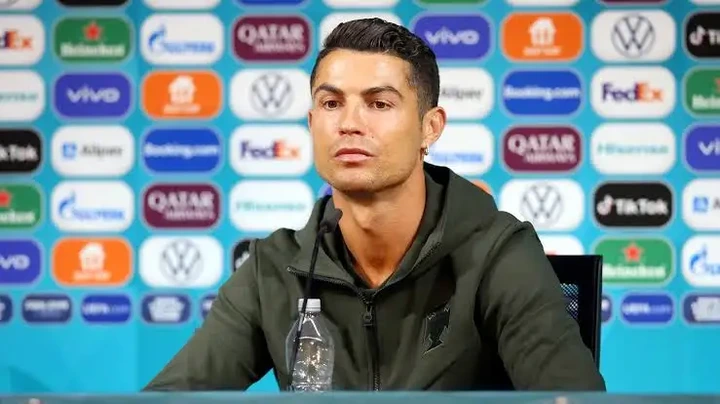 He made his maiden comeback debut for Man United in a 4-1 home win against Newcastle where he netted a brace. Ronaldo went on to score for United in their first UCL group match where 10-man Red Devils let to slid against Young Boys.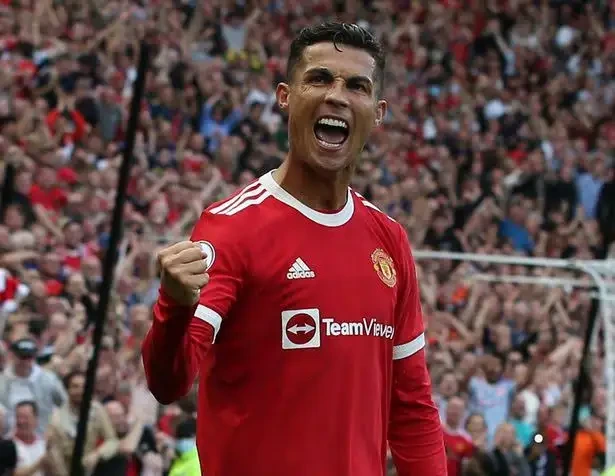 Through a question and answer by the Sport Bible sports page, Ronaldo named Ashley Cole as the toughest opponent he has ever faced in his illustrious playing career. Ronaldo described Cole as one of the most outstanding defenders of all time having met severally in EPL, UCL and international matches. Cristiano refused to name his toughest opponent who currently playing and insisted on the retired players.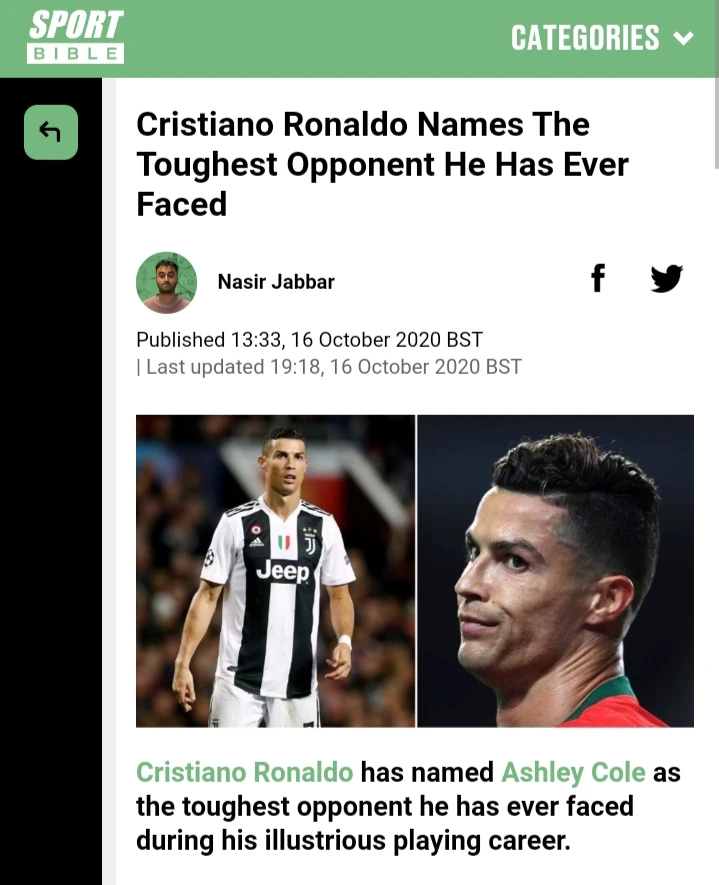 Back to top button