Sports
The Defensive Midfielder Manchester Can Sign In January Instead Of Wilfred Ndidi

The Defensive Midfielder Manchester Can Sign In January Instead Of Wilfred Ndidi

Manchester United have problems in central midfield and the club have been struggling in that position this season. Manchester United have Fred, Mctominay, and Nemanja Matic, but their performances have not been up to par in recent months.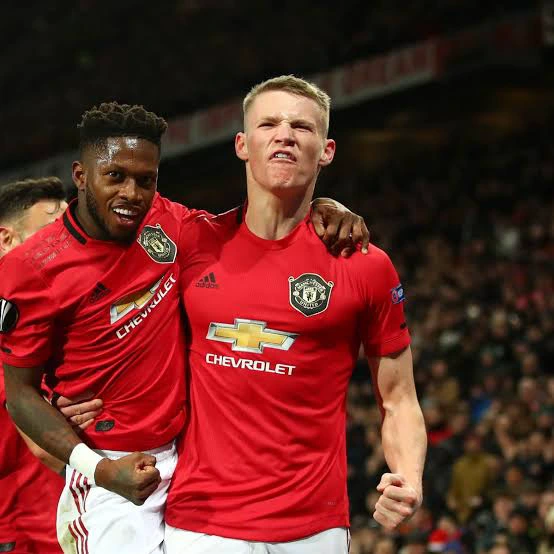 Fred has been the only reliable defensive midfielder at Manchester United this season and most of their fans think that they need another defensive midfielder.
Manchester United were linked with a host of defensive midfielders in the summer including Nigeria`s Wilfried Ndidi.
Manchester United did not bid for the Nigerian DM, but they can now turn their attention to a midfielder who claimed that he is the best midfielder in the EPL some weeks ago.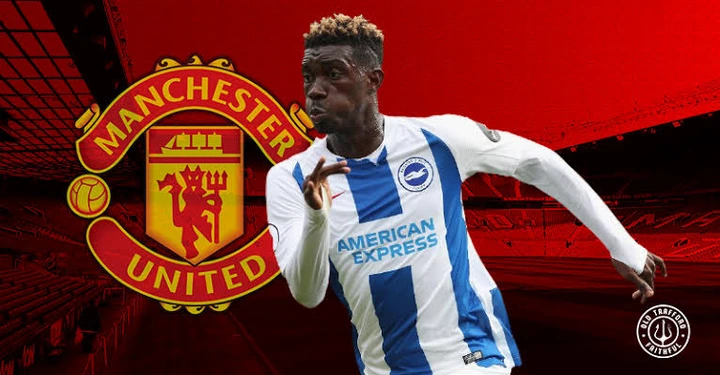 Manchester should consider signing Brighton`s Midfielder Yves Bissouma. Bissouma is a very good defensive midfielder who also has very good footwork.
Since Bissouma signed for Brighton in 2018, he has established himself as one of the best defensive midfielders in the League.
He Will Fit In At Manchester United
Bissouma`s stats are very comparable to N`golo Kante`s. Bissouma has all the potential to become the best player in the world in his position in the near future.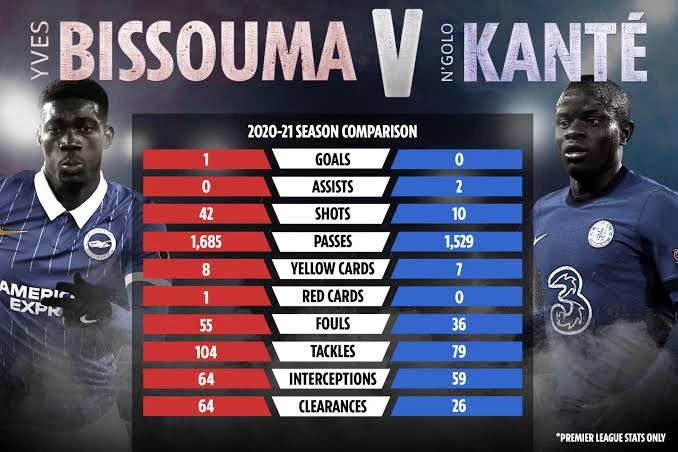 He is also a player who can play himself out of trouble whenever he is under pressure. Some weeks ago, the Malian midfielder stated that he thinks he is the best Midfielder in the Premier League. His statement shows he believes in his own abilities.
Price Tag: Bissouma is a cheaper option for Manchester United (valued at €30M )and he is only 25-years old.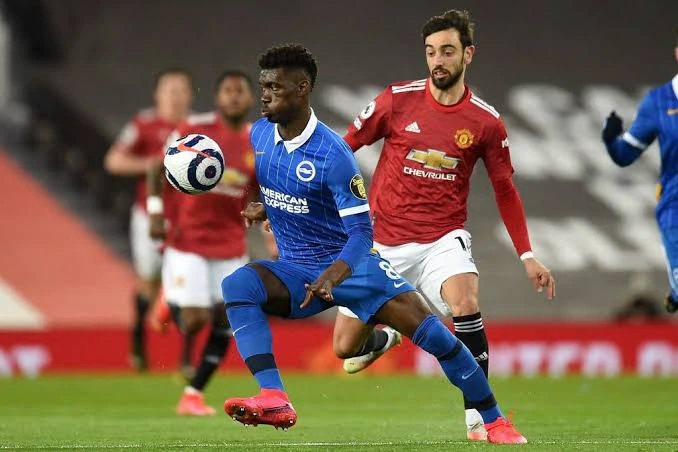 Back to top button