Sports
The Fear Of Being Sacked Made Me Better. Klopp on Ole Solskjaer's Sack Worries
The Fear Of Being Sacked Made Me Better. Klopp on Ole Solskjaer's Sack Worries
Solskjaer has reportedly been given three games to save his job, which will seriously test the Norwegian as they travel to Tottenham and Atalanta before hosting Manchester City.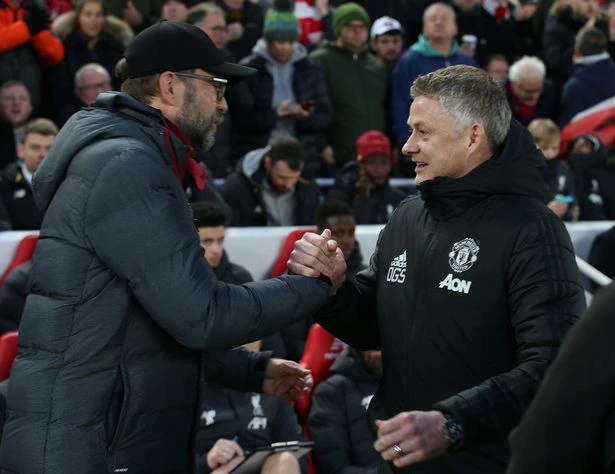 And once again another manager (Klopp) has shown his support for his fellow manager. Klopp's message that things can turn around with time will be a boost to the United boss.
Klopp won just one of his first four Premier League games in charge of Liverpool, so he understands the heat the Manchester United's manager is facing at the moment.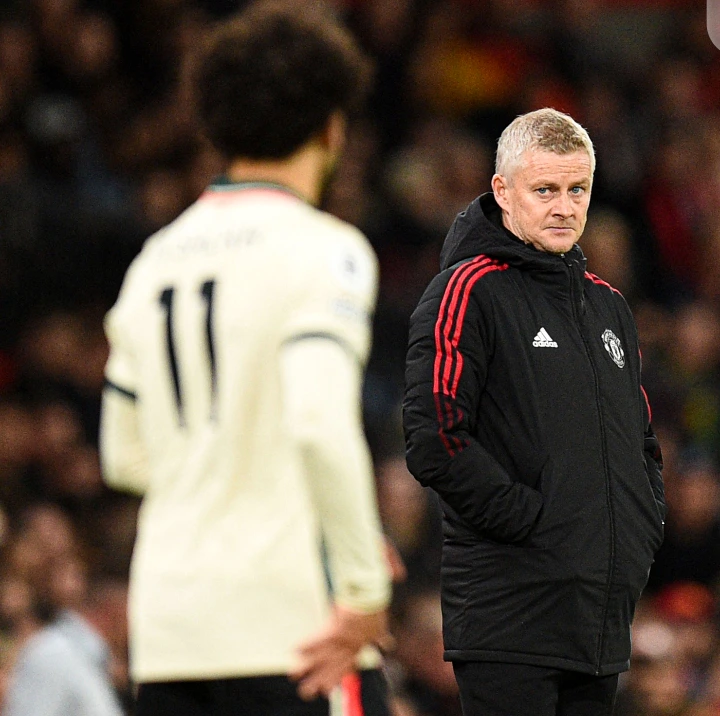 The fear of being sacked by the Liverpool board certainly made me a better manager, It was clear we needed time and we couldn't fix it overnight. I had to ask for time, that was how it was," Klopp told Sky Sports.
"I knew before that in my career, I had never got the sack, but I knew, now I was on a different level and if I cannot deliver here, quick enough, I would get the sack.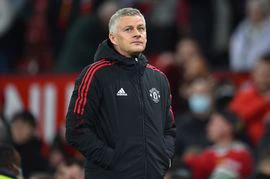 We got that and the nice thing was after seven or eight games, our owners were really positive about the situation with me and my coaches already, but after that many games, they knew we were on the right path. From that moment on, they didn't question it one second anymore. After that they were full of faith in us and said that is the path we will stay on and it will be fine.
"Who knows if you can win something in this difficulty, but that is what we tried."