Sports
The First English Premier League Manager That Could Be Sacked This Season

The First English Premier League Manager That Could Be Sacked This Season

A lot of teams have been in tremendous form since the beginning of the current English Premier League campaign. The likes of Man City and Liverpool have already scored so many goals in the league this season. However, we also have some teams that have not performed well so far this campaign. Some of these teams may even sack their coaches. Let us take a look at some managers who could be sacked first this campaign.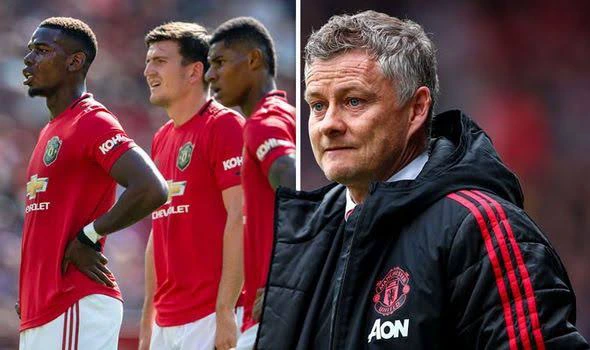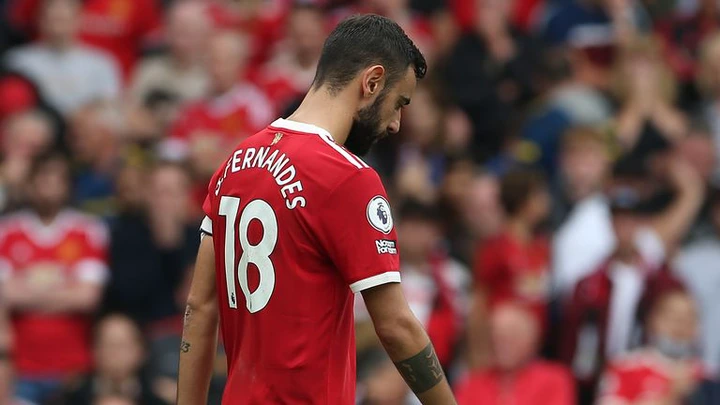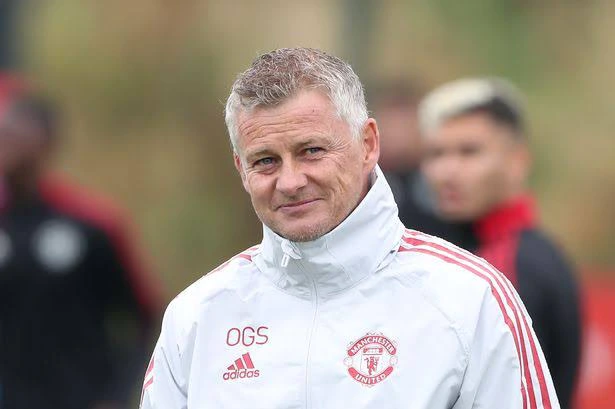 1. Ole Gunnar Solskjaer
Manchester suffered a surprising defeat against Aston Villa on Saturday afternoon. This means that Ole Gunnar Solskjaer is under intense pressure to win at least one title for Manchester United this season. Officials at Old Trafford could sack Solskjaer before the end of this year.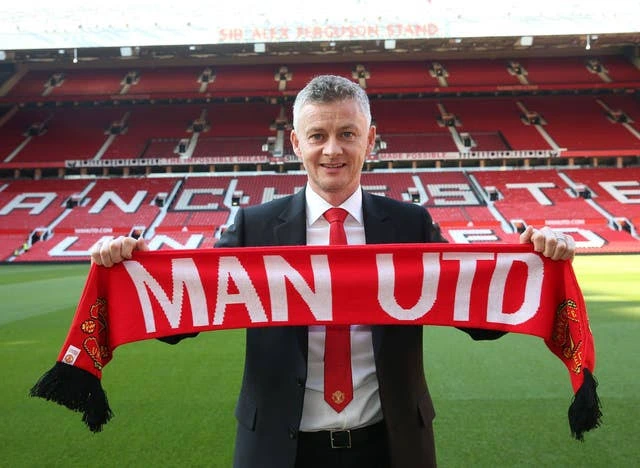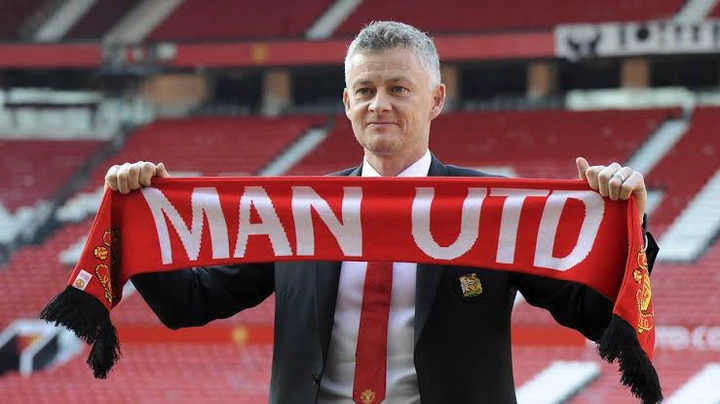 2. Thomas Tuchel
Chelsea lost to Pep Guardiola's Manchester City in the English Premier League on Saturday afternoon. This means that Pep Guardiola is now one of the favourites to win the English Premier League title this season. However, Roman Abramovich could sack Thomas Tuchel if Chelsea's results do not improve. This means that the German tactician could become the first Premier League coach to be dismissed this season.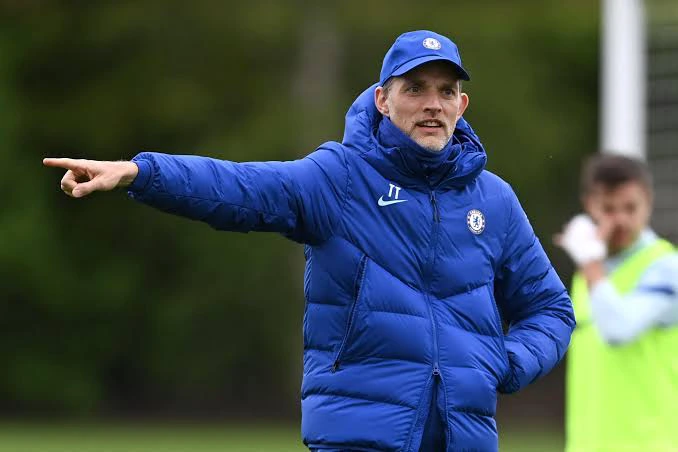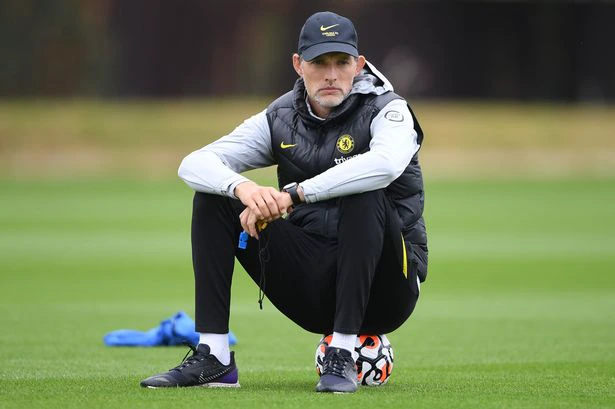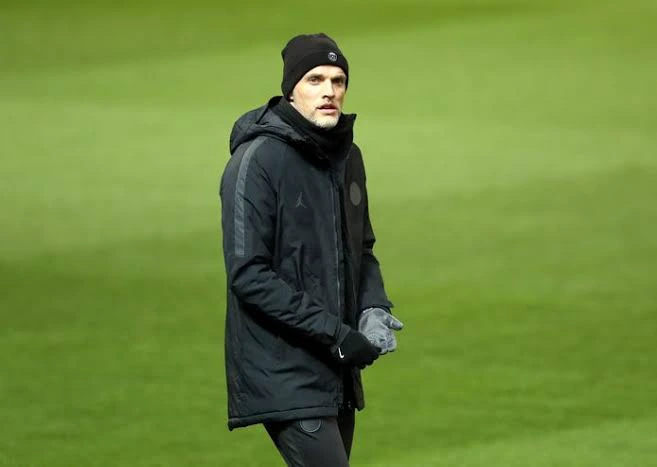 3. Patrick Vieira
The former Arsenal star has not made a good start to the new English Premier League campaign. Some of his players at Crystal Palace have performed poorly since the commencement of the current campaign. This means that he could be the first manager to be sacked this season.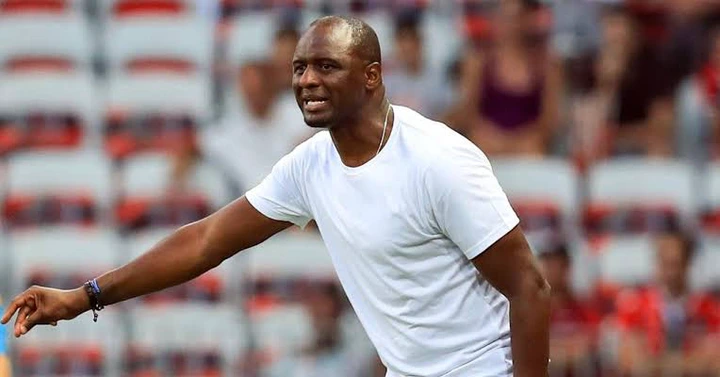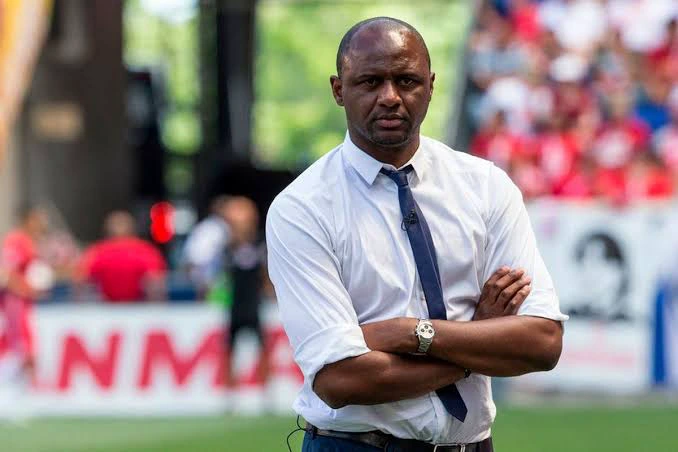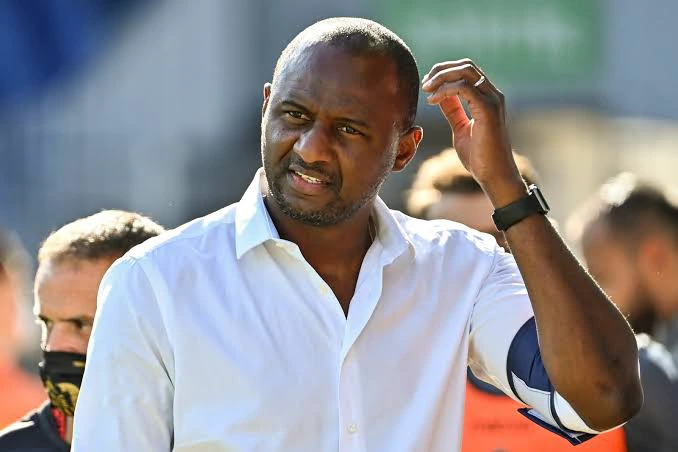 Back to top button