Sports
The Glazers Giving Ole Another Chance Ahead Of The Intl. Break Shows Their Lacklustre Attitude In Recent Times
The Glazers Giving Ole Another Chance Ahead Of The Intl. Break Shows Their Lacklustre Attitude In Recent Times
As per SkySports and ESPN FC, Manchester United's board has decided not to sack Ole Gunnar Solskjær as Manchester United's head coach leading into the international break. This simply means that the Norwegian head coach will be in charge of Manchester United for the meantime,and the Glazers may only consider sacking him if he shows signs of not making the Premier League top 4 this season.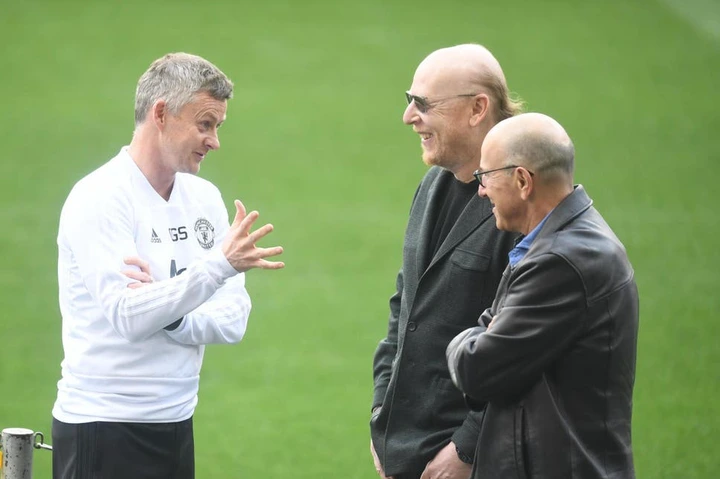 Ole Gunnar Solskjær was also spotted on his way to spend the international break at his hometown,after being assured of his managerial position at Old Trafford for the meantime.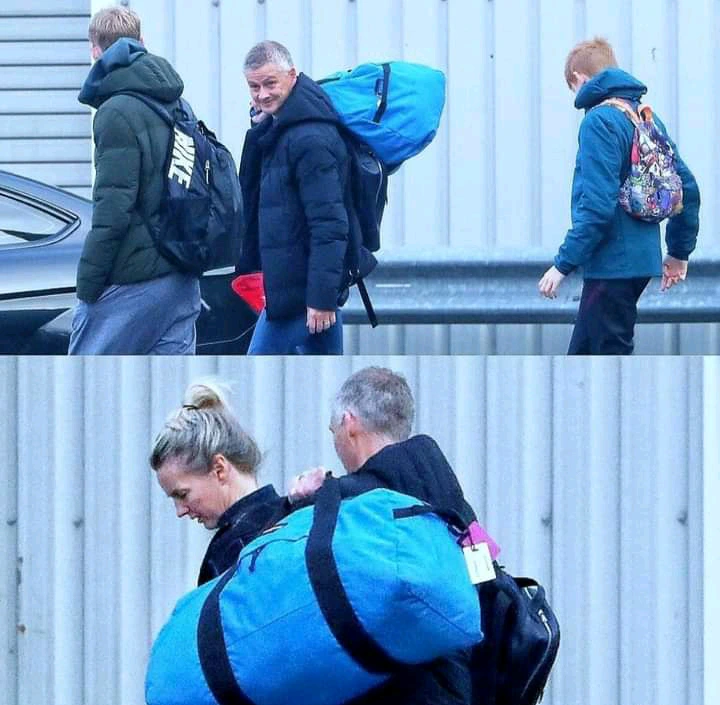 Manchester United currently sits 6th on the Premier League table with 17 points,while they are at the top of their Champions League group with 7 points in 4 games,thanks to Cristiano Ronaldo's individual moments of brilliance from time to time.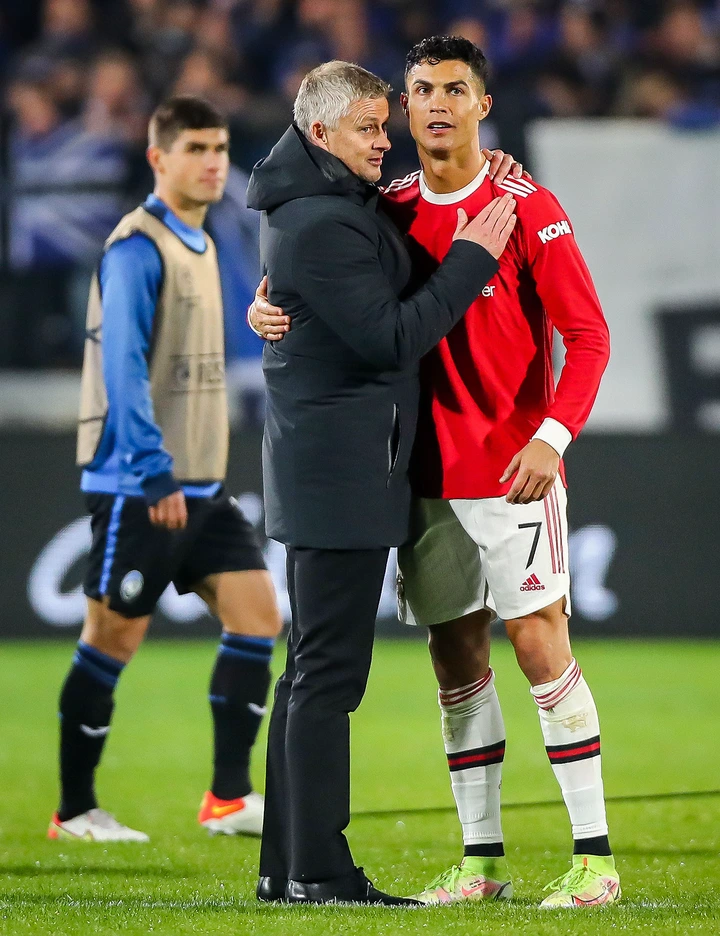 Manchester United may not be performing so badly in the Champions League,but are in big shambles in the Premier League,even against mid-table clubs.
In fact, Arsenal who were winless in their first three Premier League games are now ahead of Manchester United on the Premier League table with 20 points,while the Red Devils are with 17 points from 11 games.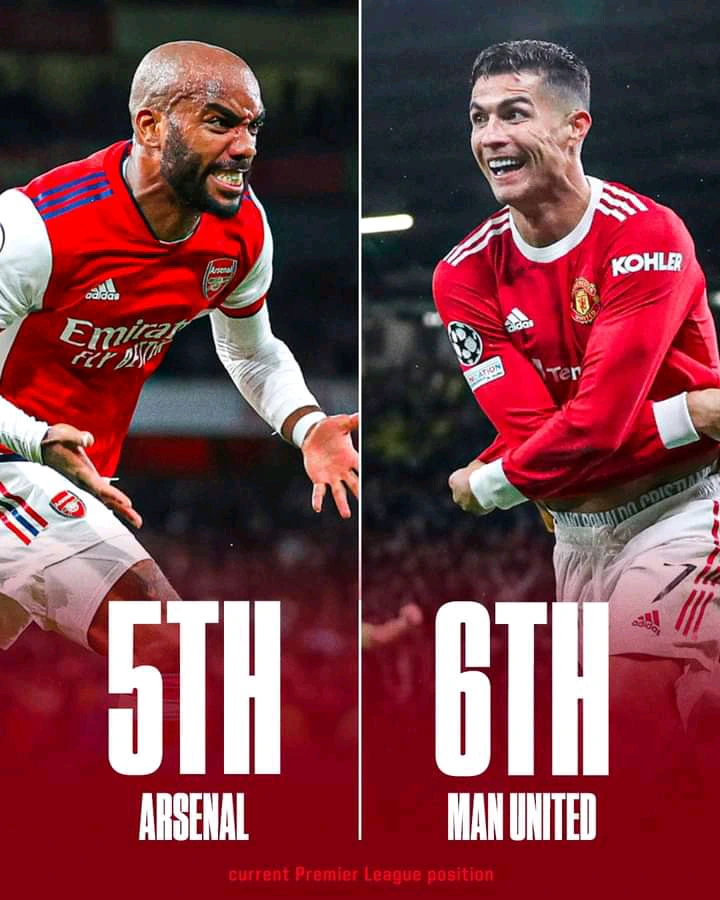 Manchester United have also failed to win or keep a clean sheet in four consecutive home games in the Premier League this season:
0-1 vs Aston Villa
1-1 vs Everton
0-5 vs Liverpool
0-2 vs Manchester City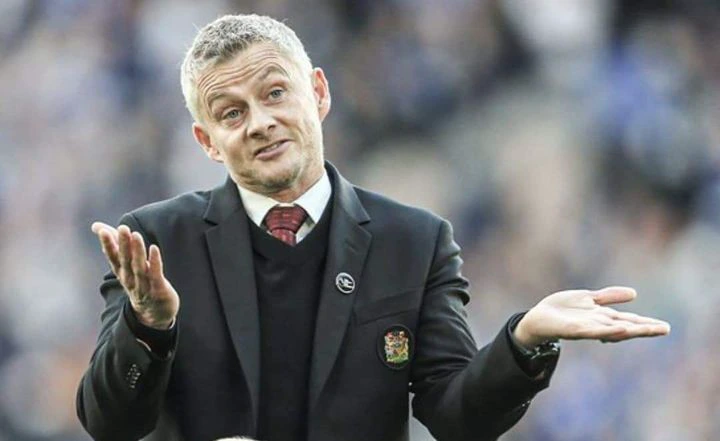 Despite taking the sack of Ole Gunnar Solskjær into consideration, Manchester United's owners,the Glazers, are currently thinking of offering new contracts to Ole Gunnar Solskjær's backroom staff, Michael Carrick and Kieran McKenna.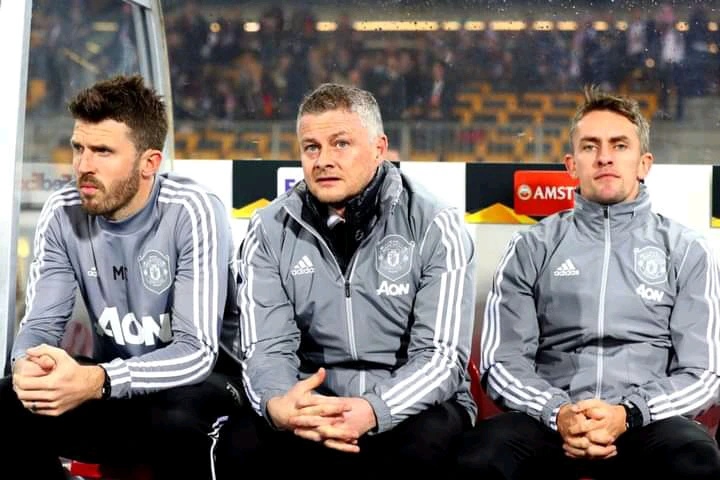 The Glazers inability to take a stand on Ole Gunnar Solskjær's sack has exposed the lacklustre manner in which they handle the club and the lack of interest towards it's development.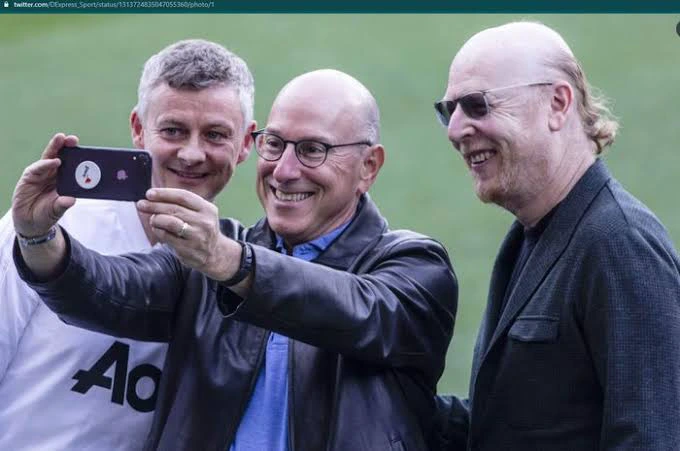 Jose Mourinho,Louis Van Gaal and even David Moyes were sacked for less during their time at Old Trafford,so why not Ole Gunnar Solskjær? The Manchester United DNA may also play a role in this issue,as Ole Gunnar Solskjær is considered a club legend at the prestigious club.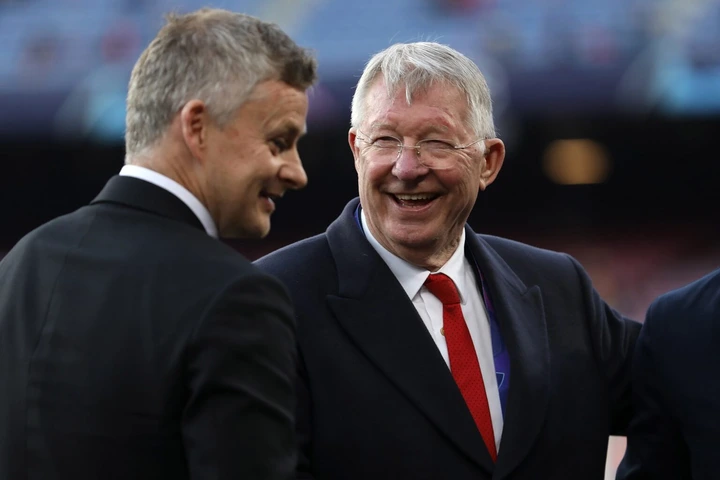 The Glazers giving Ole Gunnar the Premier League top 4 finish as a yardstick for measuring his success for this season shows how low the standard of the club has fallen,and how the former's interest isn't to move the club forward, instead, trusting a coach who has showed he lack the right managerial skills to be in charge of such a prestigious club as Manchester United.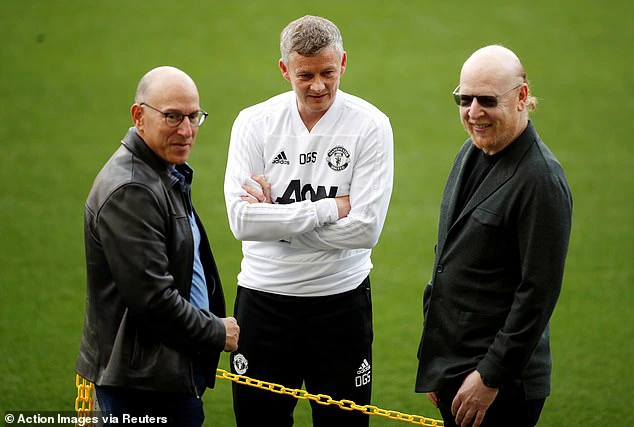 Ole Gunnar Solskjær will inevitably resume as Manchester United's head coach come the end of the international break,and only time will tell if the Glazers really have the interest of the club at heart by sacking the Norwegian,or if they still have a lacklustre attitude towards Manchester United and the sacking of Ole Gunnar Solskjær.