Sports
The Glazer's Reluctance In Sacking Solskjaer Might Lead To Another Fans Protest At Old Trafford
The Glazer's Reluctance In Sacking Solskjaer Might Lead To Another Fans Protest At Old Trafford
Everyone is well aware of the current crisis at Manchester United and the urgent need to take care of the problem behind it. It was anticipated that the humiliating defeat to Liverpool would be the last straw that broke the camel's back as the board needed to bring an end to Ole Gunnar Solskjaer's disastrous reign at Old Trafford.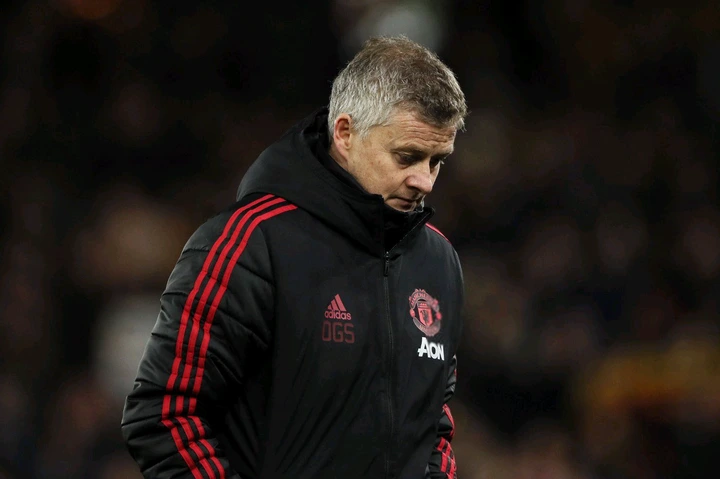 Although earlier reports suggested that Antonio Conte was a potential replacement for the Norwegian before United's next game against Tottenham Hotspurs this weekend, as it stands, it looks like the board are set to give Solskjaer additional time to either save his job or inflict more misery than he already has. While many do not seem to understand why the decision makers are so protective of Solskjaer, the reluctance to dismiss him isn't going to sit well with a lot of United supporters who are completely fed up with the team's deplorable performance.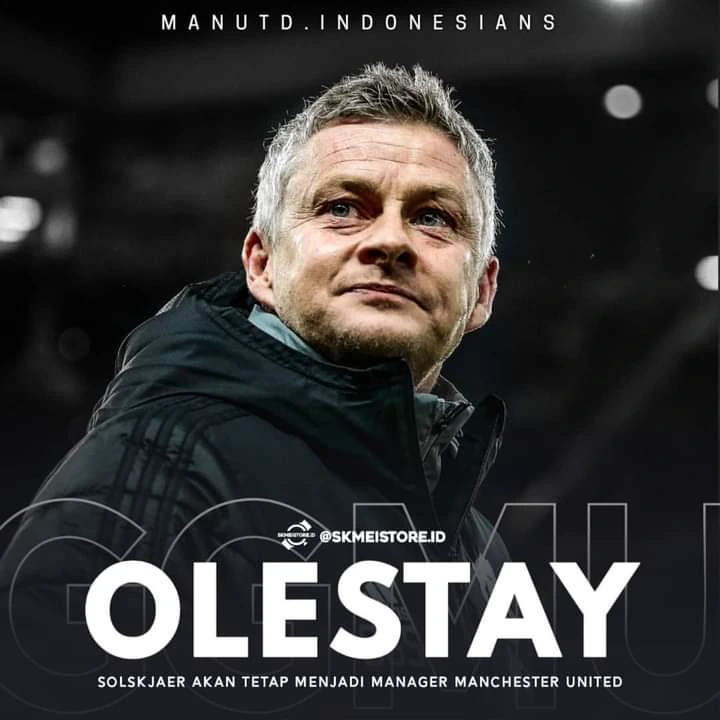 In time past, the fans have been clamoring for the exit of the Glazers owing to the believe that they are in the business purely for financial benefits and not for the progress of the team. At a time when the players are in dire need of a more competent tactician to lead them, this should have been an opportunity for the Glazers to repudiate the notion that they are not interested in the team's growth by parting ways with the underperforming Solskjaer.
The Glazers (United's American Owners)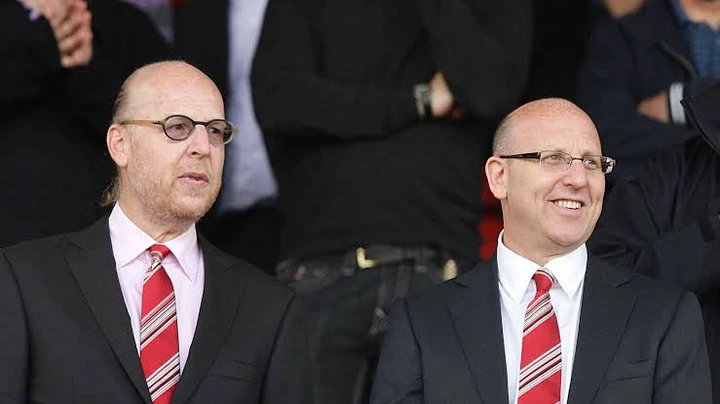 But their proposed course of action is likely to stir up another protest like the one that was witnessed last season where the fans stormed the stadium, setting off flares, hanging banners and scarves outside Old Trafford as they accused the Glazer family of being greedy. The protest was staged prior to the game against Liverpool on May 2nd and the severity of it led to the postponement of the match.
Photos;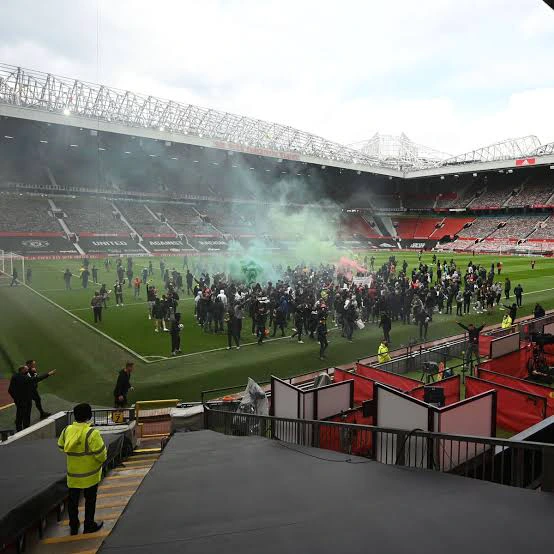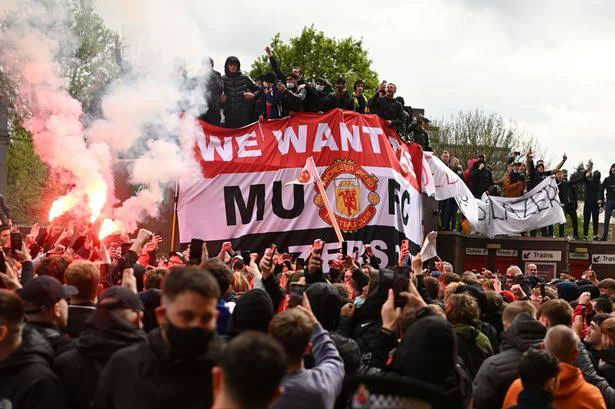 Needful to say that a bad manager is like a cancer that needs to be cut off before it destroys the whole body and the Glazers decision not to do away with Solskjaer now while there's still a chance for the team to bounce back might not be the right call. There has been enough crisis at the club and if the fans decides to stage another protest demanding for change, they won't be absolutely wrong. Solskjaer may have succeeded as a player at the club, but he is failing as a manager and the earlier the Glazer's realizes this and do the needful thing, the better for the team going forward.
In light of the new development, do you think the fans will stage another protest?