Sports
The High Flying Dutch Manager That Can Solve Manchester United Crisis & Win Them Titles
The High Flying Dutch Manager That Can Solve Manchester United Crisis & Win Them Titles
Premier League giant, Manchester United have seen their form worsened in recent weeks which has resulted into crisis for the most successful club in English football. The poor run of results have left Manchester United languishing in the 6th place and 8 point adrift of current leader Chelsea.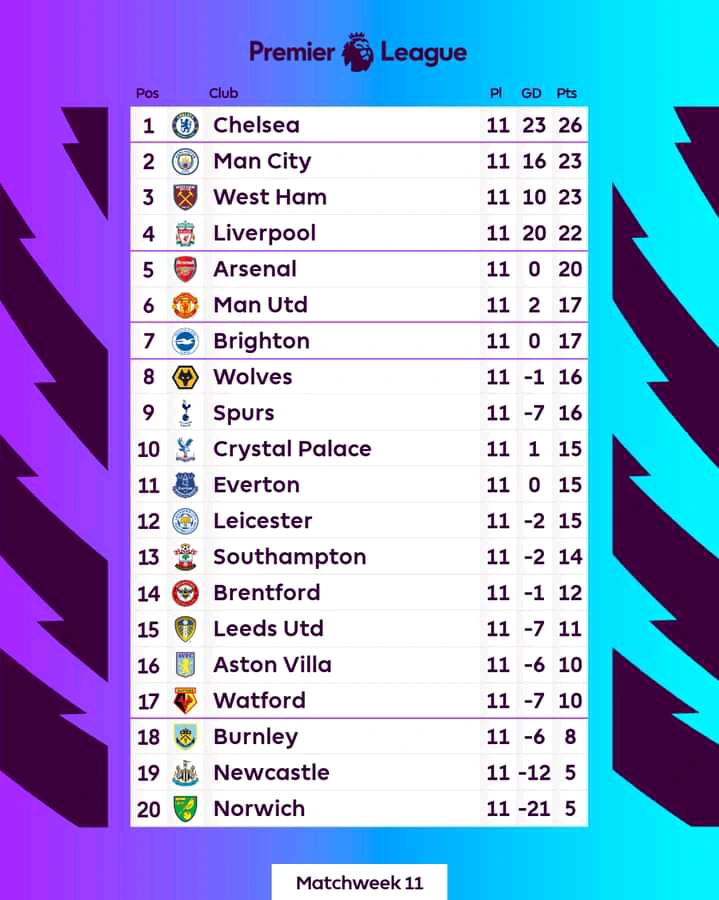 Ole Gunnar Solskjaer who was appointed as Manchester United's full-time manager on 28 March 2019, after a successful short spell as caretaker boss, has come under fire in recent times after the heavy defeat by Liverpool and the recent 2:0 home loss to their local rival, Manchester City.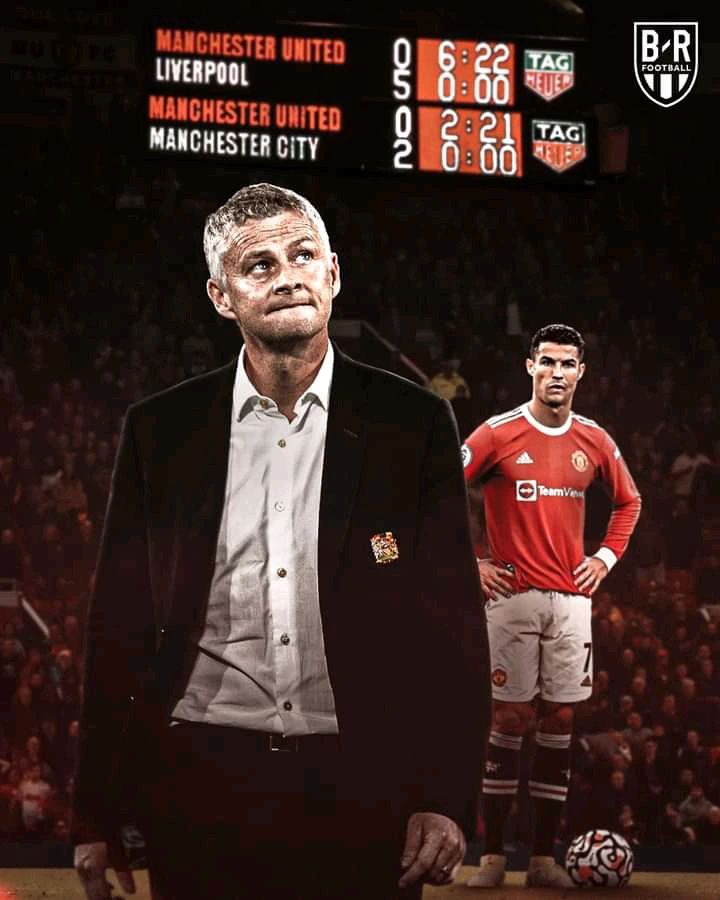 The poor run of results reignited the calls for the sacking of Ole and the appointment of a new manager. Ole who has had the backing of the club's hierarchy is facing increasing pressure and possible sack following the defeat to Manchester City. He has been singled out and blamed for the poor performance of the players.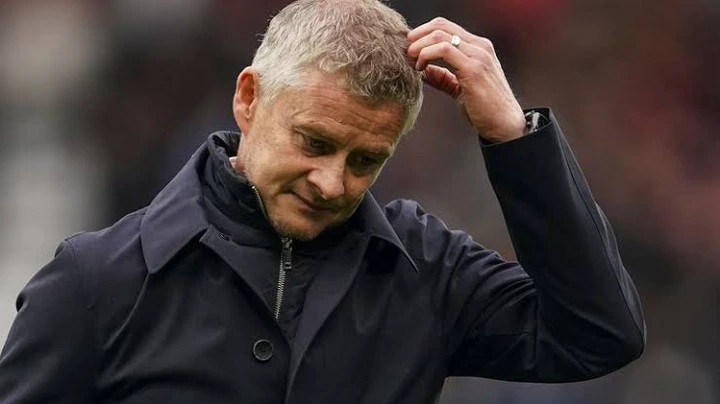 The uncertainty surrounding the future of Ole has seen a number of high profile managers being named as potential successors. Manchester United were linked to Italian manager, Antonio Conte before he signed to Tottenham after the club sacked their underperforming manager.
High profile managers that have been linked to Manchester United include Paris Saint Germaine manager Maurio Pori, former Real Madrid manager, Zinedine Zidane, current Leicester boss, Brendan Rogers and Ajax manager, Erik Ten Hag.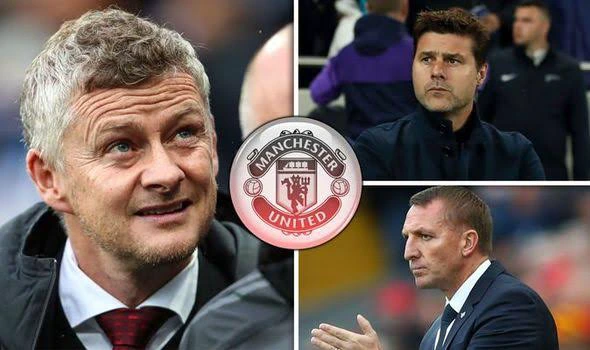 Among the favorites to succeed Ole at Manchester United, most of the fans and pundits would go for Zidane because of his achievements in terms of domestic and European titles during his two stints as Real Madrid manager. However, I think he won't be suited to Manchester United playing style nor proffer solutions to their current crisis.
What Manchester United need most is a manager with high pressing mentality and who have demonstrated ability to tinker a club with young and old players. That is where the Dutch Manager, Erik Ten Hag is the most suitable manager for Manchester United.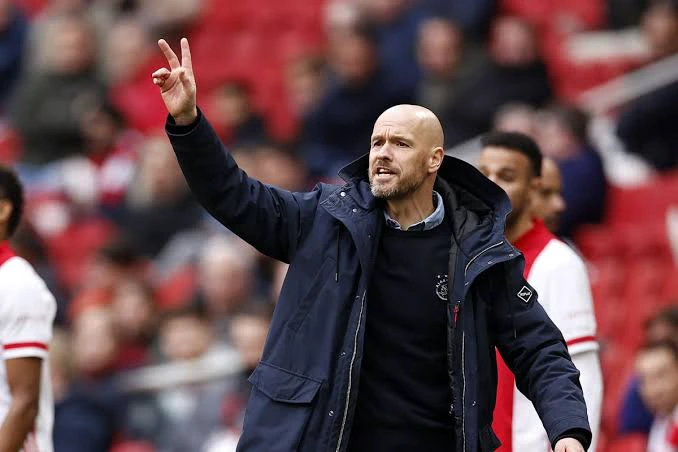 Erik Ten Hag, aged 51, is a Dutch professional football manager and currently the manager at Ajax, where he has won two Eredivisie titles as well as stunning the football world by reaching the semi-finals of the UEFA Champions League with a very young squad in 2019.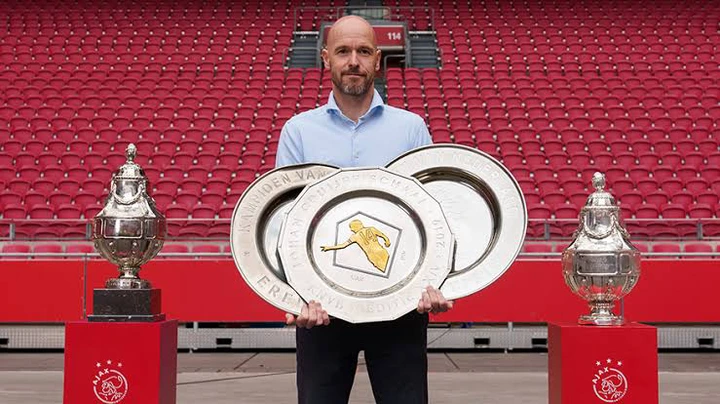 Under his watch, Ajax has transformed into one of the most lethal teams across the top 5 European leagues. His use of 4-4-3 formation which he has tweaked to produce stunning football as the club are both the current leaders in both domestic league and the group stage of the UEFA Champions League.
Should Manchester United appoint him to succeed Ole, he would be the best suited to resolve the crisis within the club, bolster the confidence and recreate the stunning football performances that have enthralled fans around the world.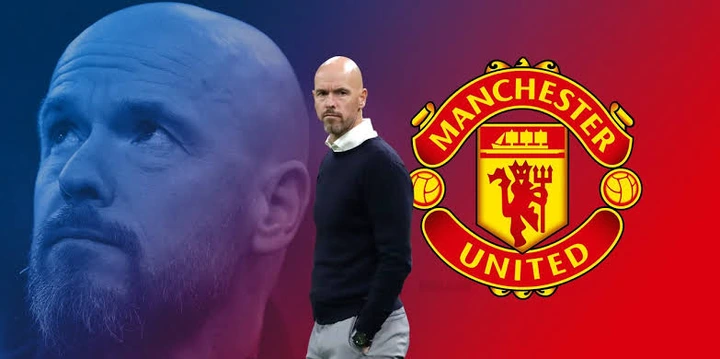 What do you think about Erik Ten Hang as the likely manager of Manchester United?